'A talent for living': how the Murphys inspired Villa America
Liza Klaussmann, author of Villa America, explains how Sara and Gerald Murphy and their circle of famous and talented friends inspired her novel.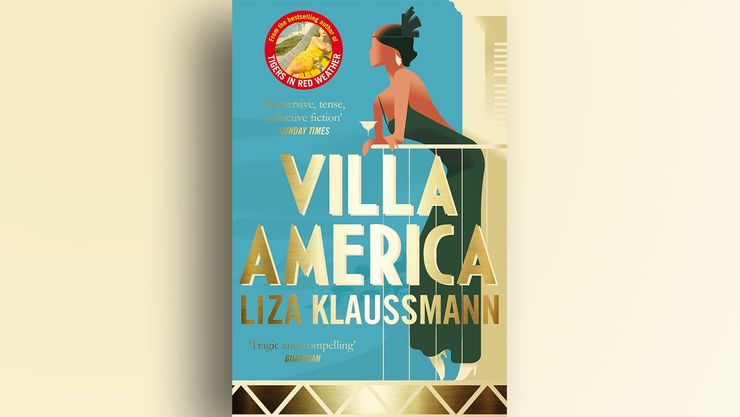 Liza Klaussmann, author of Villa America, explains how Sara and Gerald Murphy and their circle of famous and talented friends -Scott and Zelda Fitzgerald, Pablo Picasso, Cole and Linda Porter, Ernest Hemingway, John Dos Passos - inspired her novel.
I've always been fascinated by group dynamics: families, gangs of friends, colleagues –any group, really, where you could find love, competition, jealousy, harmony, kindness and cruelty on display at any given time. And never, it seems, is that dynamic more heightened –just that little bit sexier –than when it concerns a group of artists.
So when I began reading about Sara and Gerald Murphy who sat enigmatically at the center of a group some the most famous artists of the twentieth century, it wasn't out of any desire to appropriate their lives for my fiction, but rather out of sheer voyeurism and curiosity.
Here was a couple whose talent for living inspired the work of Pablo Picasso, F. Scott Fitzgerald, Ernest Hemingway, Fernand Leger, Archibald MacLeish, John Dos Passos, Philip Barry –and the list goes on.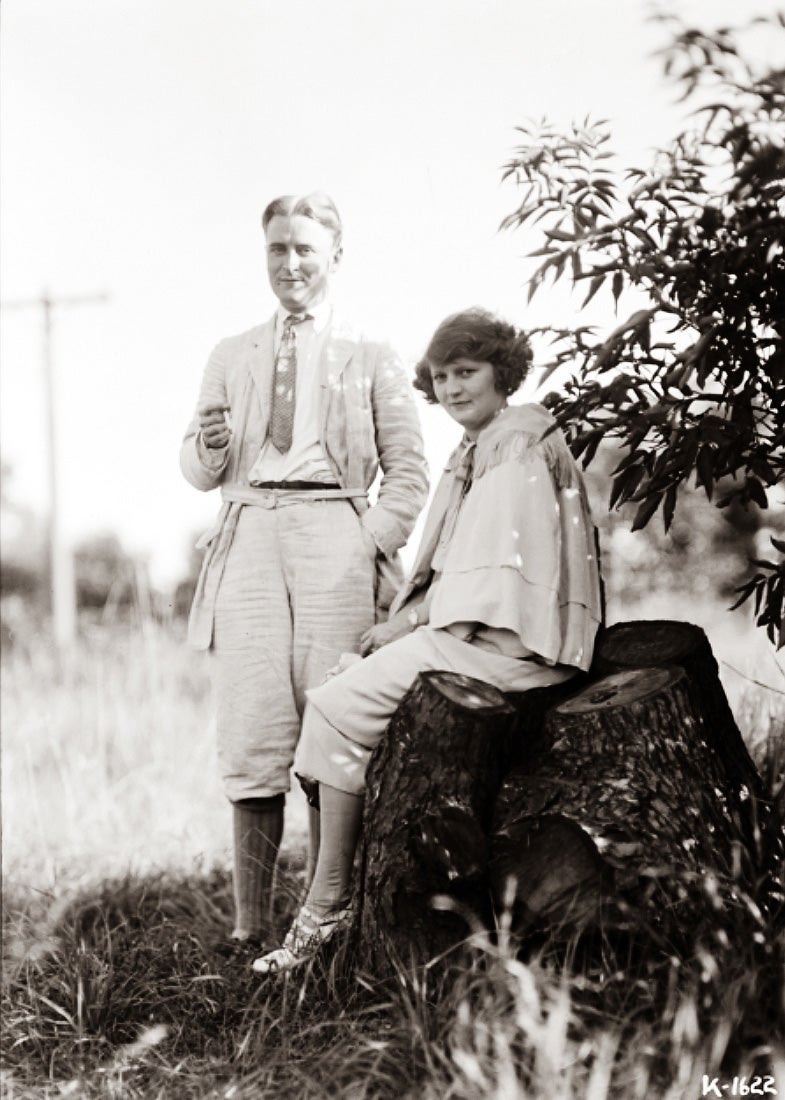 With their unusual taste and flair for the curious, they became sort of front-runners for life as performance art. (Of particular note was a legendary party given by the Murphys in honour of the premiere of Stravinsky's ballet Les Noces by the Diaghilev company; it was held on a péniche moored in the Seine, which Sara Murphy decorated with stuffed animals and toys collected at a Montparnasse bazaar –the flower market was unexpectedly closed. During the shenanigans, Jean Cocteau stole the Captain's dress uniform and went around with a lantern, sticking his head through portholes, sombrely informing the guests inside that the boat was sinking.)
Perhaps unsurprisingly, after finishing a couple of spellbinding biographies, it occurred to me that here was the perfect arc for the fictional representation of group dynamics. And at the centre would sit the Murphys; theirs was a tragic tale, studded with beautiful, warring, complicated people and great art, constituting a metaphor for a bygone age. Perfect, no?
Then I began my research, and that's when things got messy and patently more interesting: reading their letters, I became convinced that Gerald Murphy was not just a 'dandy,' as Fitzgerald referred to him, but a man who had struggled his whole life with his sexuality; this 'defect,' as Gerald referred to it, was in his mind symbolic of an invisible worm in the rose that was their life.
For the record, I am not the first person to reach this conclusion, though whether bisexual or homosexual, there is no evidence that he ever took anyone to bed other than his wife.
Still, this discovery changed everything and gave the Murphys' story a more epic dimension for me: it took it out of the realm of Jazz Age fable and into one of an heroic struggle to discover the true nature of love.
As fascinating as this shift was, here was the rub: if Gerald Murphy's struggle –which would be central to the novel –was a mental one, not borne out in action, then how to illuminate it without writing pages and pages of interior thought and small gestures of desperation. ('He stared longingly at the ripe plums in the bowl,' and so forth.)
'Fiction is a way to tell a kind of truth that can't be got at through the artefacts of a life'

Thus, the character of Owen, the third in the trifecta of main characters in Villa America, was born. He is the physical representation Gerald Murphy's desires, and of fate and luck, both good and bad in this tale.
But of course, he couldn't only be that: he must have a past, a mother, a father, he must be flesh and blood. So I found a line in Amanda's Vaill's superb biography of the Murphys, Everybody Was So Young, which described them hiring an unnamed pilot to fly caviar into the Riviera for a party they were throwing in honour of Ernest Hemingway. And I thought: perhaps Owen is that pilot, and I worked my way backward to the First World War, to a tanning factory in Boston, all the way back to the Wright Brothers and a childhood on a farm.
Of course, through this type of invention, you alter the alchemy of the real story of the Murphys. And I can't say I'll ever be entirely comfortable with fictionalizing real people, because while there is so much love in an effort like that, there is also some kind of cruelty.
But it is a way to tell a kind of truth that can't be got at through the artefacts of a life. I believe this is one of the crucial purposes of historical fiction: not to rewrite biography, but to illuminate it. To fill in the gaps left in the wake of hard evidence; to imagine –to suppose –just a little further than scholarship might allow.
While I was writing the novel, I thought a lot about Kintsugi, the Japanese art of mending broken pottery with gold, so that the damage, instead of being invisible, is highlighted and made precious. It becomes part of the history of the object. For me, Owen is like that gold dust that fills in the cracks of the biographical information. Villa America is not the real story of the Murphys, but it is one story of the Murphys and hopefully holds a kind of truth in it that might only reached through the imagination.
As Gay Talese once said in a Paris Review interview: 'Other people's lives –that's what is sexy. They are firsthand fiction.' I couldn't agree more.