Sign up to the Friday Poem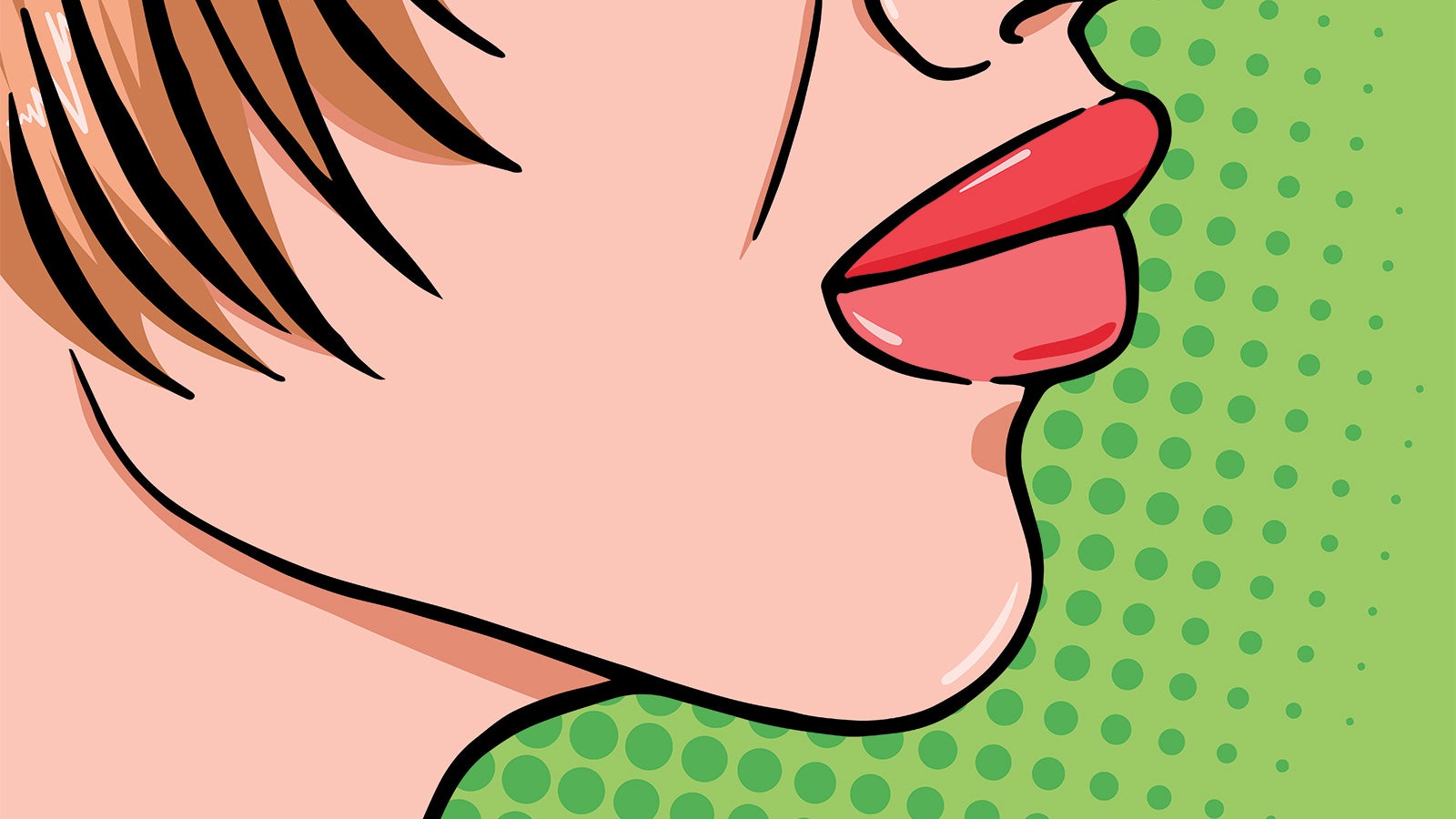 Discover a brand new poem every Friday and don't forget to subscribe to the Friday Poem newsletter to have incredible poetry sent to your inbox every week.
20th May 
This week's verse by Edward Lear is a classic example of a limerick, humourous five-line poems with a strict rhyme scheme and a tendency to lean toward the absurd or the rude. This poem is taken from the collection A Poem for Every Spring Day.
There was a Young Lady whose Chin
There was a Young Lady whose chin
Resembled the point of a pin;
So she had it made sharp,
And purchased a harp,
And played several tunes with her chin.
Discover our favourite funny poems that are sure to make you laugh and which you'll love sharing with family and friends, here.