Sign up to the Friday Poem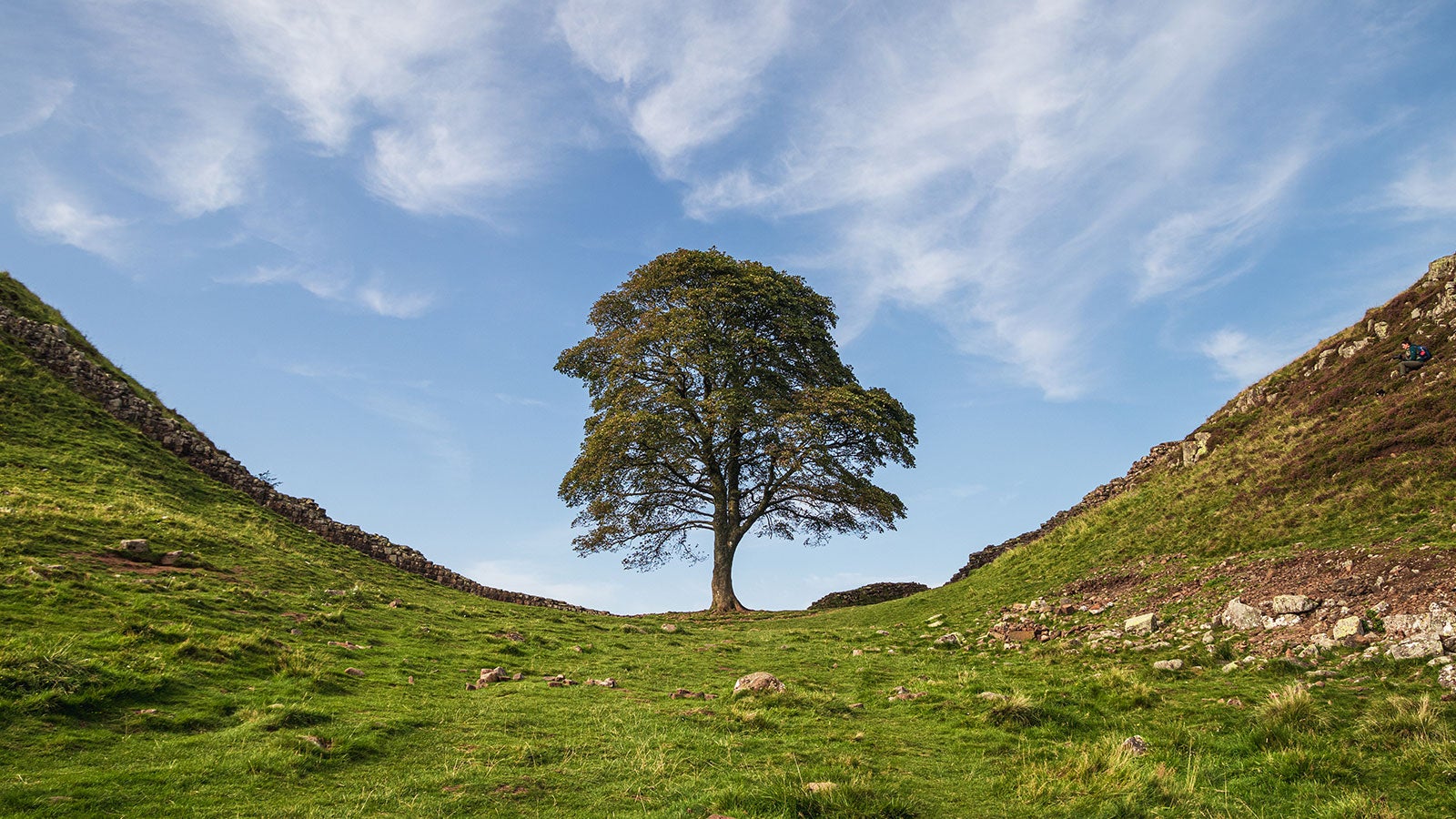 Discover a brand new poem every Friday and don't forget to subscribe to the Friday Poem newsletter to have incredible poetry sent to your inbox every week.
2nd September
We're sharing a poem from rising star and Eric Gregory award-winner, James Conor Patterson. An extraordinary talent at the forefront of a new wave of poets, Patterson introduces his poem 'yew'.
My hometown of Newry and its surrounding hinterland is at the centre of my new collection bandit country. Newry was founded in 1144 alongside a Cistercian monastery, though it is thought to have been settled for far longer. It takes its name (Íur Cinn Trá, or 'the yew tree at the head of the strand') from a pair of yews which were supposedly planted by St Patrick sometime during the 5th Century. The poem 'yew' takes this myth as its subject, imagining the foundation of the settlement from the perspective of one of those yew trees.
yew
at which point the saint lifted
a fallen aril and placed it in his alb,
carryin it for miles until he reached
the head of a desolate valley strand,
whereupon—seein only growths
of sweetbrar in the mottled sand—
he removed the thing and placed it
in a small hole, invoking: though
only the smallest of seeds, yet growing,
shall become the tallest of all things,
a tree. durin which time the aril split
and a yew borst slowly intae life,
rufflin the sweetbrar & patrick's stole,
pointin its way t ward heaven & cryin,
my god, this is where i'm rooted.