Six classic Irish books you need to read
A select edit of some of the greatest works of classic Irish literature.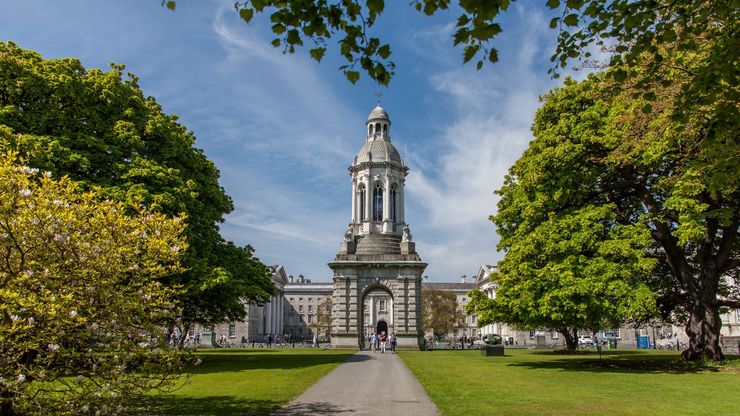 It's difficult to narrow the literary works of any nation down to a handful of favourites, and Ireland certainly makes this task particularly difficult. With an abundance of talented classic writers from James Joyce to W. B. Yeats, here are just a few classic books written by Irish writers, that are not to be missed.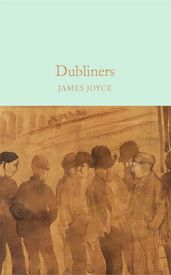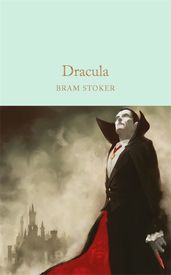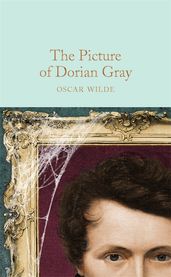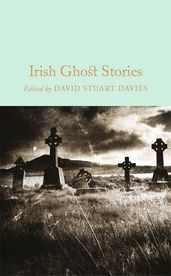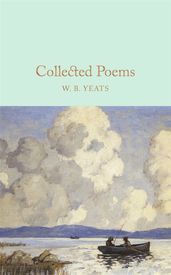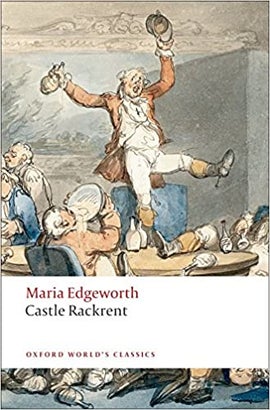 For even more suggestions on Irish authors to read, check out our Book Break episode below: