'As a child, reading this book left me feeling seen': Tólá Okogwu and Jasmine Richards' recommended reading for little ones
We all have books that have opened doors to different worlds, whether rooted in reality or richly fantastical. Here, we list the favourite books of composite author Lola Morayo.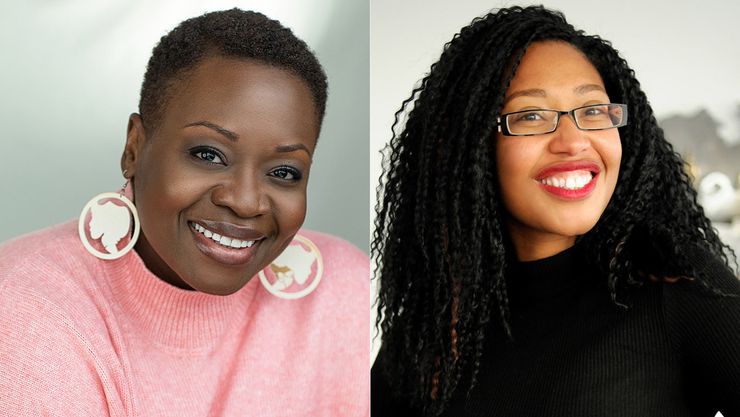 To celebrate the imminent publication of Aziza's Secret Fairy Door, the dynamic duo who collectively call themselves Lola Morayo share some of their favourite children's books from childhood – the stories that shaped their writing, sparked their imagination and made their world just a little more magical. 
Lola Morayo is the pen name for the creative partnership of writers Tólá Okogwu and Jasmine Richards. Tólá is a journalist and author of the Daddy Do My Hair series. She is an avid reader who enjoys spending time with her family and friends in her home in Kent, where she lives with her husband and daughters. Jasmine is the founder of an inclusive fiction studio called Storymix and has written more than fifteen books for children. She lives in Hertfordshire with her husband and two children. Both are passionate about telling stories that are inclusive and joyful.
Here, Tọlá's shares the books that inspired and enthralled her as a child (in no particular order):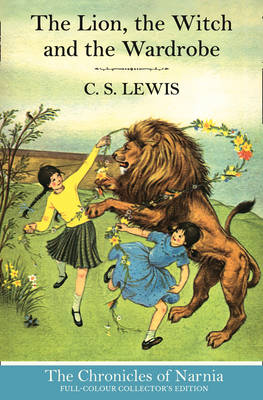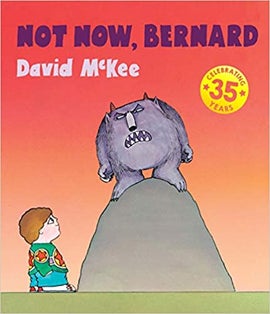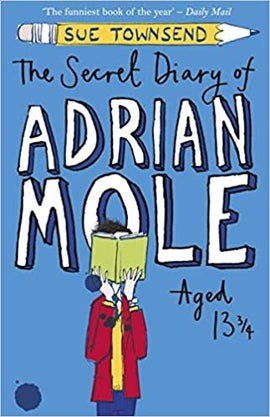 Jasmine's favourite children's books (also in no particular order):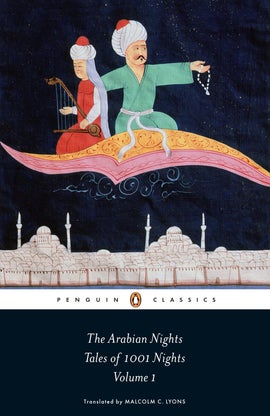 Roald Dahl
Not a book, I know, but I am a huge fan of Roald Dahl's writing. The Witches, Matilda, The Twits... I love them all. Roald Dahl never talks down to children, and he doesn't pretend that the world is always a nice place. He's also not afraid to put his characters in extremely challenging situations. I think it is that honesty that I connected with as a child, and his fearlessness as a writer that I would like to convey in my own books. It fascinates me that Dahl wanted Charlie Bucket to be Black but was advised against it by his agent. Vashti Harrison's rendering of this Charlie that never got to be is one that makes me smile every time.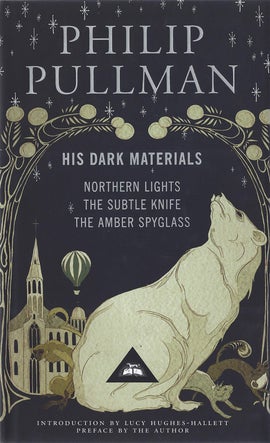 Find out more about Aziza's Secret Fairy Door: