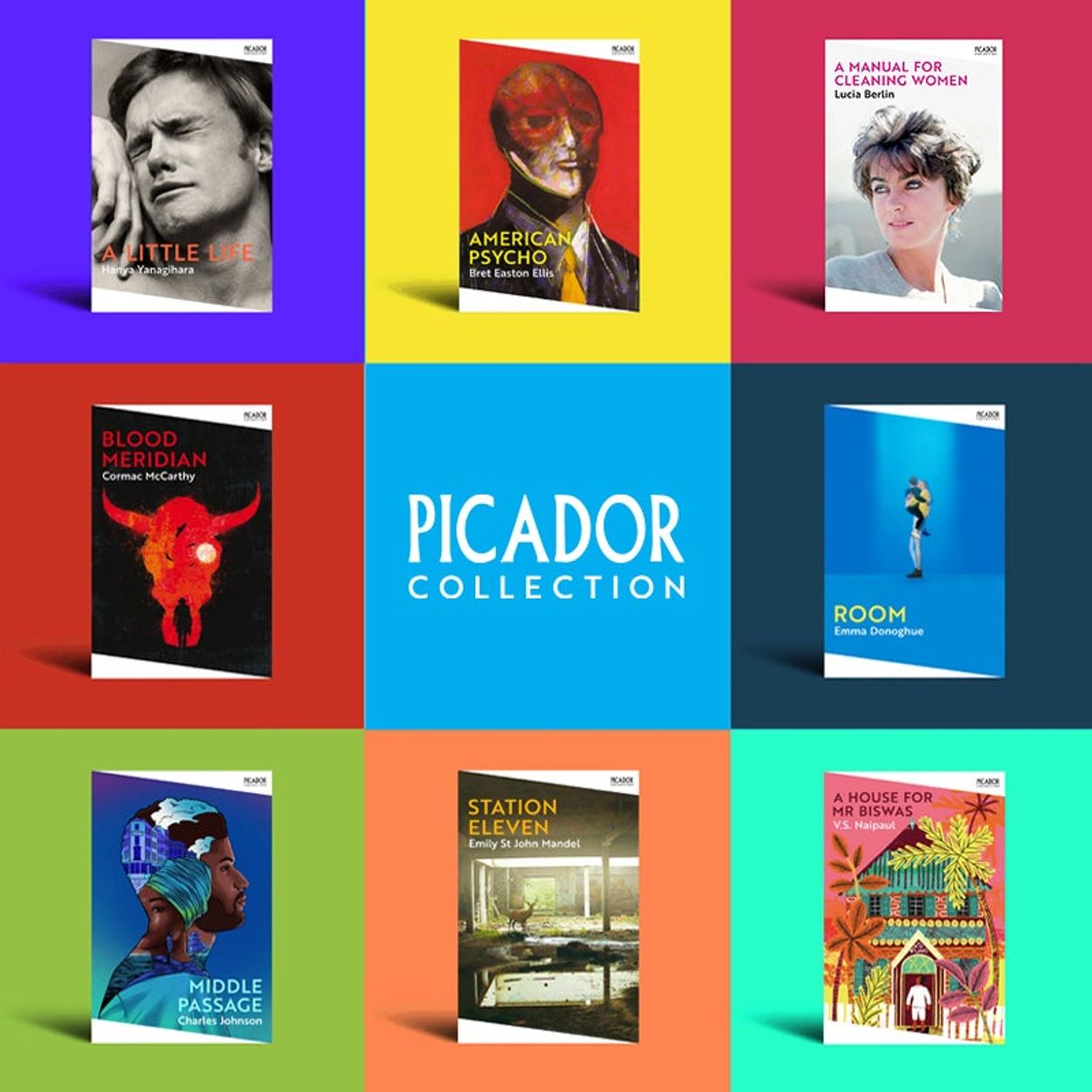 Picador Collection
Era-defining modern classics with a bold new look.
2022 marked fifty years of Picador and the launch of the Picador Collection, a new list of contemporary classics taken from and inspired by Picador's agenda-setting and boundary-pushing publishing.
Sonny Mehta first launched Picador as an imprint in 1972 with the aim of publishing outstanding international writing. The Picador Paperback Originals quickly became known for their iconic white spines, which were the mainstay of many readers' bookshelves.
'What defines a Picador book is the author's voice . . .'
'. . . The way a story is told is just as important as the story itself.'
These books were known for being challenging, contemporary and eclectic fiction and non-fiction that started conversations and inspired cult followings. These were titles that readers and booksellers eagerly pressed into each other's hands and the hands of customers, and that held a distinctive voice at the heart of their storytelling. 
Today, Picador publishes writers from all over the world and provides a platform for voices that are often not heard. It is home to Nobel Prize winners, such as V.S. Naipaul, Booker Prize winners from Patrick McCabe to Douglas Stuart and major international bestsellers. 
From the jet-black splatter satire of Bret Easton Ellis's American Psycho, to the unforgettable story of Jude, JB, Willem and Malcolm in Hanya Yanagihara's A Little Life and the prescient, dystopian fiction of Emily St. John Mandel's Station Eleven, Picador Collection introduces the best of our publishing since 1972 to a new generation of readers and sees the classic white spines reimagined with a bold new look. 
Explore the Picador Collection
Technically dazzling, award-winning and culturally significant, these are books that inspire devotion, each with a unique and inimitable voice.
---
A bold new look
Design has always been at the heart of Picador's publishing, and Picador Collection has been created to give new life to these important books with a bold contemporary look.
The creative ethos behind this modern design celebrates the titles with newly commissioned illustration, photography and design. It provides a platform for artists from a variety of backgrounds and experiences and showcases striking and innovative covers from both known and unknown creators.
'When the covers are stacked together they create a visual illusion of open books, inviting the reader to pick them up and enter into them.'

Katie Tooke, Design Manager
The result is a look that stands with and apart from other classics lists, and that is full of life.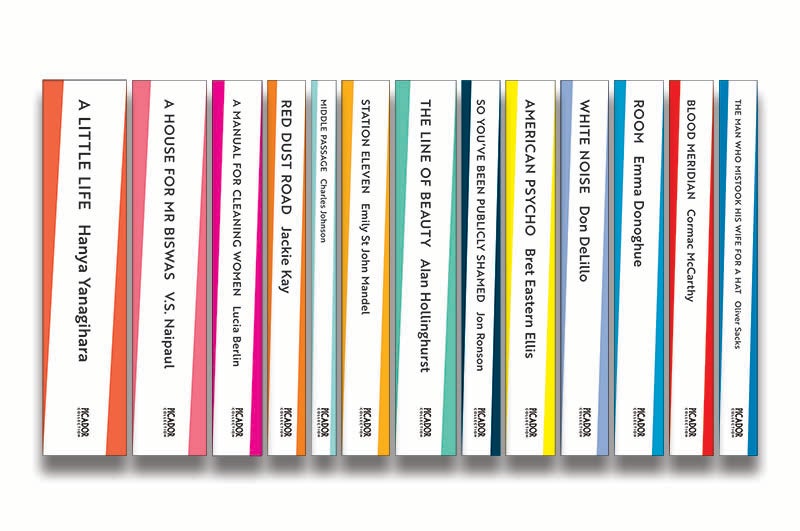 ---
Books that start conversations
---
You might also like
---