34 of the best historical fiction books of all time
The best historical fiction allows us to immerse ourselves in eras long past. Our edit of the best historical fiction books ever written is perfect reading inspiration for when you want to lose yourself in another time and place.
Exceptional historical fiction is meticulously researched and wonderfully evocative of times gone by. Whether you're looking for the sweeping romance of  Winston Graham's historical fiction series Poldark, or feminist retellings of ancient Greek myth like Natalie Haynes's  A Thousand Ships, there's a historical fiction novel to match your interests.  Here, Jean Menzies shares some of the very best historical novels of all time.
There's a reason we're drawn to the past. History is inescapable. Decisions are made on the back of past events, and lives are affected by the stories of those that came before us. Historical fiction books resonate with modern readers because they give us the chance to immerse ourselves in another time. Each of the historical fiction novels on this list tells the stories of different characters, from the plains of Ancient Greece to the trenches of WWI.
Historical fiction books set in Ancient Greece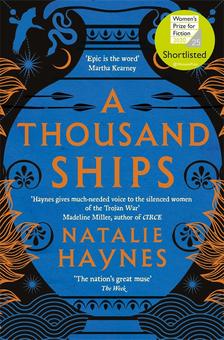 Historical fiction books set in Ancient Rome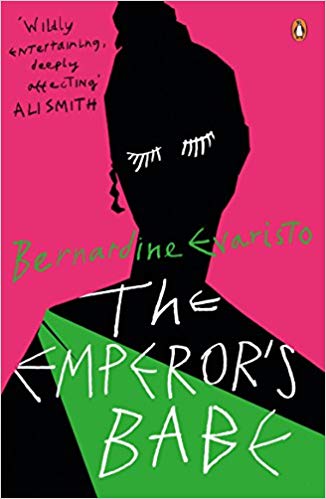 Historical fiction books set in the 12th century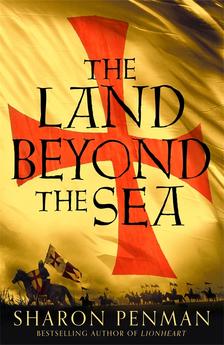 Historical fiction books set in medieval England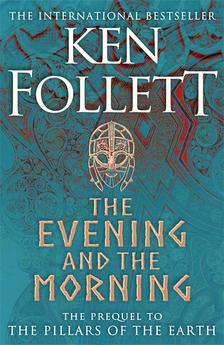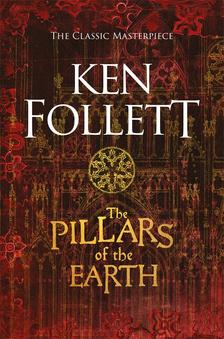 Historical fiction books set in the 16th century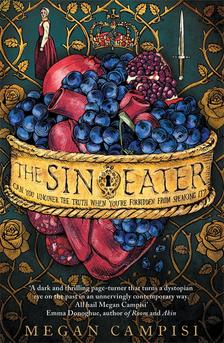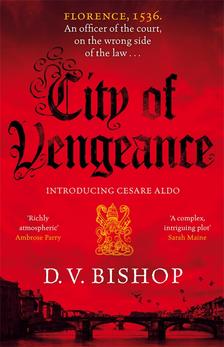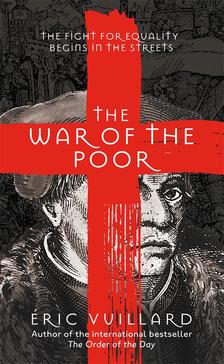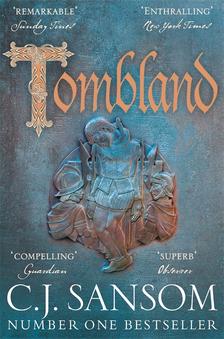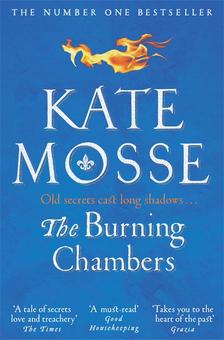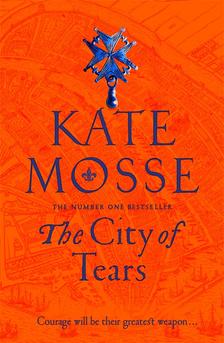 Historical fiction books set in the 17th century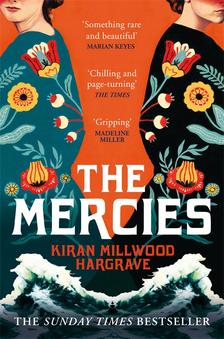 Historical fiction books set in the 18th century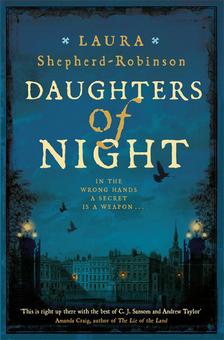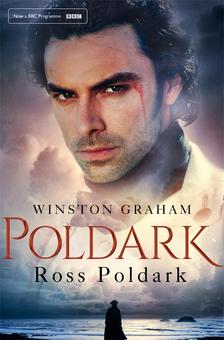 Historical fiction books set in the 19th century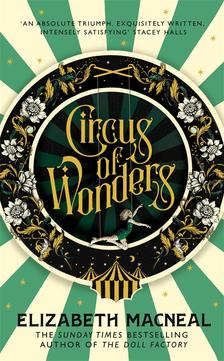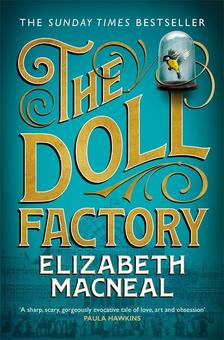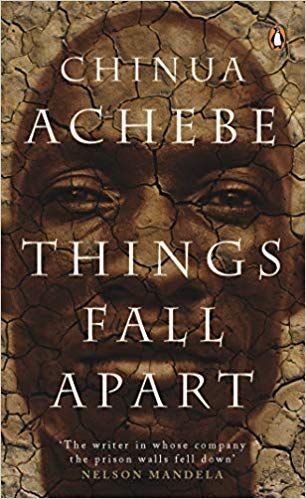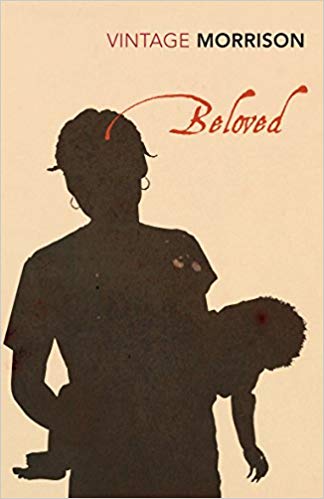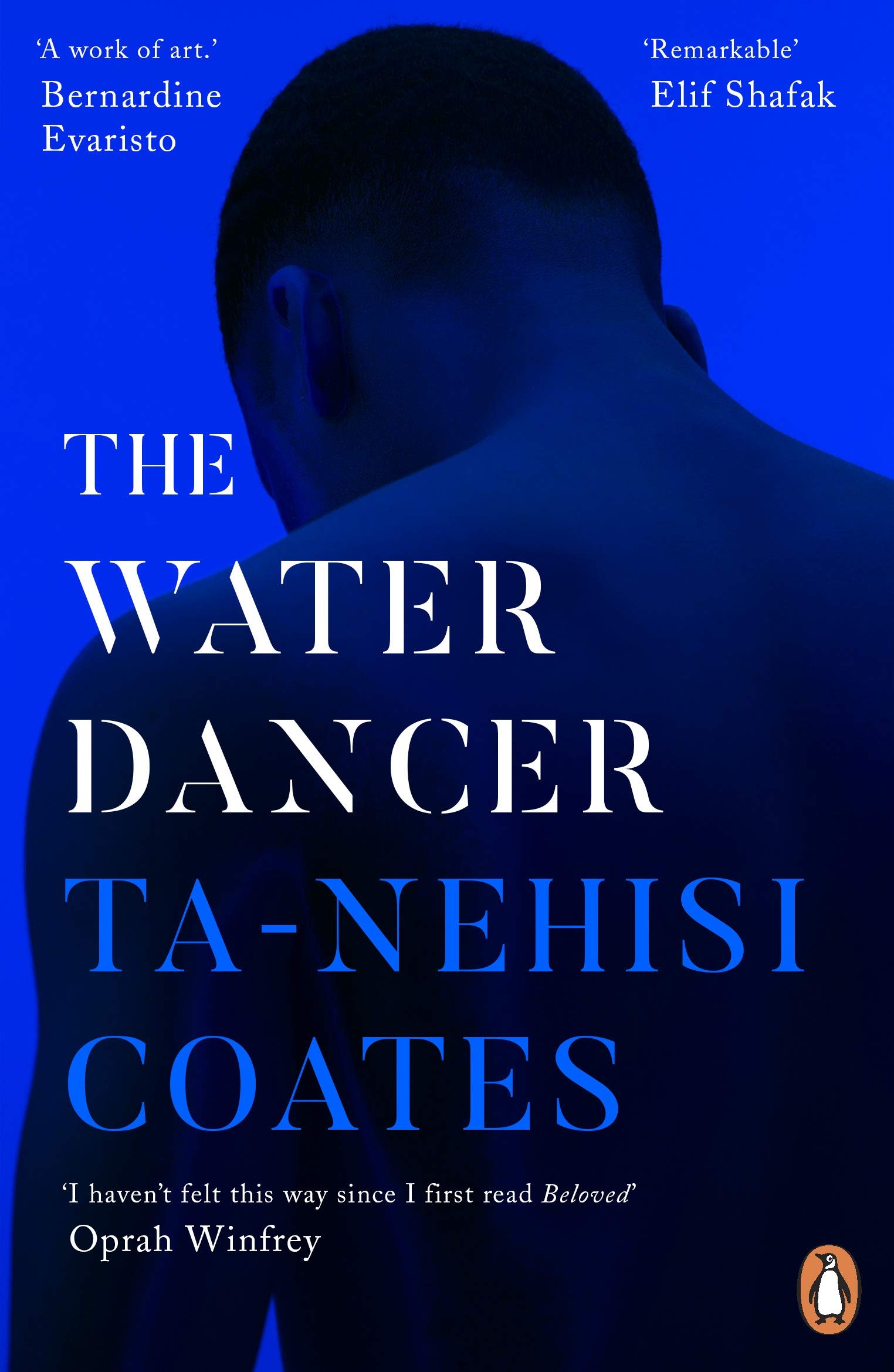 Historical fiction books set in the 20th century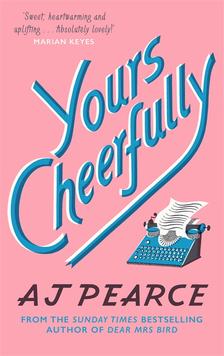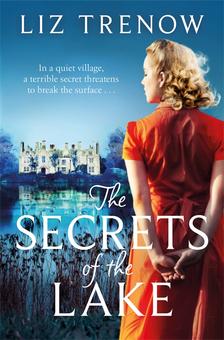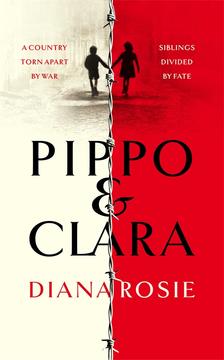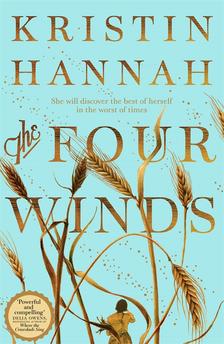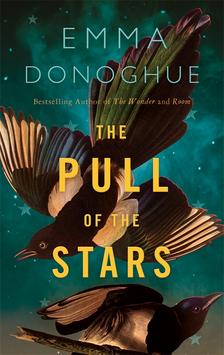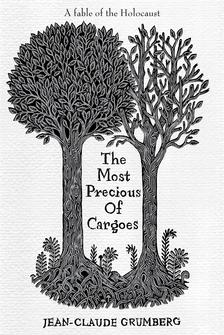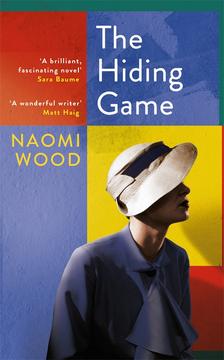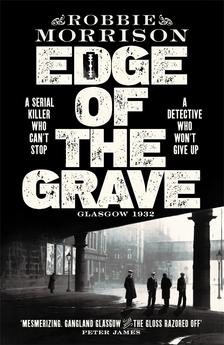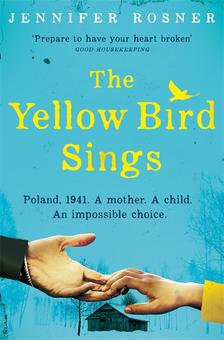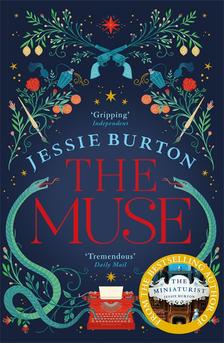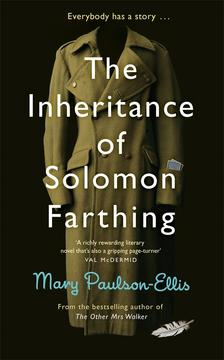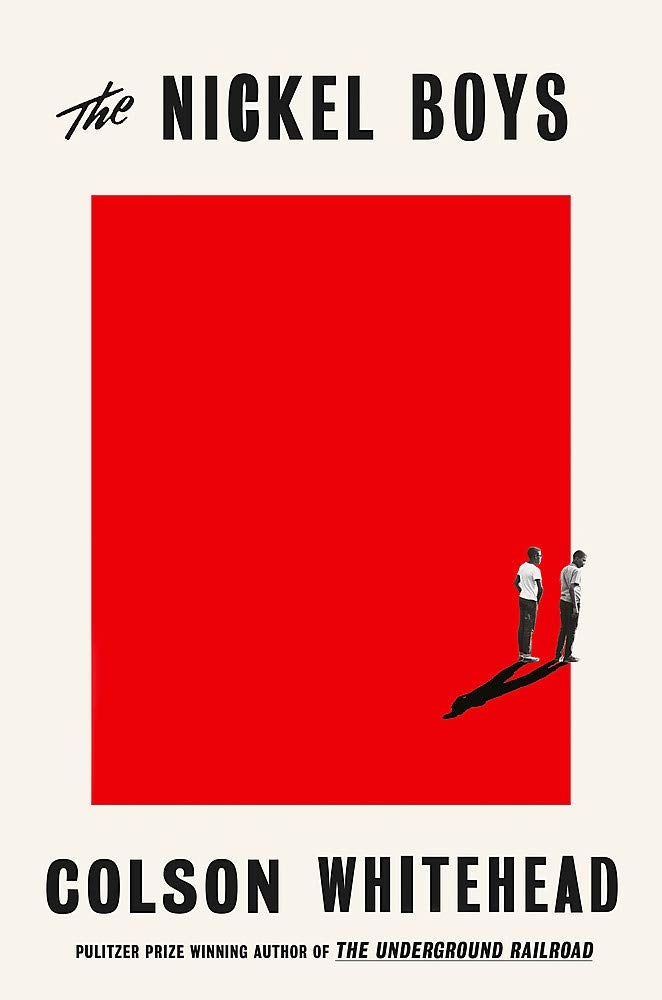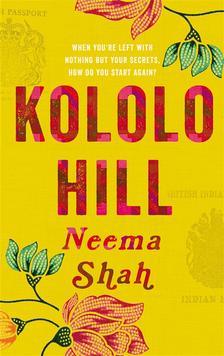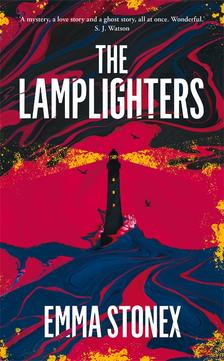 For even more historical fiction recommendations, don't miss this episode of Book Break: