50 of the best historical fiction books of all time
The best historical fiction allows us to immerse ourselves in eras long past. Our edit of the best historical fiction books ever written is perfect reading inspiration for when you want to lose yourself with a cast of characters in another time and place.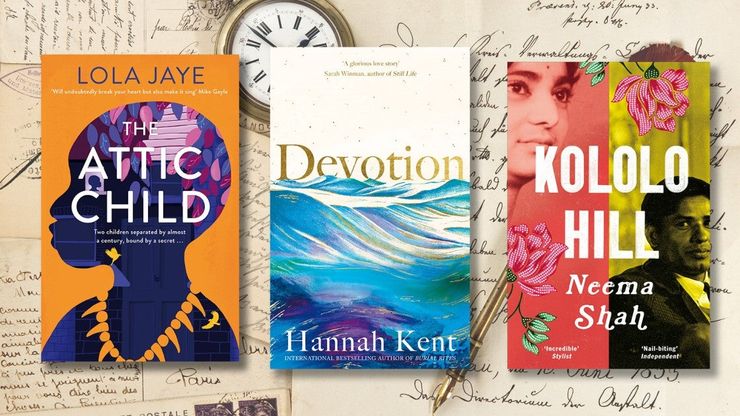 There's a reason we're drawn to the past. History is inescapable. Decisions are made on the back of past events, and lives are affected by the stories of those that came before us. Historical fiction books resonate with modern readers because they give us the chance to immerse ourselves in another time. Each of the historical fiction novels on this list tells the stories of different characters, from the plains of Ancient Greece, the dark middle ages, or the battlefields of WWI and WWII. 
Discover our edit of the best historical dramas and new historical books coming soon.
Historical fiction books set in Ancient Greece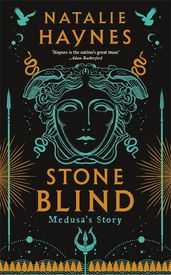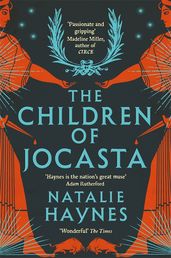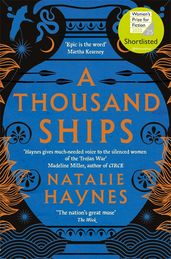 Historical fiction books set in Ancient Rome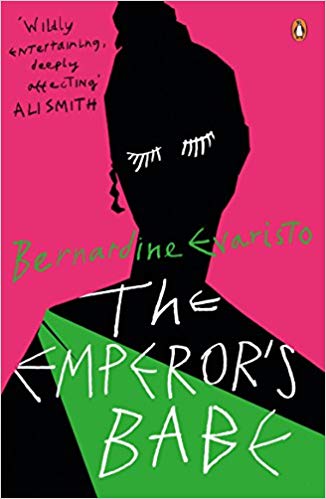 Historical fiction books set in Biblical times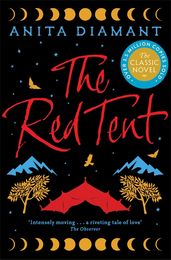 Historical fiction books set in the 7th century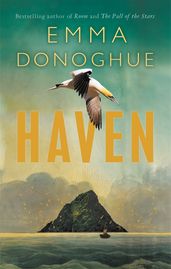 Historical fiction books set in the 10th century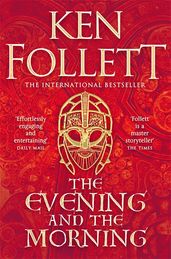 Historical fiction books set in the 12th century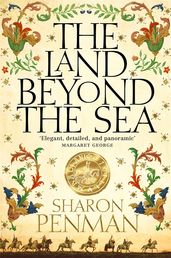 Historical fiction books set in medieval England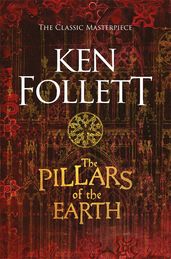 Historical fiction books set in the 14th century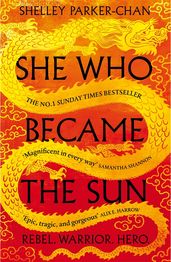 Historical fiction books set in the 16th century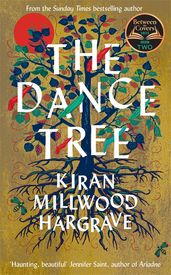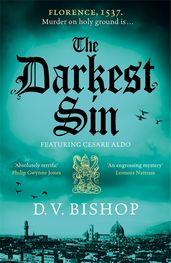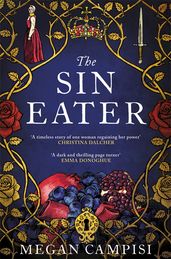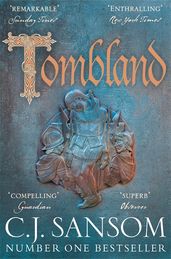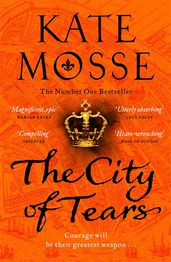 Historical fiction books set in the 17th century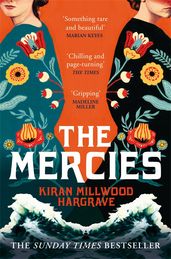 Historical fiction books set in the 18th century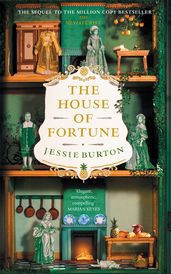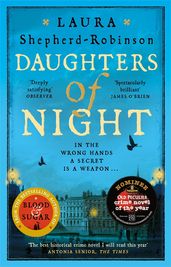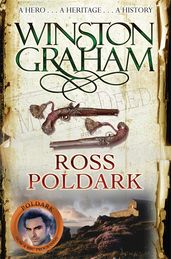 Historical fiction books set in the 19th century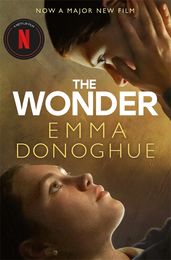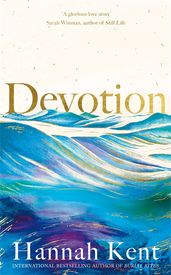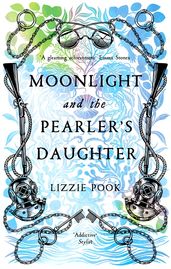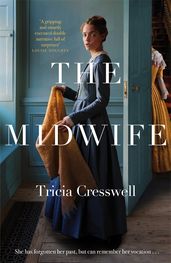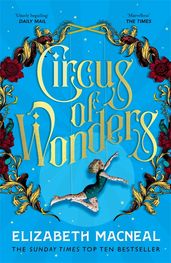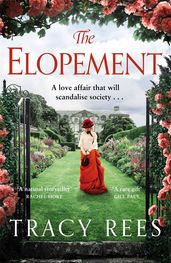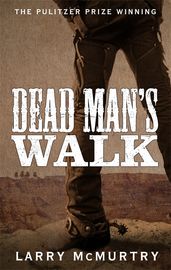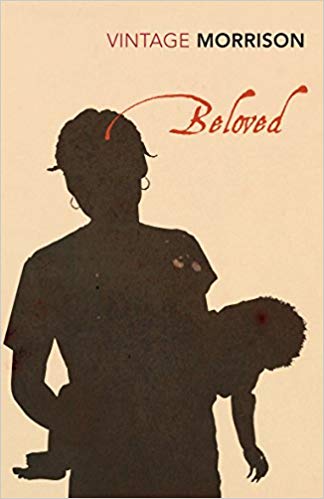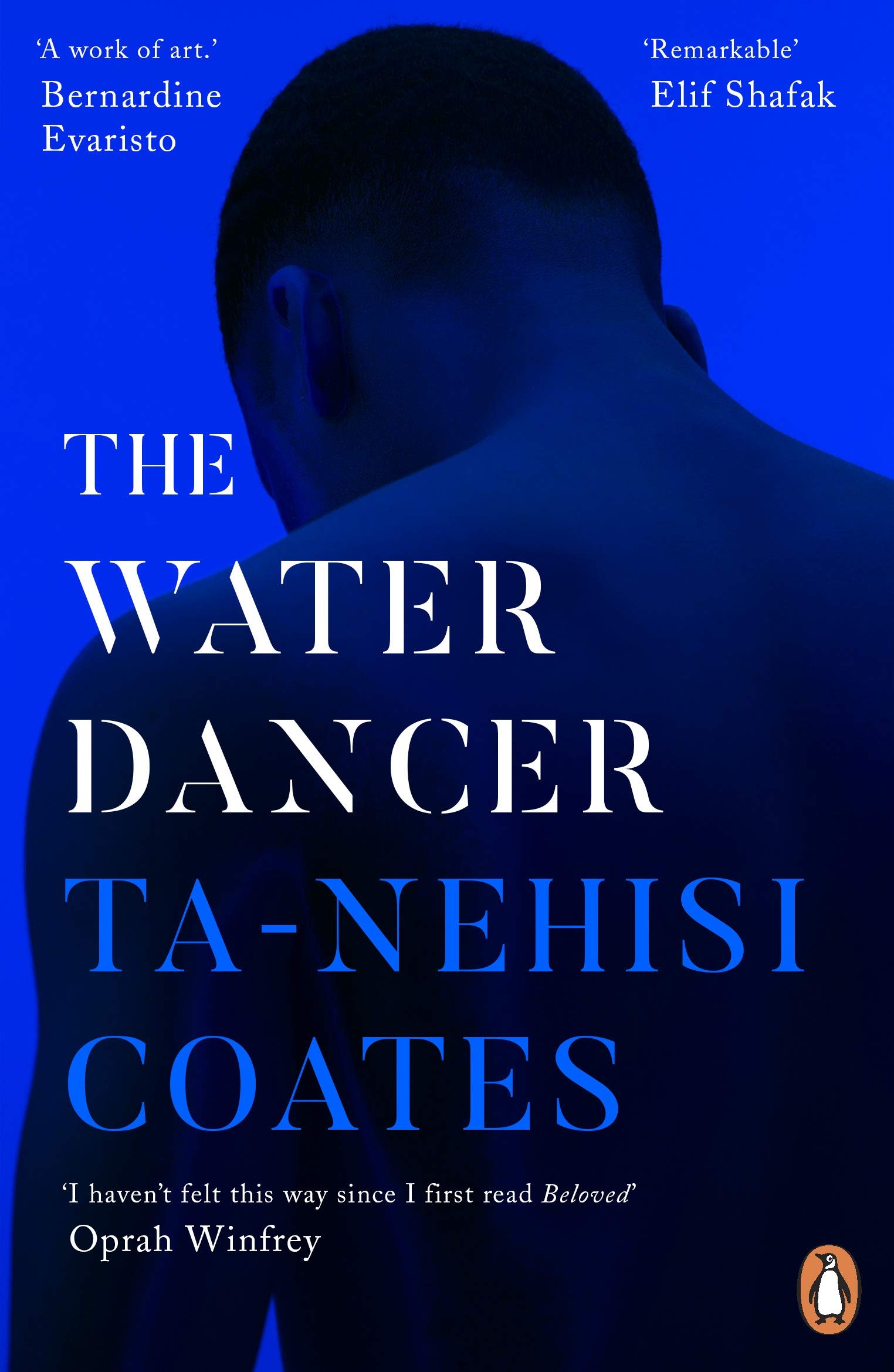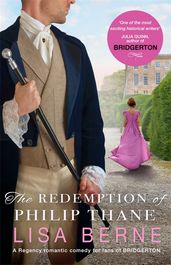 Historical fiction books set in the 20th century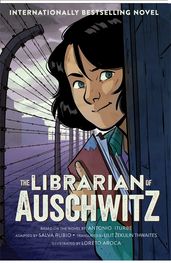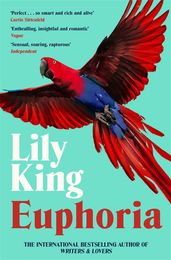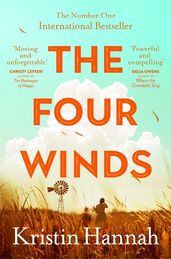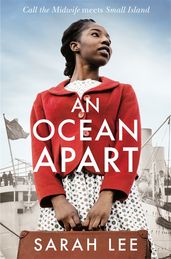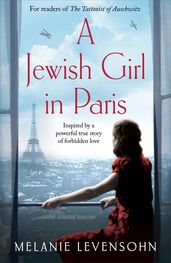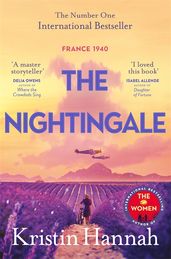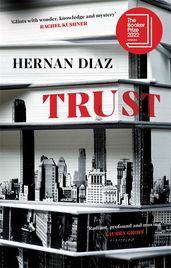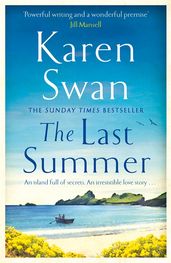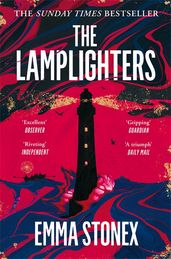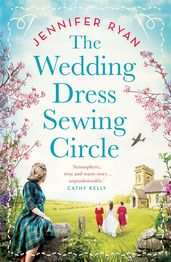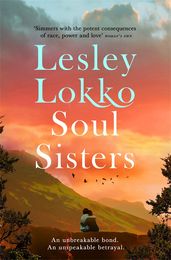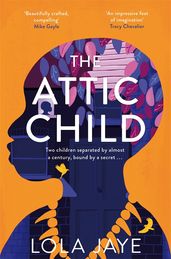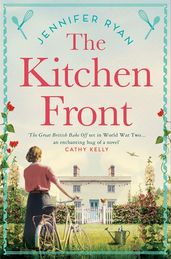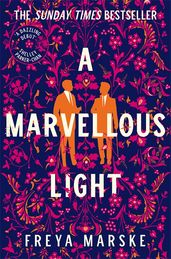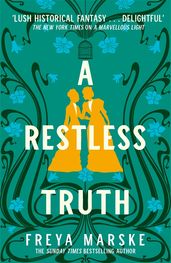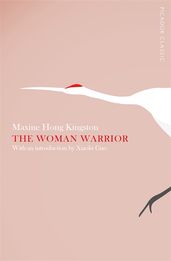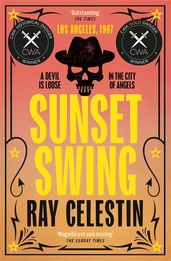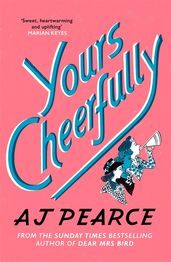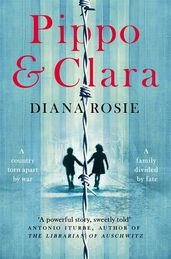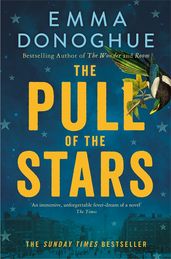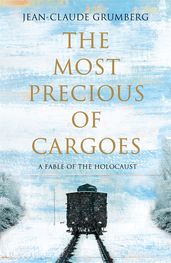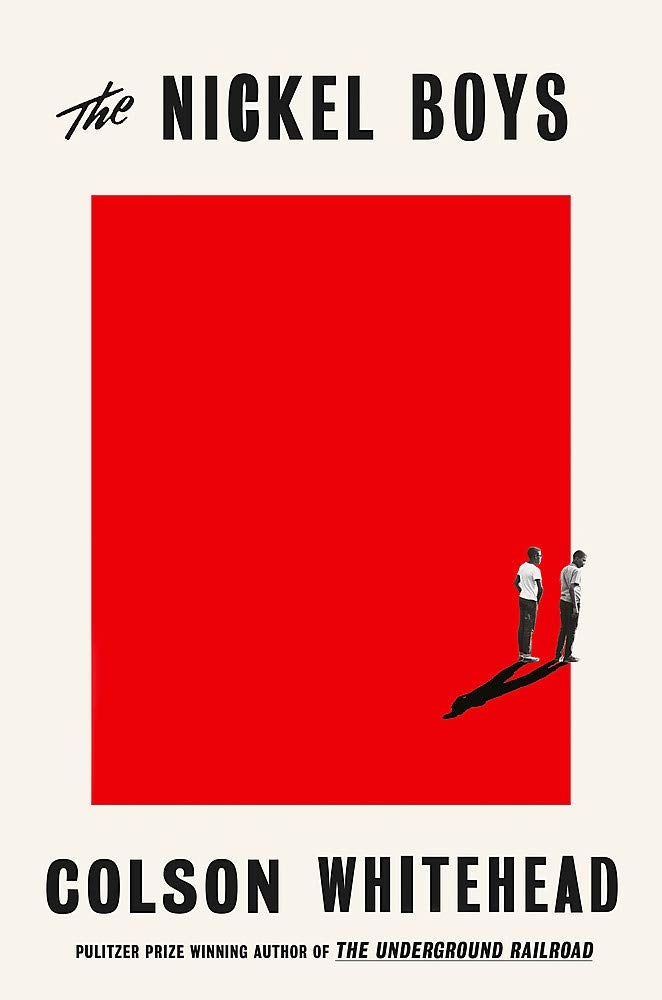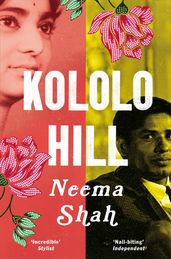 For even more historical fiction recommendations, don't miss this episode of Book Break: