A guide to Kate Morton's books in order
Learn where to start reading Kate Morton's books and when her latest novel, Homecoming, will be released in our essential guide to the author and her bestselling stories.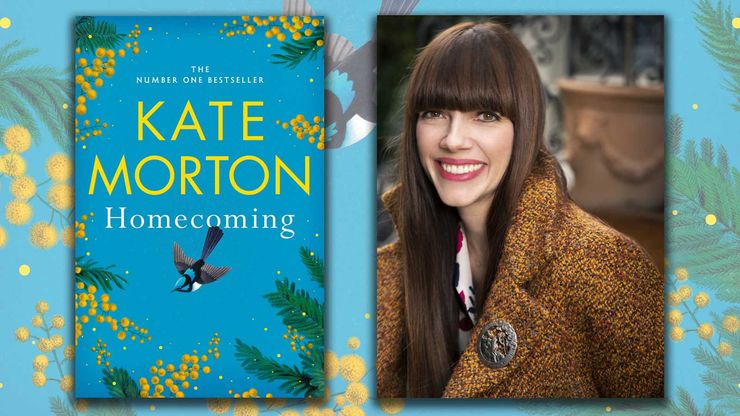 With their evocative settings in eras past and mysteries that will keep you on the edge of your seat as you journey between the past and the present, Kate Morton's books are unputdownable. Citing her childhood spent in the Australian rainforest, her lifelong love of literature and theatre, and her time living in London as just some of her inspirations, each of Morton's seven novels have topped bestseller lists around the world thanks to their vivid settings and twisty, mysterious plots with family secrets at their heart. 
With Kate Morton's new novel, Homecoming, out this year, there's never been a better time to fall in love with her books. Each of Kate Morton's seven novels, all reissued for 2023 with new cover designs, has its own standalone set of characters, settings and secrets to discover. As such, you can read her books in any order. If you're looking for where to get started with reading Kate Morton while waiting for Homecoming to be released, The House at Riverton, with its glittering 1920s society setting and enticing mystery, is a perfect introduction to the author's brilliant storytelling. 
What is Kate Morton's latest book?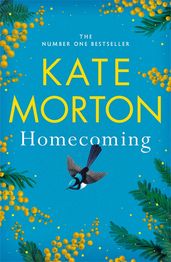 Kate Morton's books in order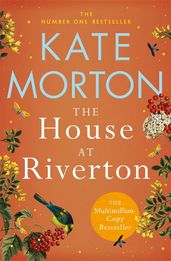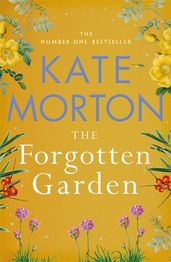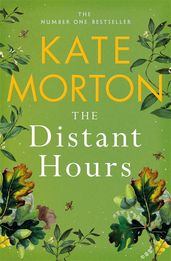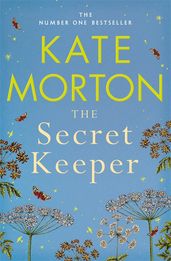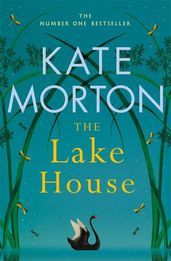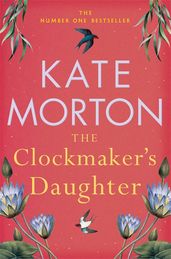 Author photograph credit: Paco Navarro