21 long books that are worth your time
Our edit of the best long books over 600 pages, perfect for curling up with over a lazy weekend.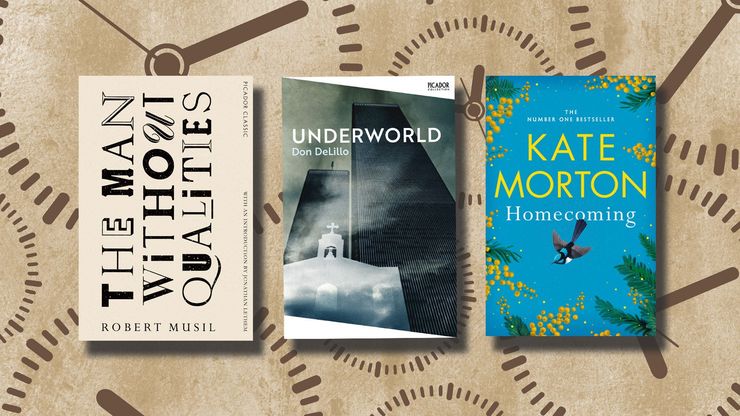 Immersing ourselves in a good book can help us escape into another world for a few hours, or in some cases days or weeks. Big books can be daunting, but when you fall in love with a fictional world, sometimes even 600 pages or more doesn't seem enough. Here, we've curated our edit of the best long books worth spending time on.
And if you're looking for a quick read, don't miss the best short books under 250 pages.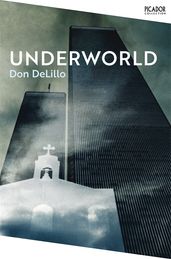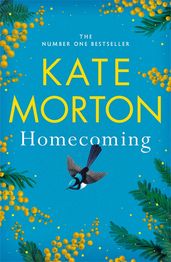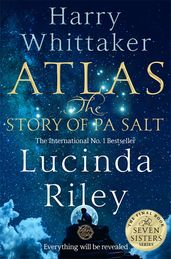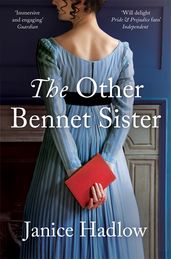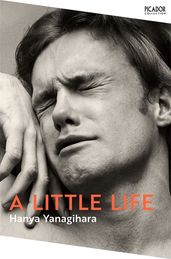 'It's not often that you read a book of this length and find yourself thinking "I wish it was longer" but Yanagihara takes you so deeply into the lives and minds of these characters that you struggle to leave them behind.'

Fiona Wilson, The Times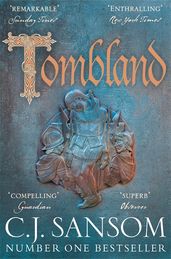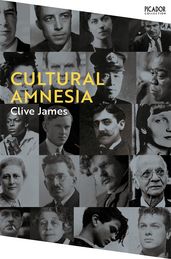 'Cultural Amnesia, with its encyclopedic length and organization and the intense jostle of its ideas, is to be dipped into over weeks and months.'

Boston Globe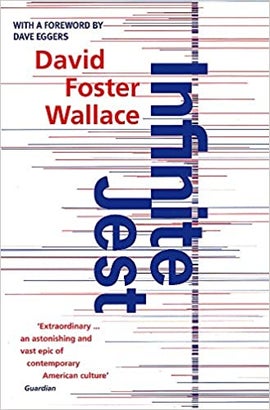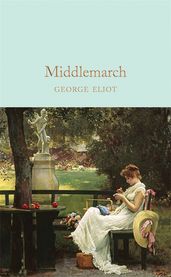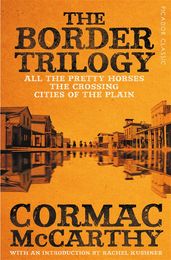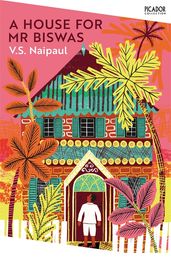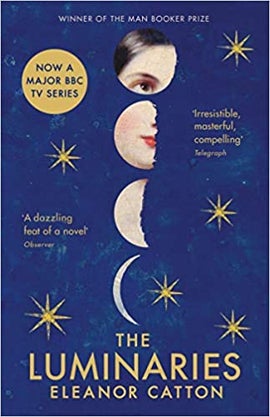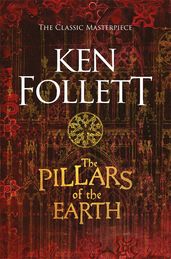 'Enormous and brilliant . . . this mammoth tale seems to touch all human emotion - love and hate, loyalty and treachery, hope and despair. '

Cosmopolitan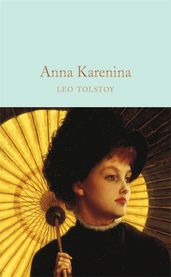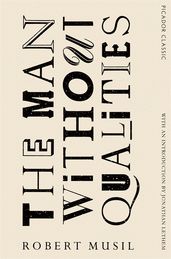 'The Man Without Qualities is one of the towering achievements of the European novel.'

Observer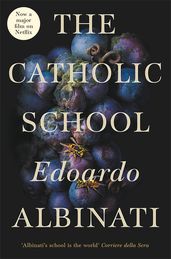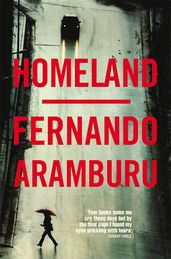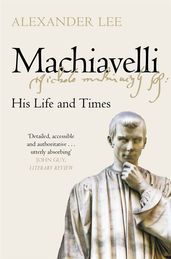 'Detailed, accessible and authoritative . . . an utterly absorbing month-by-month, often day-by-day account of Machiavelli's life and career.'

Literary Review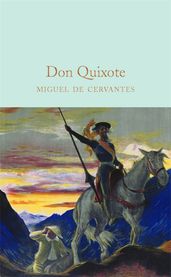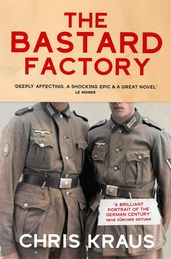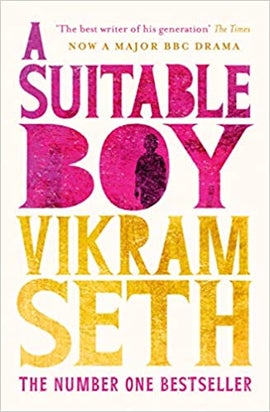 In this episode of Book Break, Emma shares some of her favourite big books: