Lucinda Riley's The Seven Sisters books in order
Loosely based on the mythology of the star constellation known as the Pleiades ('The Seven Sisters'), Lucinda Riley's phenomenal bestselling series brings the sisters into the modern world. Discover all you need to know about The Seven Sisters books in our ultimate guide.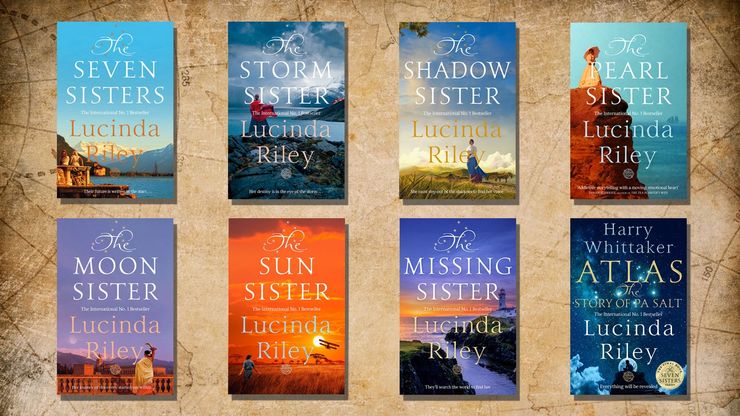 Lucinda Riley was the No.1 Sunday Times and New York Times bestselling author of the much-loved series, The Seven Sisters. Inspired by the Greek myth of the Pleiades, the Seven Sisters books have captivated readers across the globe. The series finale, Atlas: The Story of Pa Salt, is out now, so whether you're a Lucinda Riley fan already, or are new to her writing, there is no better time to discover the series. 
The series follows the story of seven sisters, and begins as their adoptive father – the elusive billionaire they call Pa Salt – dies, and they are each given a tantalising clue to their true heritage. Each book is the story of one of the sisters as they trace their origins all over the world in spellbinding tales of love and loss.
The first book in the series is The Seven Sisters; followed by The Storm Sister, The Shadow Sister, The Pearl Sister, The Moon Sister, The Sun Sister and The Missing Sister. The eagerly awaited final book of the series, Atlas: The Story of Pa Salt is out now.
What is the latest Seven Sisters book?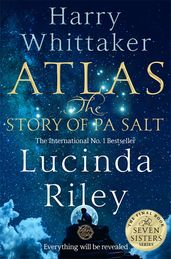 Don't Miss
Books to read if you love The Seven Sisters series
Read more
The Seven Sisters books in order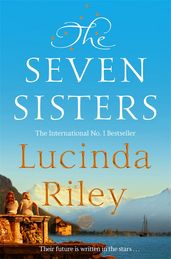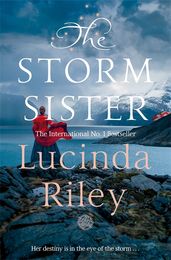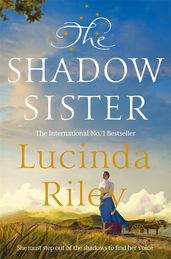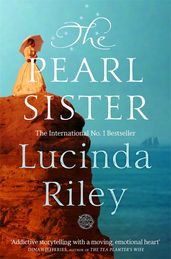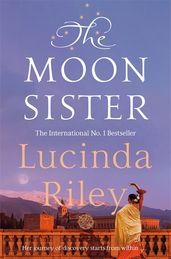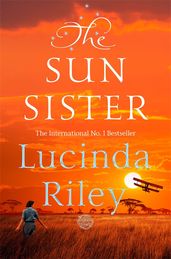 'Never have I found myself so deeply involved or moved as I have been by the bravery, humanity and sheer determination of the incredible people, both past and present, that I have encountered during the writing of Electra's story.'

Lucinda Riley on The Sun Sister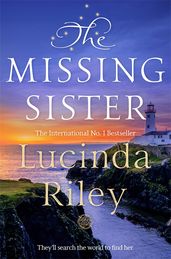 Spanning a lifetime of love and loss, crossing borders and oceans, Atlas: The Story of Pa Salt, co-authored by her son Harry Whittaker, draws Lucinda Riley's Seven Sisters series to its stunning, unforgettable conclusion. 
Lucinda sadly died in 2021, and the Riley family shared the below message regarding Atlas: The Story of Pa Salt:
'Shortly before the publication of The Missing Sister, Lucinda announced an eighth and final book in The Seven Sisters series, promising to answer the question at the heart of the story: Who is Pa Salt? Before her death, Lucinda was able to write several important passages and detailed notes on the story. She expressed a clear wish that her eldest son, Harry, should complete the series if the worst were to happen. 
We can now confirm that Atlas: The Story of Pa Salt will be published around the world in spring 2023, co-written by Harry Whittaker. Lucinda and Harry worked closely together on The Guardian Angels series for children. Harry writes: 'Mum has passed on the secrets of the series, and I will keep my promise to her in sharing them with her loyal readers. Rest assured that in spring 2023, the whole world will know just who Pa Salt is and why he adopted the sisters.' We thank those of you who have allowed us the space to grieve, and those who have donated so generously to Mary's Meals.' – Lucinda's family
If you loved Lucinda Riley's Seven Sisters series, don't miss: