Lucinda Riley books to read if you love The Seven Sisters series
If you're a fan of the Seven Sisters series, here are other books by Lucinda Riley that you're sure to love.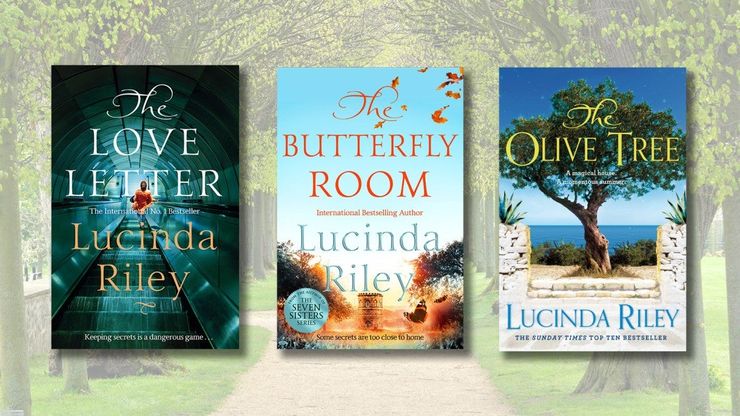 For those who love Lucinda Riley's internationally bestselling series The Seven Sisters, discover her many spellbinding standalone novels, featuring strong female characters and evocative locations. From perfect summer read, The Olive Tree, to unmissable crime thriller The Murders at Fleat House, here are the books that are simply not to be missed.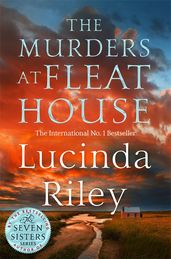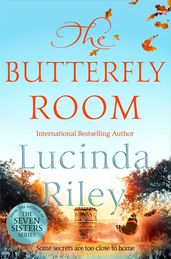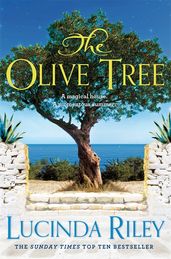 In this video, Lucinda and her son discuss her writing career, the inspiration behind The Olive Tree and recording the audiobook together: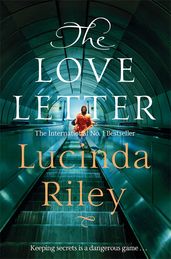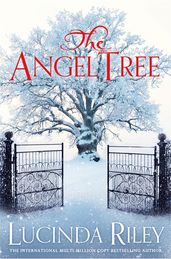 Here, Lucinda introduces The Angel Tree: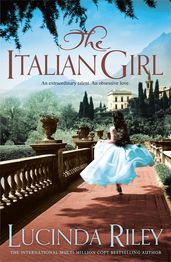 Watch Lucinda Riley explore the Milan of The Italian Girl, and talk about her inspiration for the book: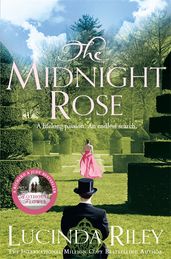 Here, Lucinda discusses The Midnight Rose, and her family's own history in India: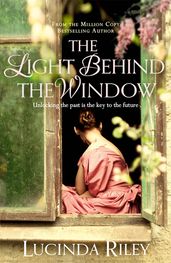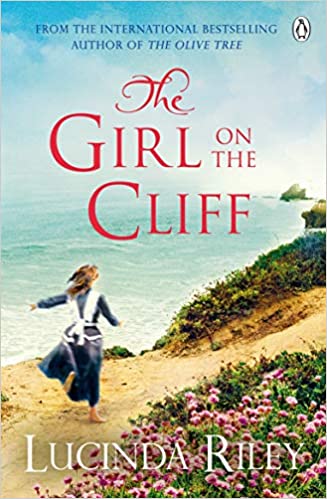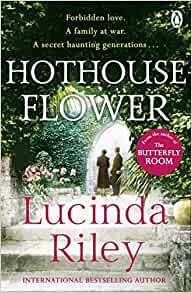 Find out more about Lucinda Riley, The Seven Sisters series and her other books on her website.