Lucinda Riley's standalone books for fans of The Seven Sisters
If you're a fan of the Seven Sisters series, here are other books by Lucinda Riley that you're sure to love.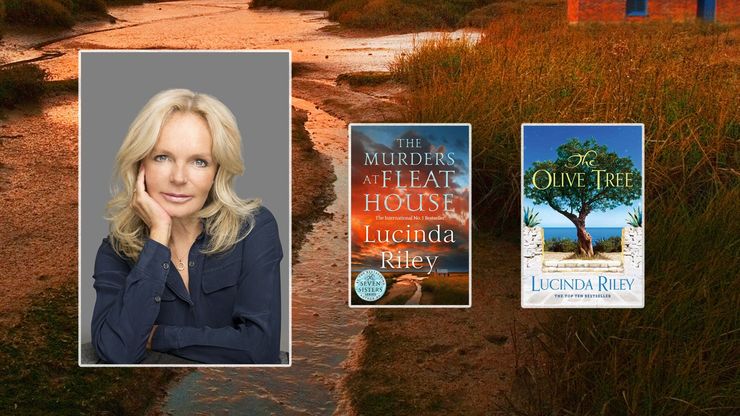 With Atlas: The Story of Pa Salt, the final book in the Seven Sisters series now on bookshelves, there's no better time to discover Lucinda Riley's other novels. Featuring strong female characters and evocative locations, fans of The Seven Sisters can continue to enjoy Lucinda Riley's writing even after finishing the series. From perfect summer read, The Olive Tree, to unmissable crime thriller The Murders at Fleat House, Lucinda Riley has something for everyone.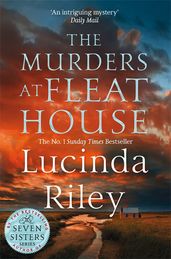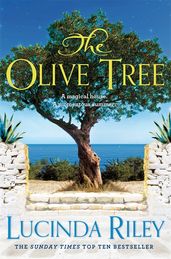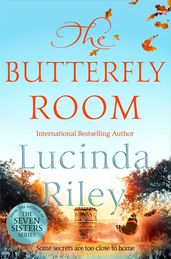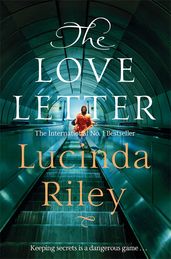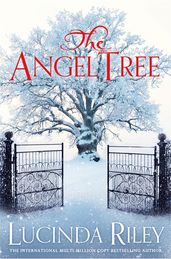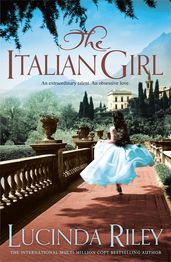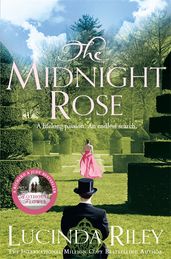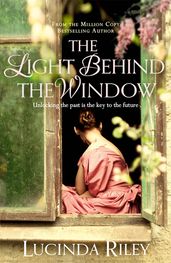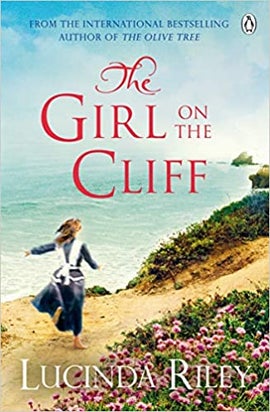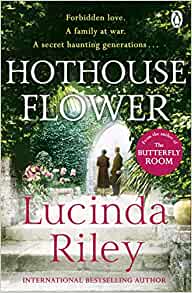 In this video, Lucinda and her son discuss her writing career, the inspiration behind The Olive Tree and recording the audiobook together:
You also might like . . .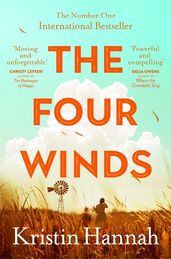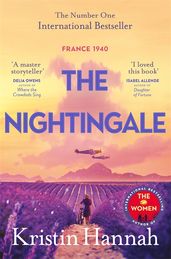 Don't Miss
Discover all of Kristin Hannah's books
Read more