Holiday reads: the best books to relax with this summer
From sun-soaked romances to the most gripping crime and thriller books, here are the very best holiday reads for 2020.
For many of us, summer 2020 is all about staycations, lazy long weekends and sunny days spent in the garden – all ideal opportunities to immerse yourself in a good book. From immersive literary reads to travel writing that will inspire even the most adventurous, chilling thrillers to feel-good stories of friendship, here are the best holiday reads of 2020 whether you're staying at home or travelling further afield.
Crime & thriller holiday reads
Escape into a gripping new thriller or crime novel this summer. Here are the books that are sure to keep you on the edge of your sunbed.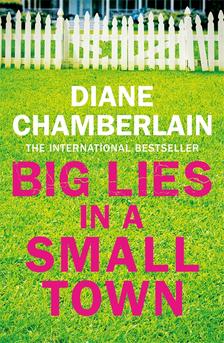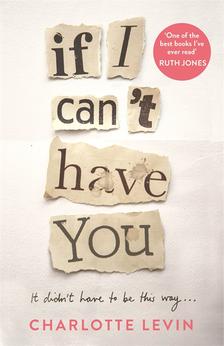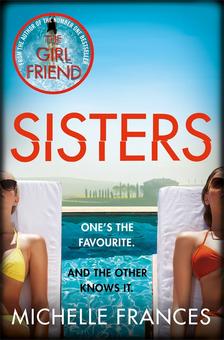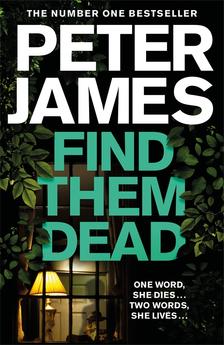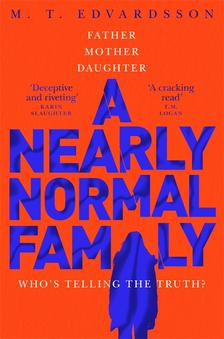 Feel-good fiction and romantic holiday reads
From an author dubbed 'Jackie Collins for a new generation', to love affairs on the streets of Paris, if you like your summer reads with a feel-good factor or a large helping of romance, try one of these brand new novels.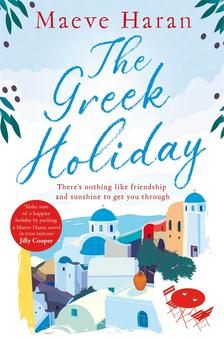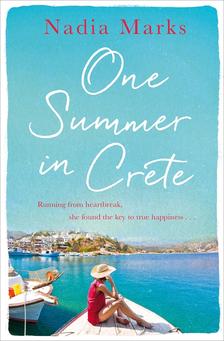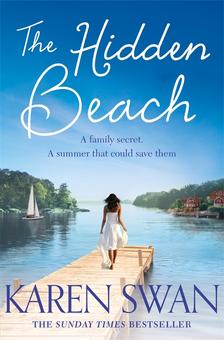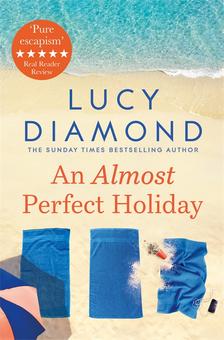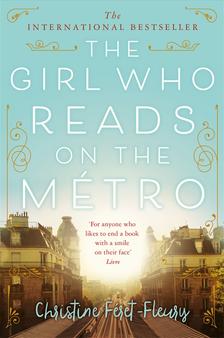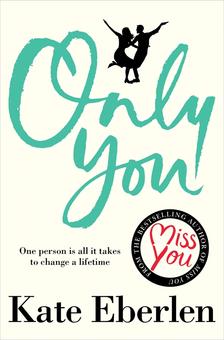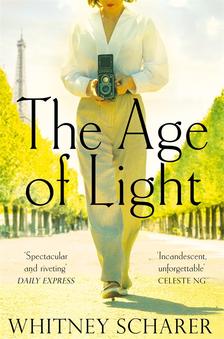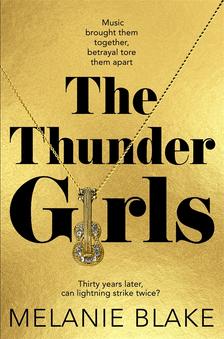 Historical fiction holiday reads
Travel back in time, from Victorian London to Ancient Greece, with riveting historical fiction which is sure to keep you spellbound whether at home or away.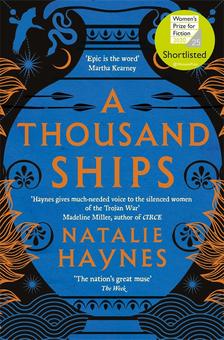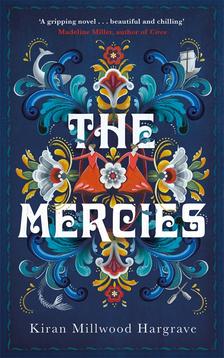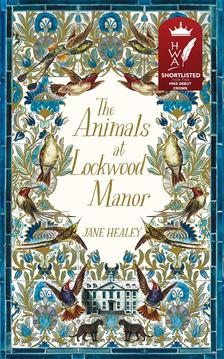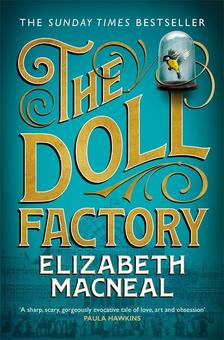 Literary holiday reads
Holidays are the perfect time to become engrossed in a long book or to allow yourself to be transported to a different time and place by an immersive novel. These books will certainly fit the bill.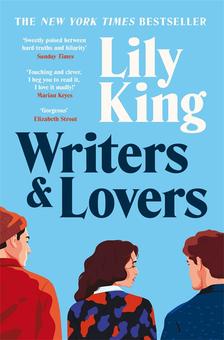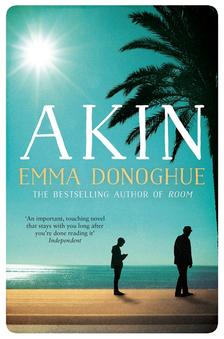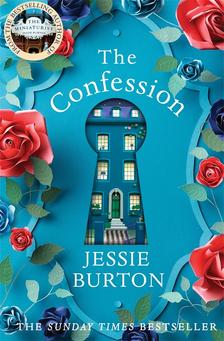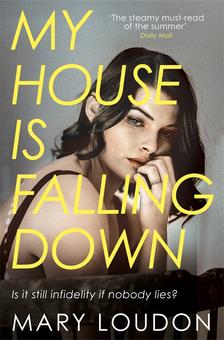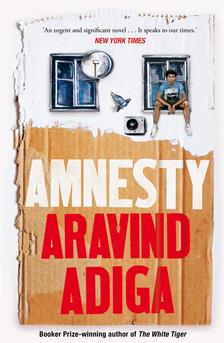 Self-care holiday reads
Holidays are the perfect opportunity to take some time for ourselves. These inspiring and educational books make inspiring holiday reads.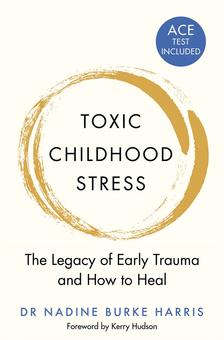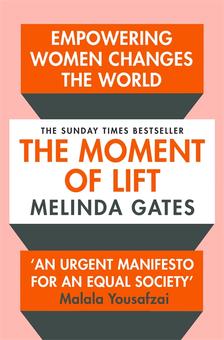 Travel books that inspire
If you're looking for inspiration for your next holiday, look no further than these fascinating travel memoirs.