Holiday reads 2023: the best books for summer
From sun-soaked romances to the most gripping crime and thriller books, here are the very best 2023 holiday reads across every genre.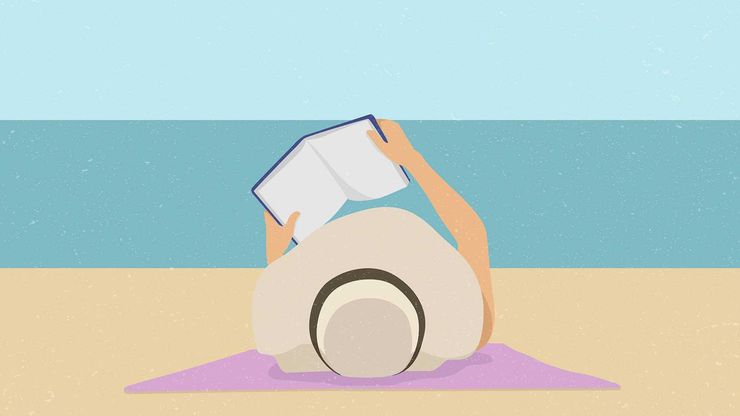 Whether summer 2023 is about jetting off to a far-flung destination, day trips with the family, or long lazy days in the garden with friends, we've carefully curated our edit of the best books to get lost in this holiday season. From immersive literary reads to fantasy novels that will take you to another world, chilling thrillers to feel-good stories of friendship and romance, here are the best holiday reads of 2023 to add to your packing list.
Feel-good fiction and romantic holiday reads
If you like your summer reads with a feel-good factor or a large helping of romance, try one of these new novels.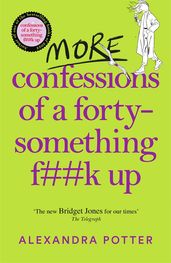 Don't Miss
Discover all of Alexandra Potter's books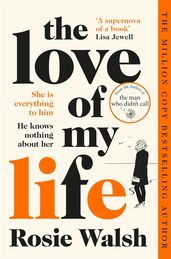 'A winning combination of big emotions and didn't-see-that-coming twist.'

Good Housekeeping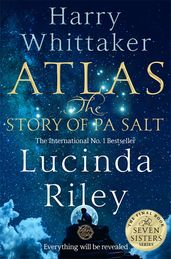 Don't Miss
Discover all of the Seven Sisters books in order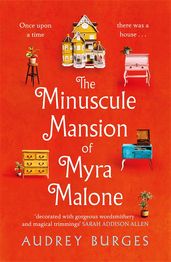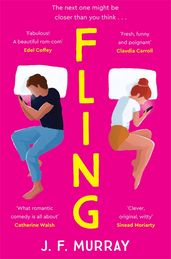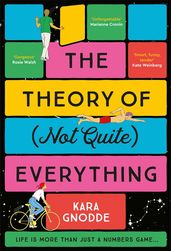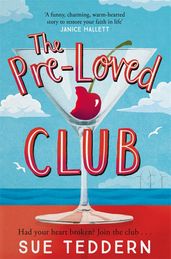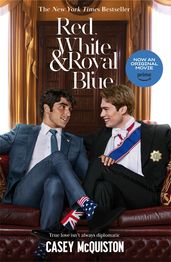 'I took this with me wherever I went and stole every second I had to read!'

Christina Lauren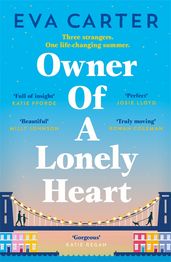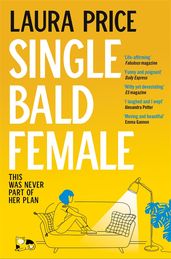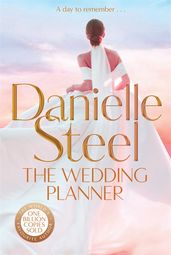 Don't Miss
Danielle Steel's latest books and bestsellers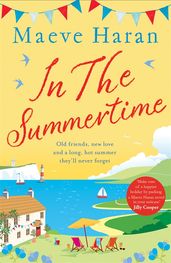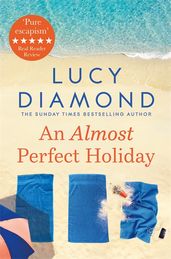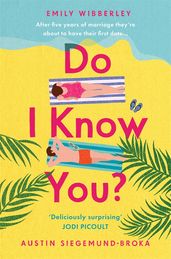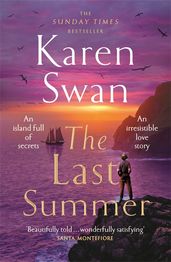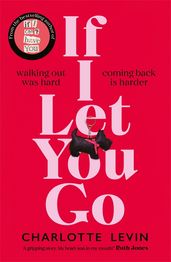 Literary holiday reads
Holidays are the perfect time to become engrossed in a long book or to allow yourself to be transported to a different time and place by an immersive novel. These literary books will certainly fit the bill.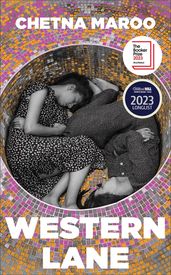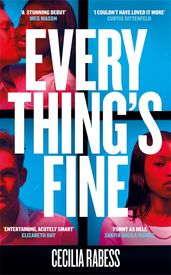 'The book of the moment . . . It's so good — funny, sexy, unafraid, brilliantly nuanced, completely unputdownable.'

100 Best Books of the Summer 2023, The Times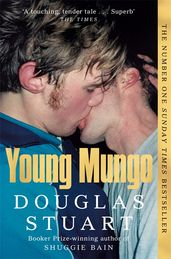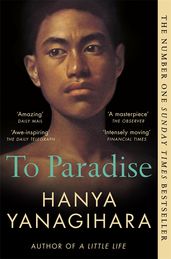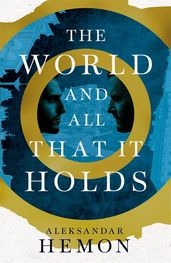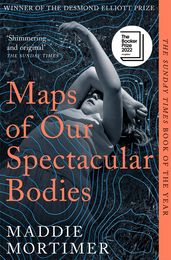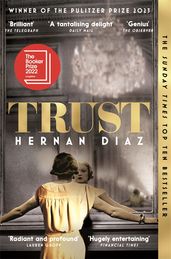 'Brilliant . . . Destined to be known as one of the great puzzle-box novels, it's the cleverest of conceits, wrapped up in a page-turner.'

Telegraph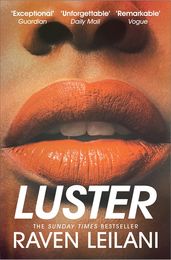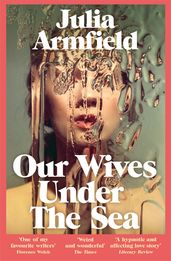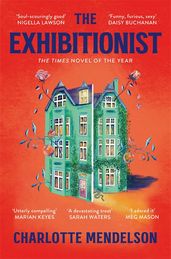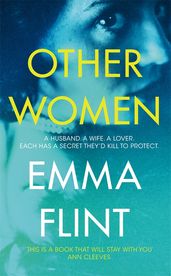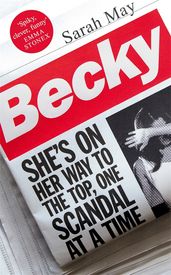 Don't Miss
The best literary fiction to read right now
Historical fiction holiday reads
Travel back in time, from Victorian London to the Blitz, with riveting historical fiction which is sure to keep you spellbound whether at home or away.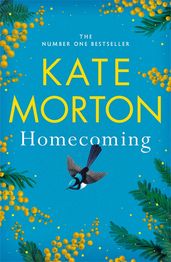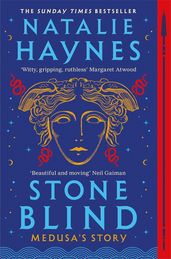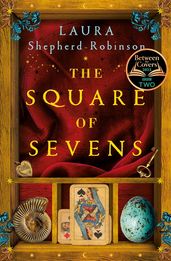 'One of the best pieces of historical fiction I have ever read.'

@bookishreadsme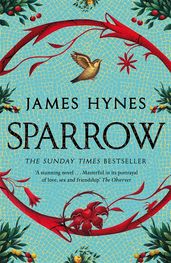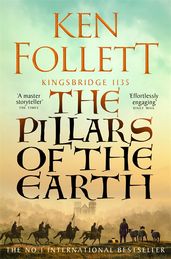 Don't Miss
Ken Follett's Kingsbridge series in order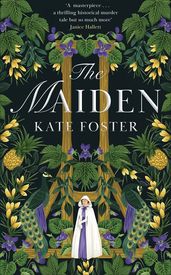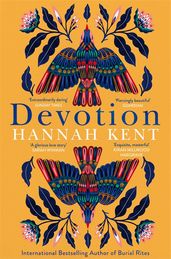 'Extraordinarily daring . . . a remarkable novel, an almost visionary celebration of the death-defying power of the women's love.'

Sunday Times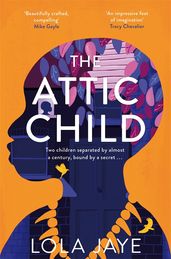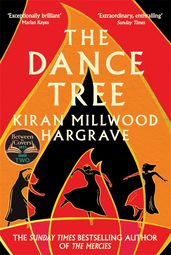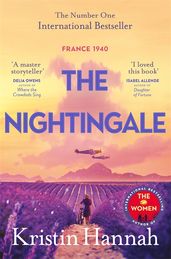 Don't Miss
Our top 50 historical fiction books of all time
Crime & thriller books to read on holiday
Escape into a gripping new thriller or crime novel this summer. Here are the books that are sure to keep you on the edge of your sunbed.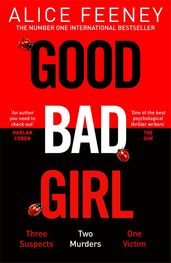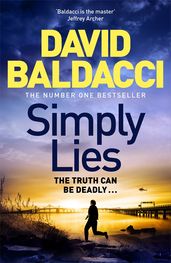 Don't Miss
Discover all of David Baldacci's books in order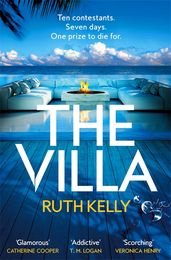 'Set to be the hottest read of 2023, The Villa is a scorching, smouldering, turbo-charged cocktail of sun, sex and secrets. Ruth Kelly has redefined the airport thriller for our times. Fantastic!'

Veronica Henry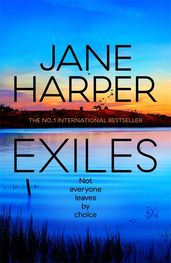 Don't Miss
A complete guide to Jane Harper's books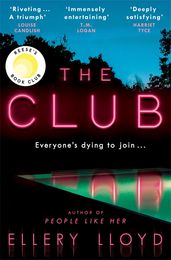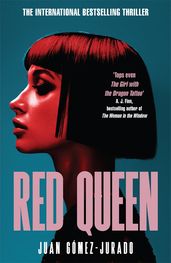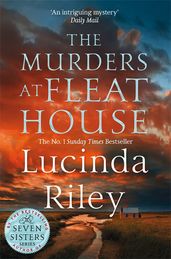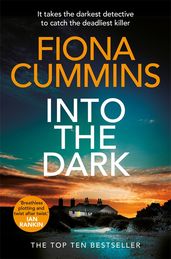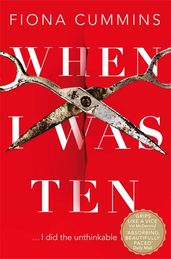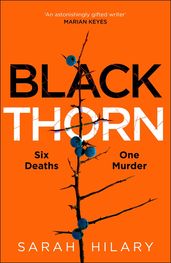 Don't Miss
All of Peter James's Roy Grace's books in order
Don't Miss
Discover more unmissable thriller books
Fantasy holiday reads for the ultimate escape
If you can't get away from it all in a literal sense, make your escape in the form of some fantasy reading.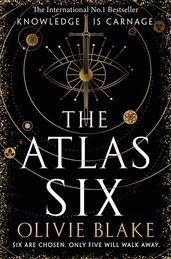 Don't Miss
A complete guide to Olivie Blake's books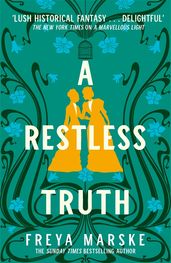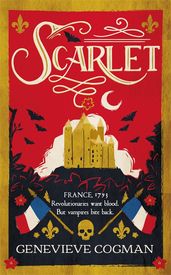 'Scarlet is utterly stunning. The intrigue and adventure keep you turning the page in this exciting tale of revolution, vampires and the guillotine. '

T. L. Huchu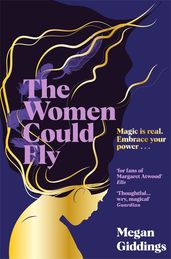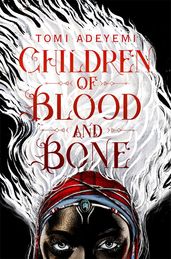 Don't Miss
45 of the best fantasy books of all time
Science fiction holiday reads
Be transported to another world with these science fiction books, perfect for summer holidays.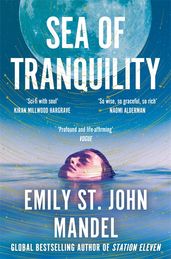 Don't Miss
A complete guide to Emily St. John Mandel's books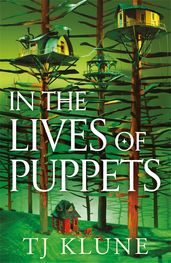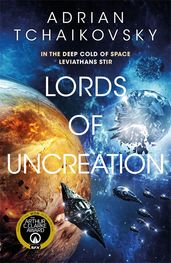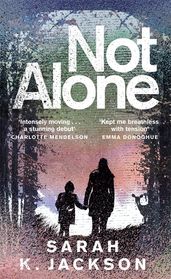 Don't Miss
Our pick of the best sci-fi books of this year and all time
Non-fiction holiday reads
Here we list some non-fiction books to ground you on those long summer holiday days.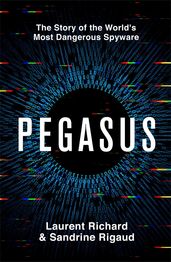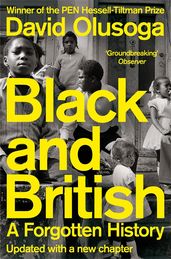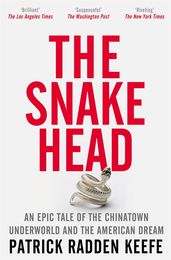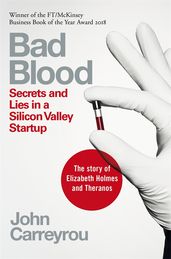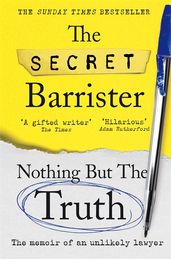 Don't Miss
The best non-fiction books of all time
Self-care holiday reads
Holidays are the perfect opportunity to take some time for ourselves. These inspiring and educational self-help books make inspiring holiday reads.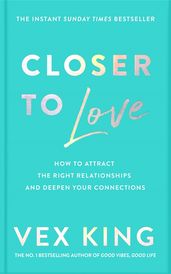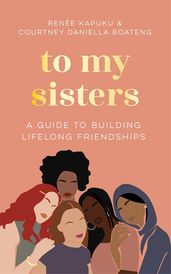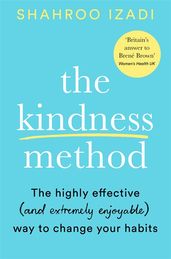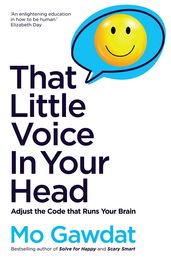 Don't Miss
Discover your favourite self-help books on audio