The Cazalet Chronicles books in order
The Elizabeth Jane Howard books about the Cazalet family have been much loved for generations. Here we list the Cazalet Chronicles books in order, so you can work your way through the family's tragedies and triumphs.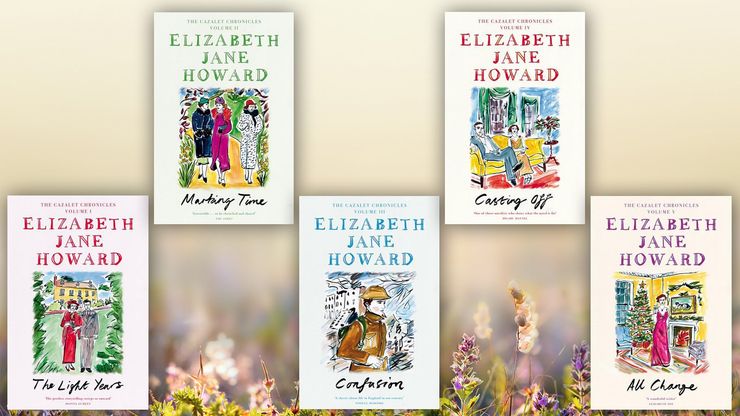 Elizabeth Jane Howard's much-loved Cazalet Chronicles books comprise an elegantly written Sussex family saga, taking the reader from the emotional impact of the Great War via heartaches, intrigue and air raids to the death of their beloved matriarch. As their way of life, dependent on servants and traditions, shifts into the modern world, the Cazalets too must change.
Here, we've curated the ultimate guide to the Cazalet Chronicles books in order, and share some of Elizabeth Jane Howard's beautiful standalone novels for those looking for what to read next.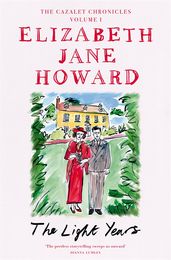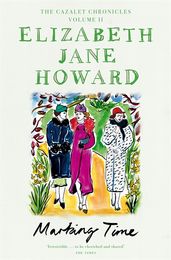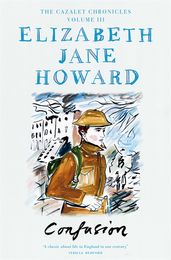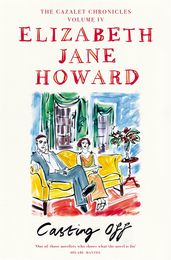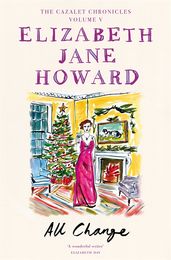 If you love the Cazalet Chronicle books, you might also like Elizabeth Jane Howard's standalone novels: