The best fiction books of 2023 & all time
From gripping sequels to debuts by fresh new voices, discover the best new fiction books of 2023. We also look back at the best fiction books of 2022 and share our edit of some of the best novels of all time.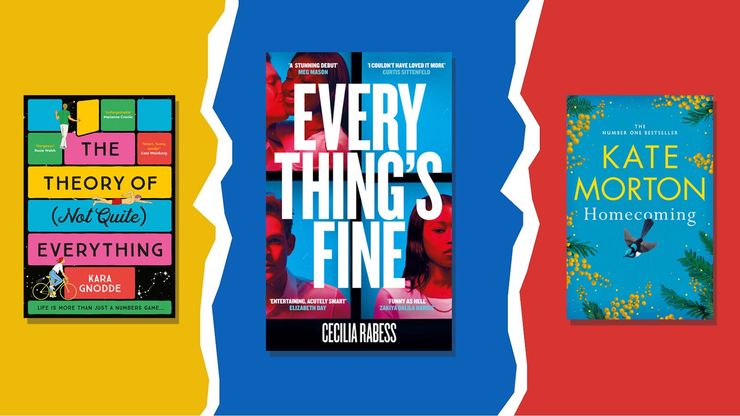 Albert Camus once said that 'fiction is the lie through which we tell the truth', and with these eight words he perfectly encapsulated the immense power of the novel. The best fiction teaches us history that the curriculum never did, sees us break in a new pair of shoes in a new city, breaks our heart and mends it –⁠ sometimes in the same chapter. It lets us breathe in a past era, step into fantasy worlds and even offers glimpses into dystopian futures. As 2023 marks another exciting year of new books, we've also collected the best fiction of 2022, and of all time. 
The best new fiction of 2023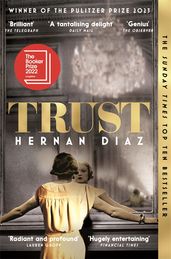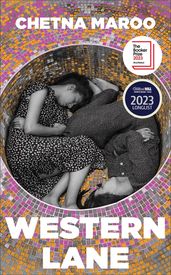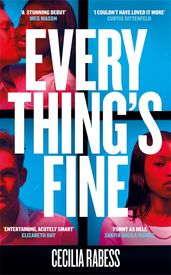 'The book of the moment . . It's so good — funny, sexy, unafraid, brilliantly nuanced, completely unputdownable.'

The Times on Everything's Fine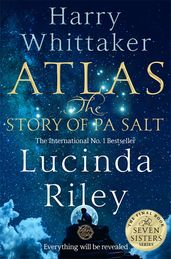 Don't Miss
The Seven Sisters books in order: a complete guide
Read more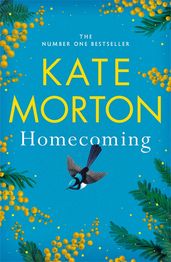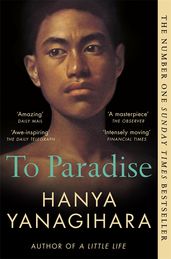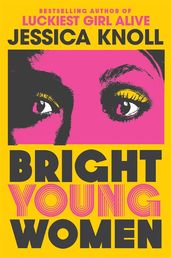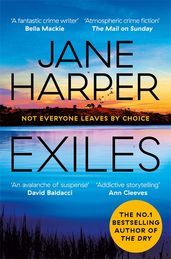 Don't Miss
Jane Harper's books in order: a complete guide
Read more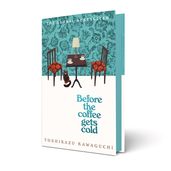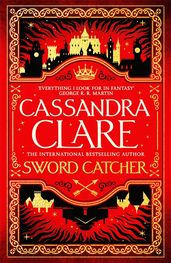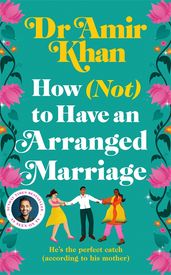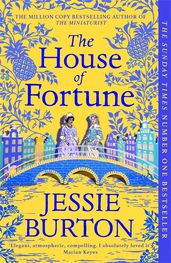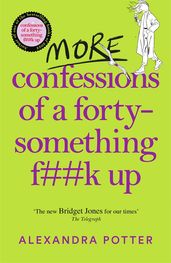 'The story of Nell Stevens' struggle through her imperfect, messy life doesn't just make brilliant fiction, it's turning into a cultural revolution!'

Matt Cain
Don't Miss
A complete guide to Alexandra Potter's books
Read more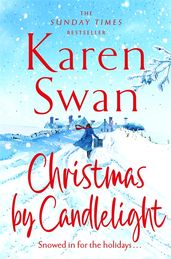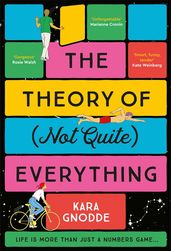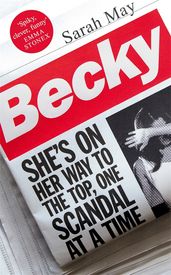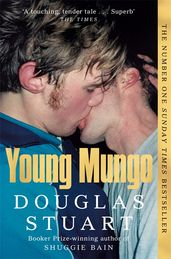 Don't Miss
Douglas Stuart on his favourite LGBTQIA+ books
Read more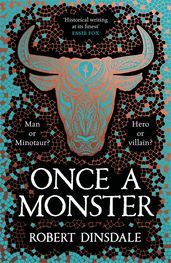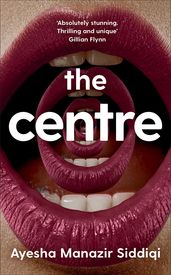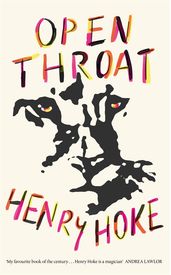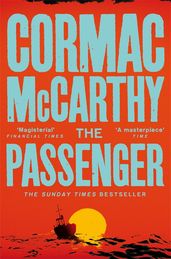 Don't Miss
A guide to the literary great: Cormac McCarthy
Read more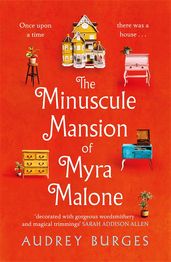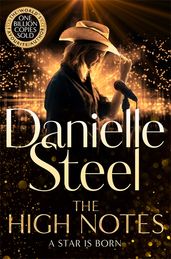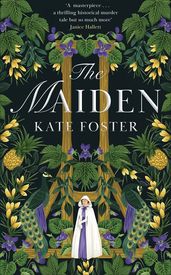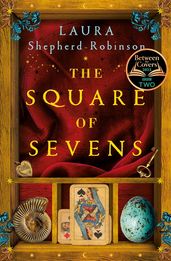 'Can you name a book you have read so far this year that you know is 100% going to be in your top 10 books of the year list? This is mine.'

@bookishreadsandme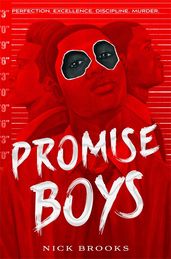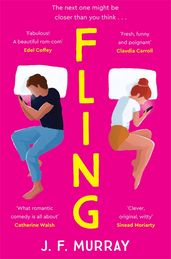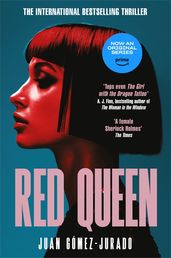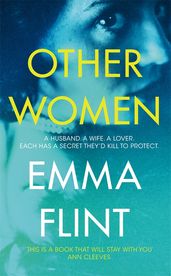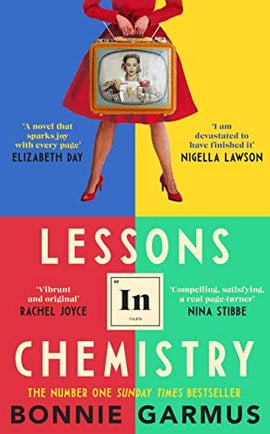 The best fiction of 2022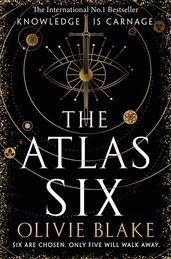 Don't Miss
Discover more unmissable reads from Olivie Blake
Read more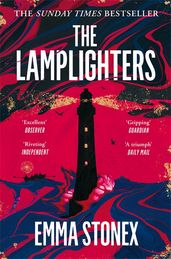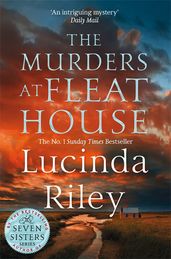 Don't Miss
Discover Lucinda Riley's standalone books
Read more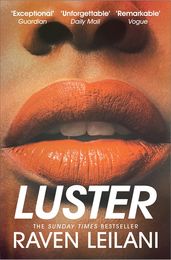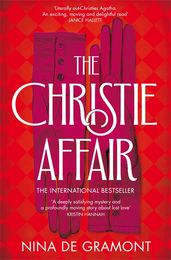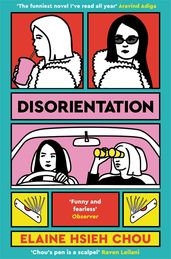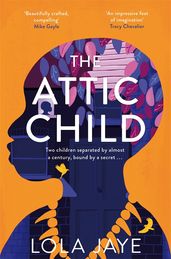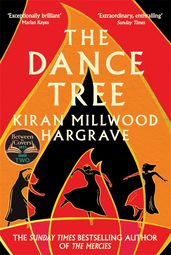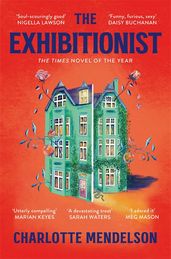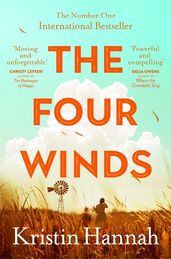 Don't Miss
A Guide to Kristin Hannah's books
Read more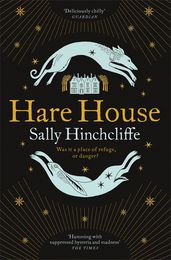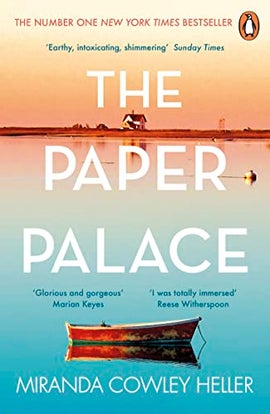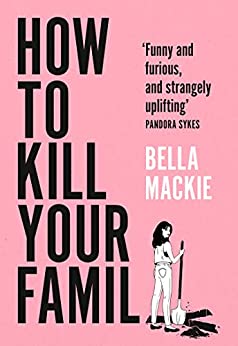 The best fiction books of all time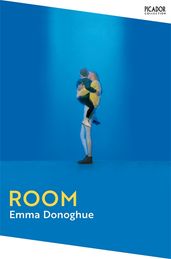 Don't Miss
A complete guide to Emma Donoghue's books
Read more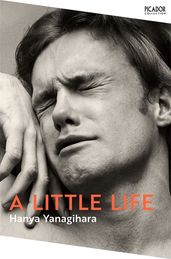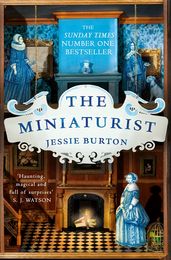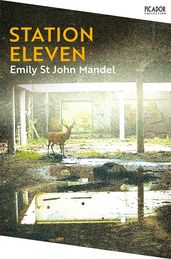 Don't Miss
Emily St. John Mandel's books in order
Read more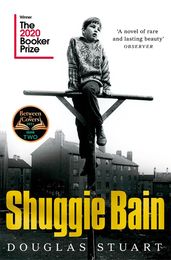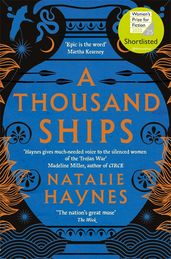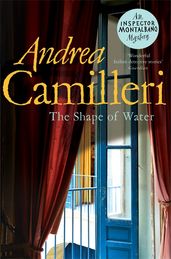 Don't Miss
All the books in Andrea Camilleri's Inspector Montalbano series
Read more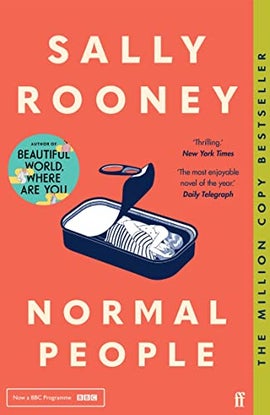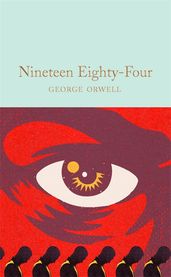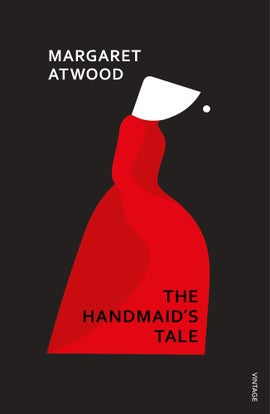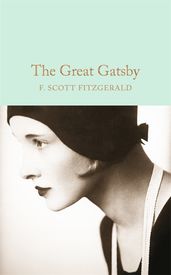 Don't Miss
Classic books to read at least once in your lifetime
Read more