The best fiction books of 2022
Discover the best new fiction of 2022, from gripping sequels to incredible debuts from fresh new voices. We also look back at the best fiction books of 2021 and share our edit of some of the best novels of all time.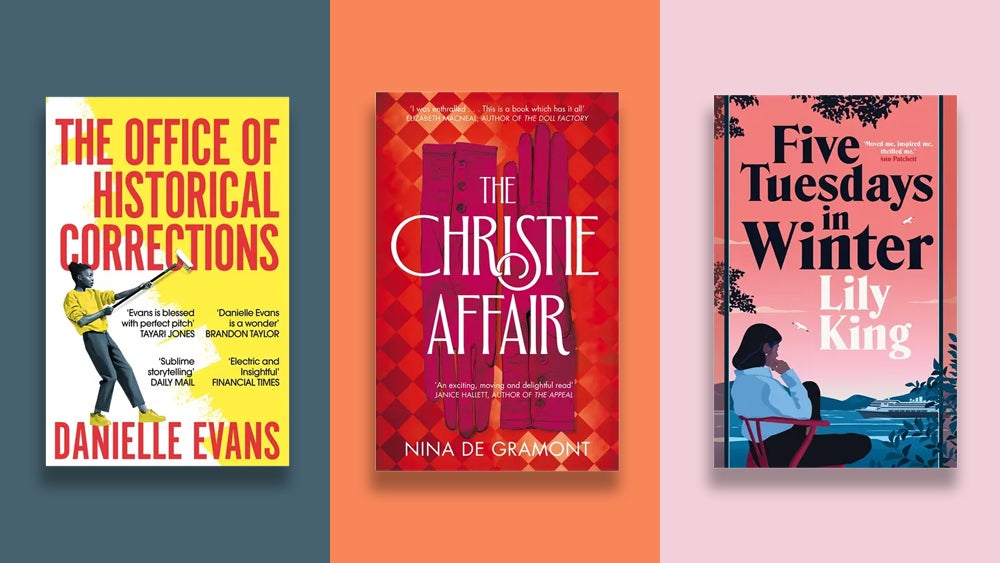 Albert Camus once said that 'fiction is the lie through which we tell the truth', and with these eight words he perfectly encapsulated the immense power of the novel (which is hardly surprising, given that he won the Nobel Prize in Literature).

The best fiction teaches us history that the curriculum never did, sees us break in a new pair of shoes in a new city, breaks our heart and mends it –⁠ sometimes in the same chapter. It lets us breathe in a past era, step into fantasy worlds and even offers glimpses into dystopian futures more bewildering than 2022.

As 2022 marks another exciting year of new releases, we've also collected the best fiction of 2021, from bestsellers to the award-nominated debuts you may have missed.

But there are some books that never age, and these page-turners certainly deserve a place on your TBR pile. So for even more reading inspiration, we also share our edit of the best fiction books of all time.
The best new fiction books of 2022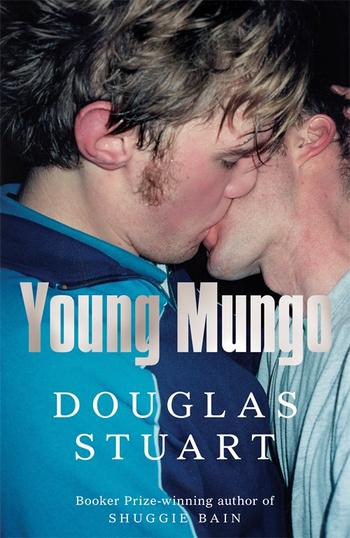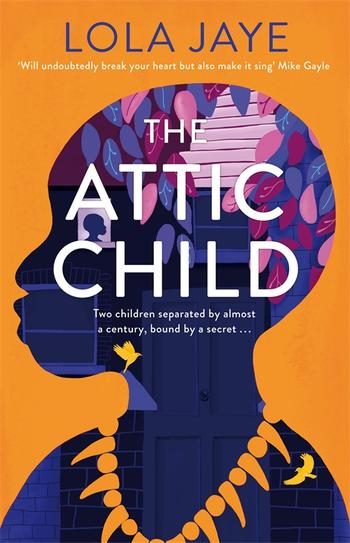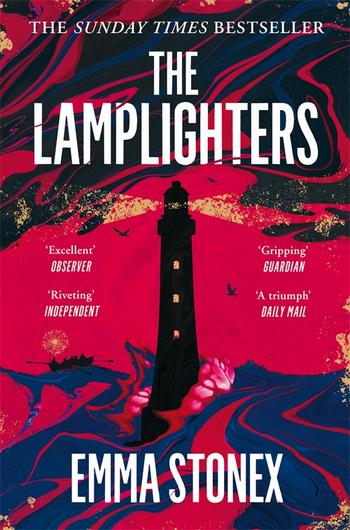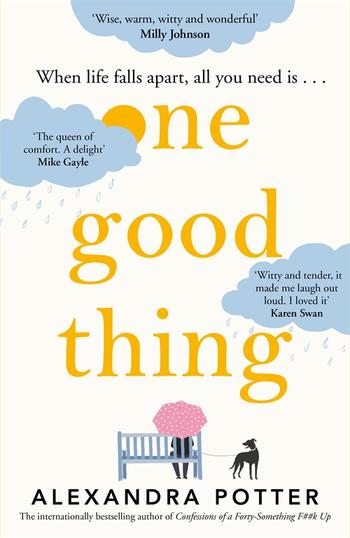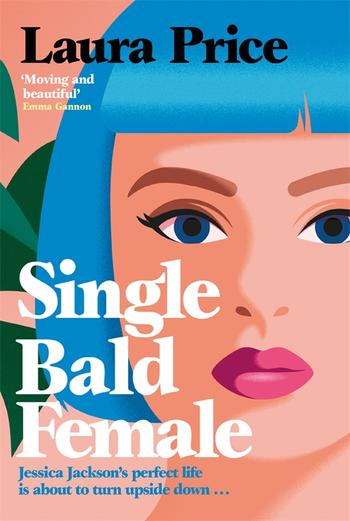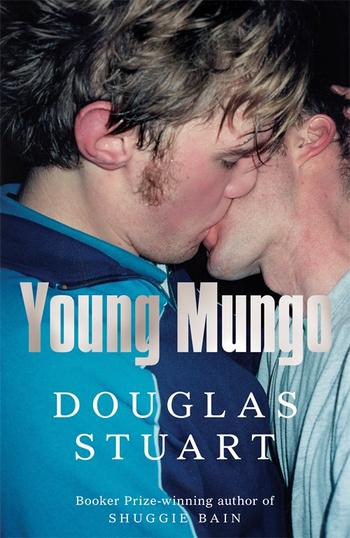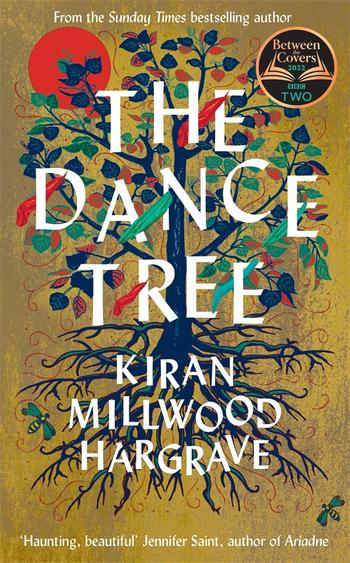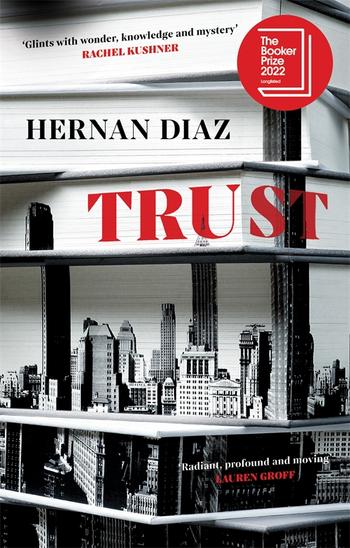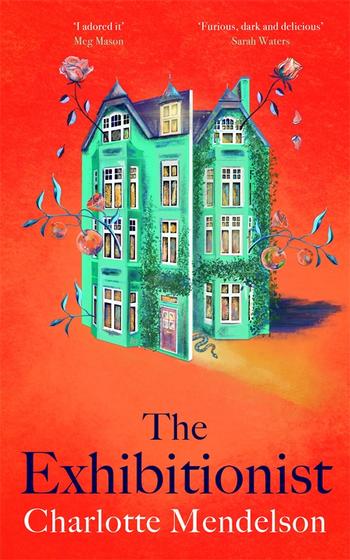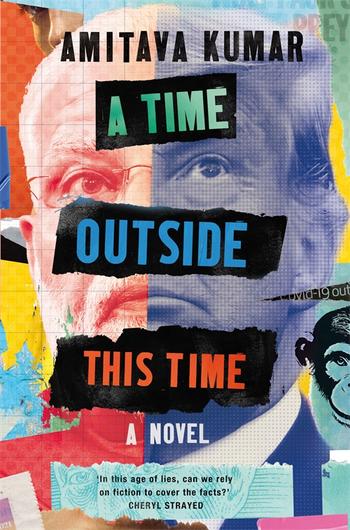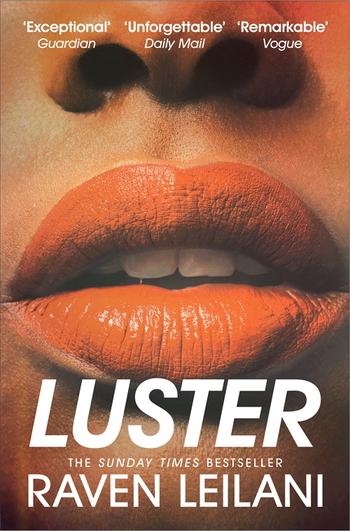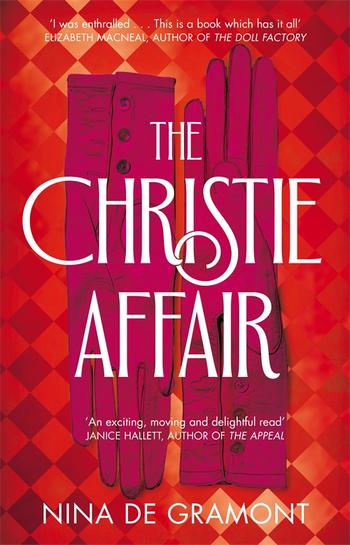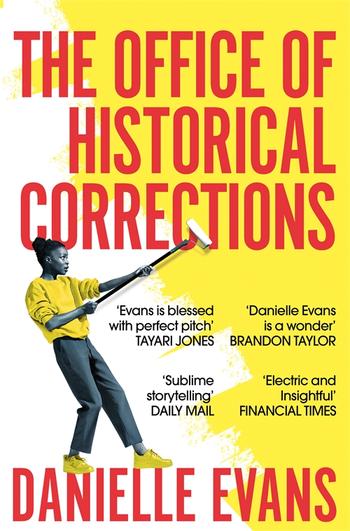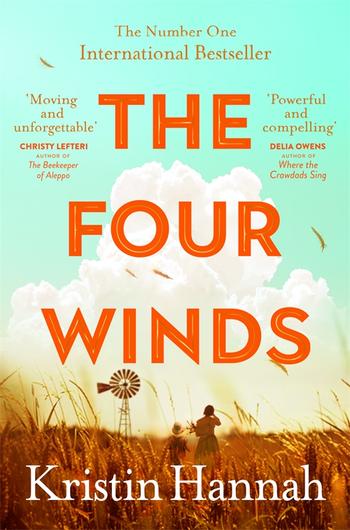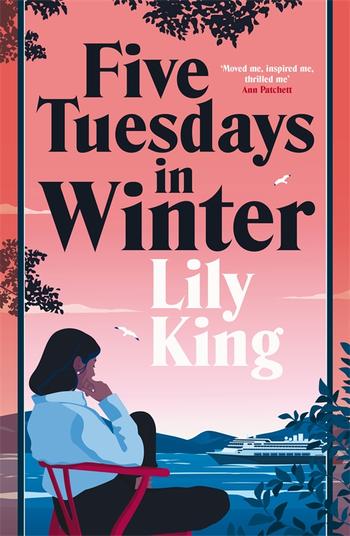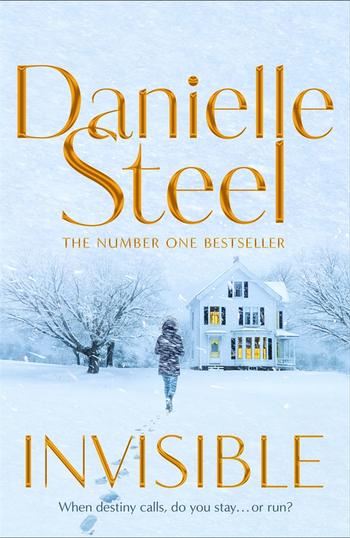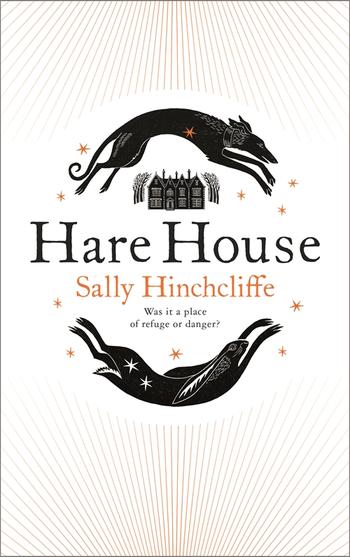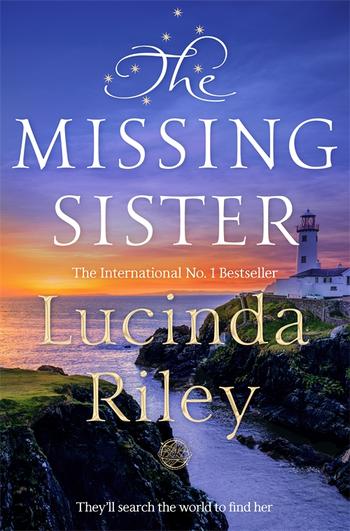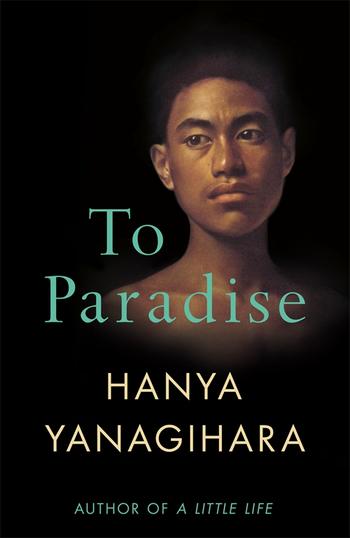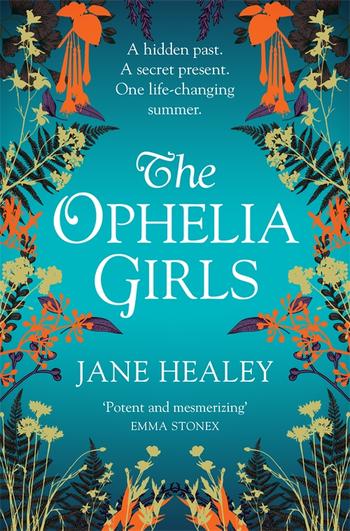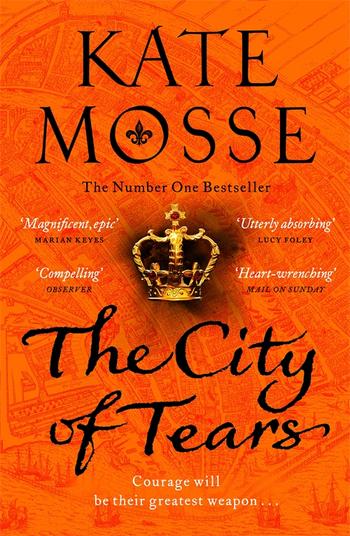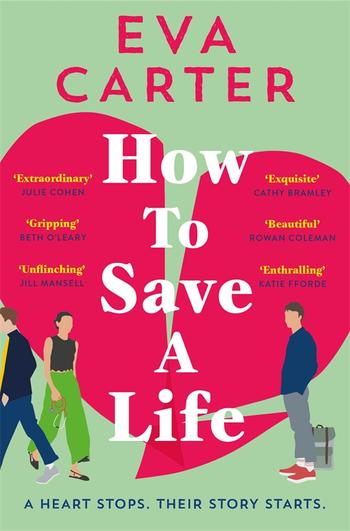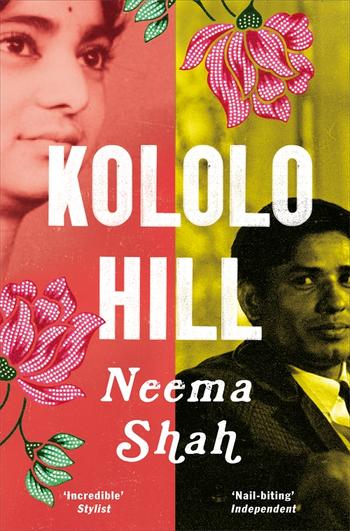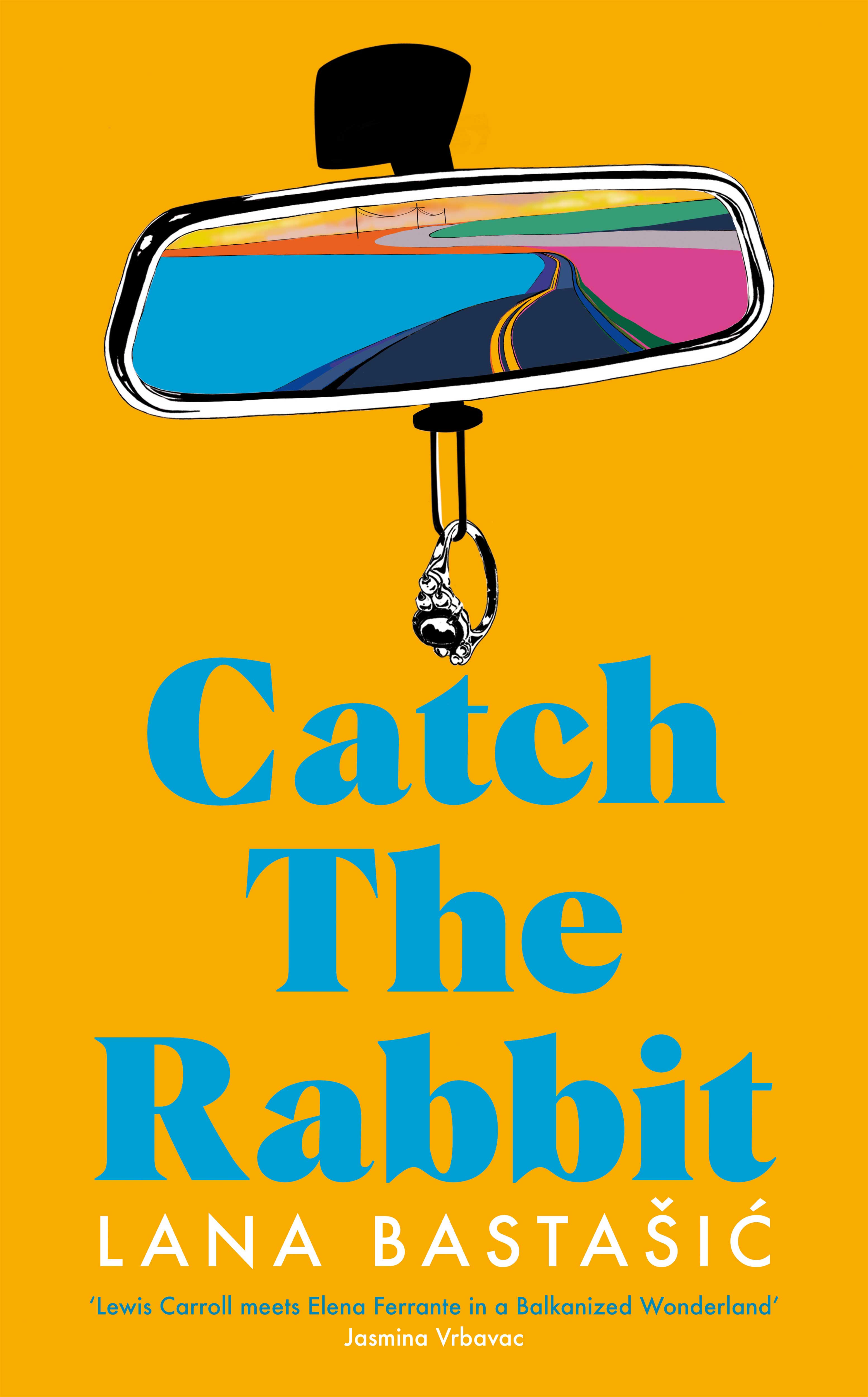 The best  fiction books of 2021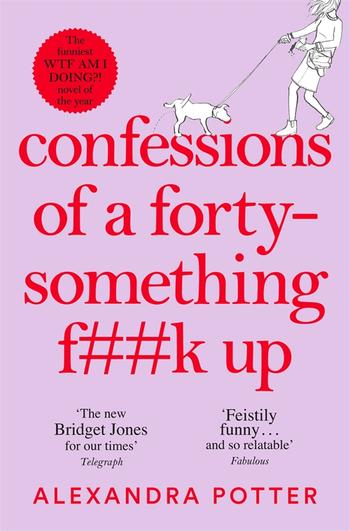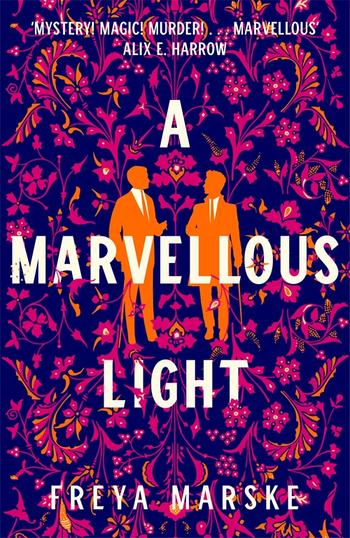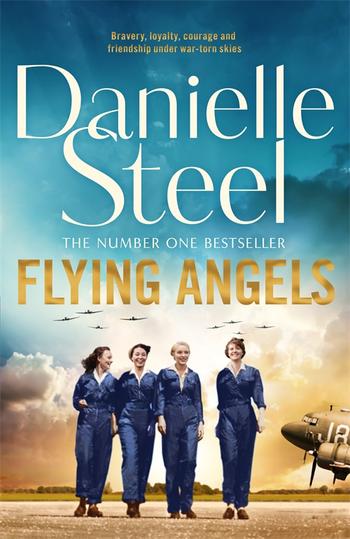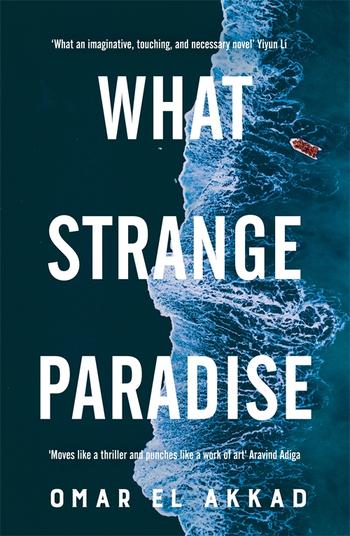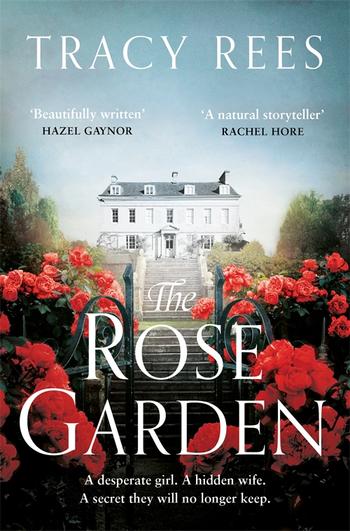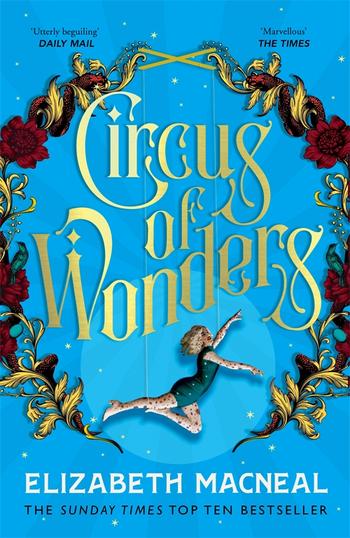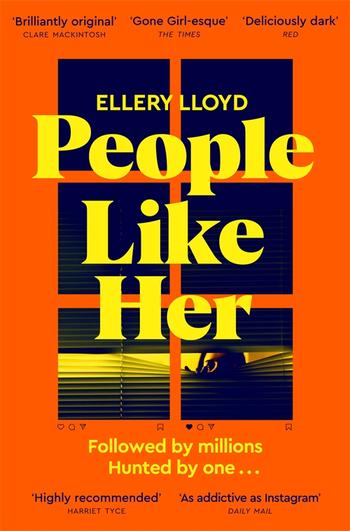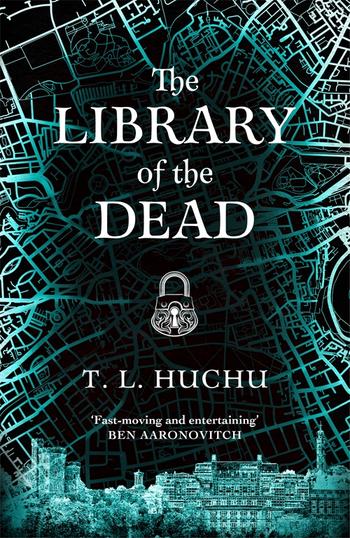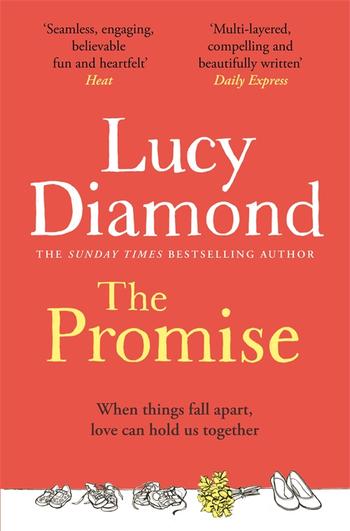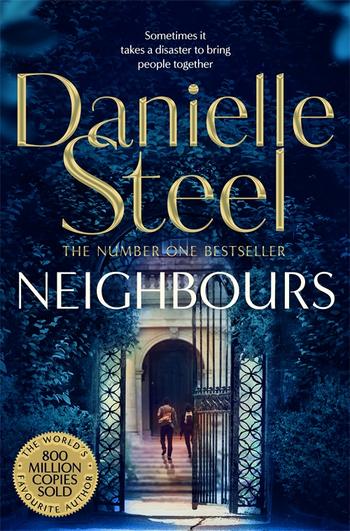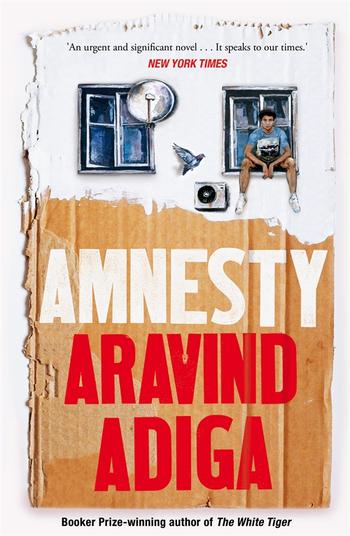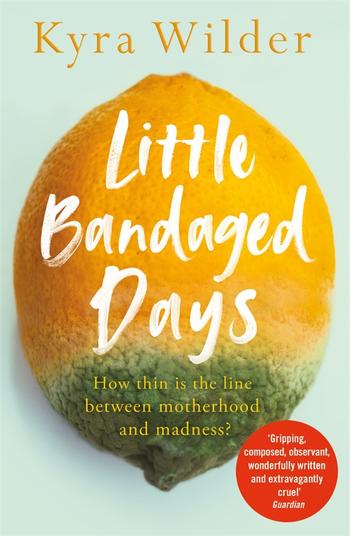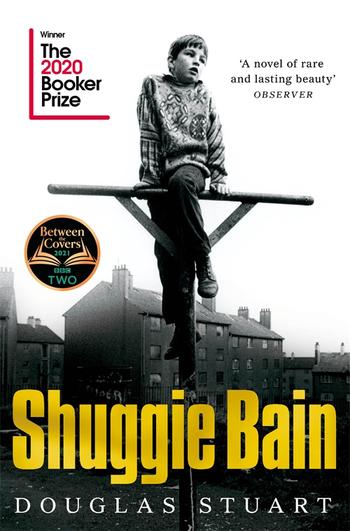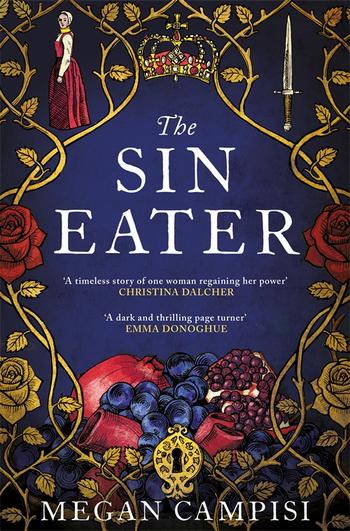 The best fiction books of all time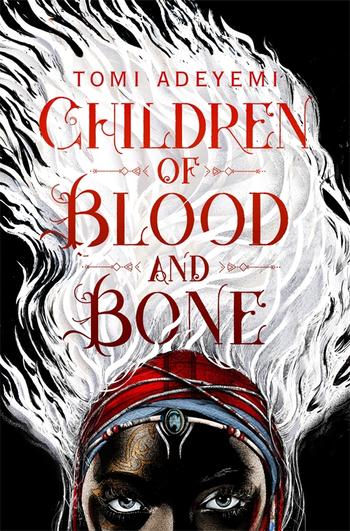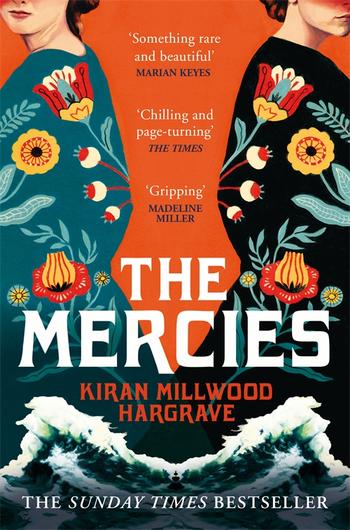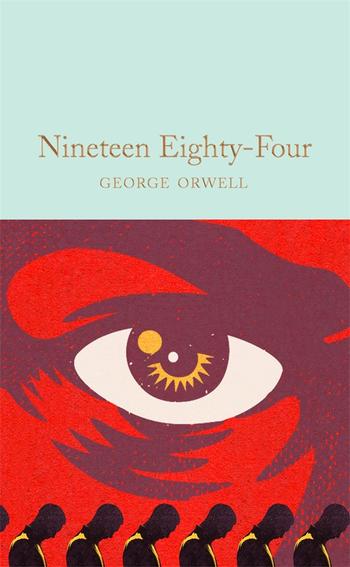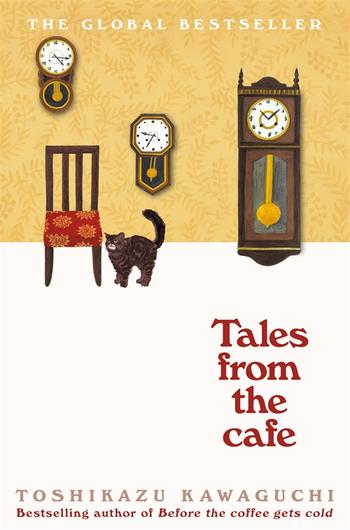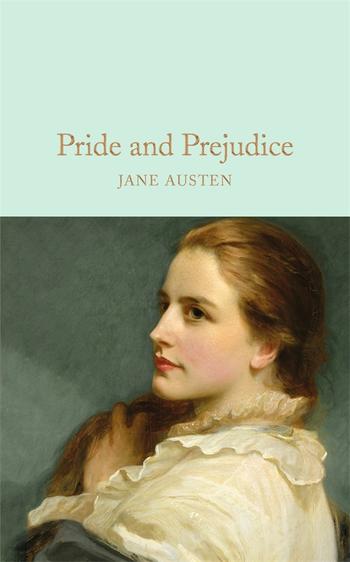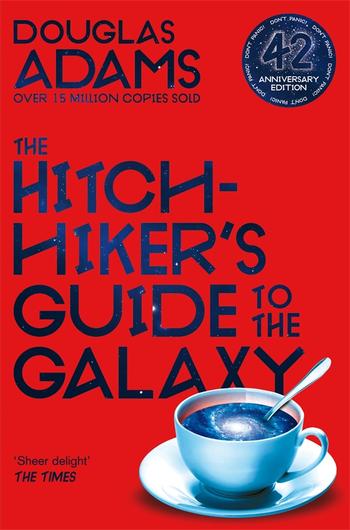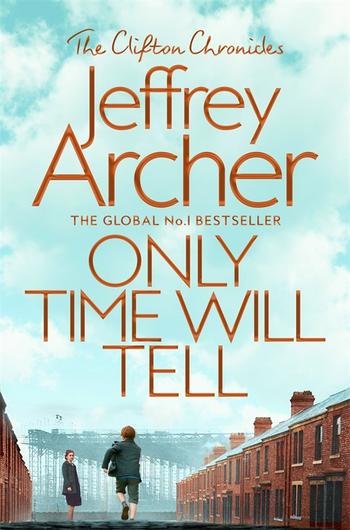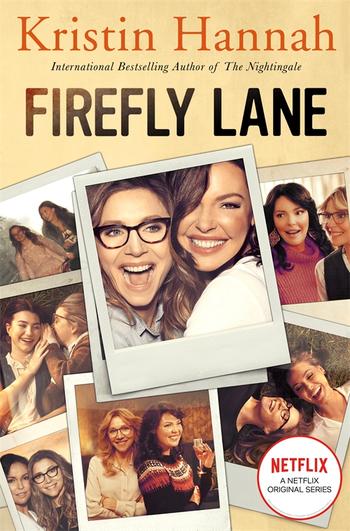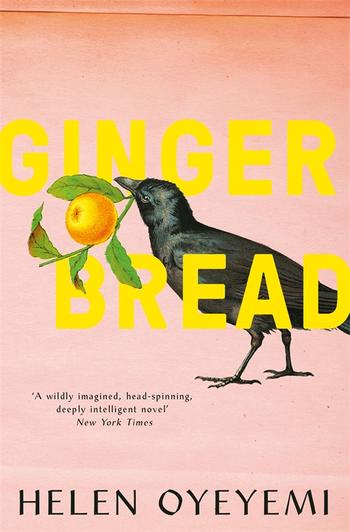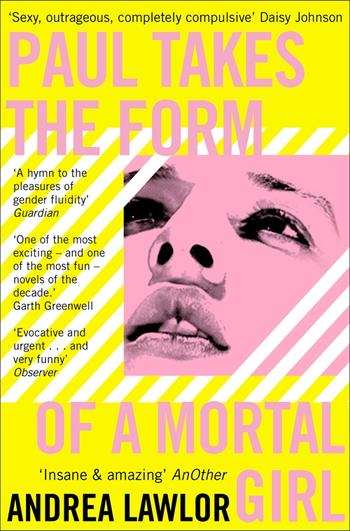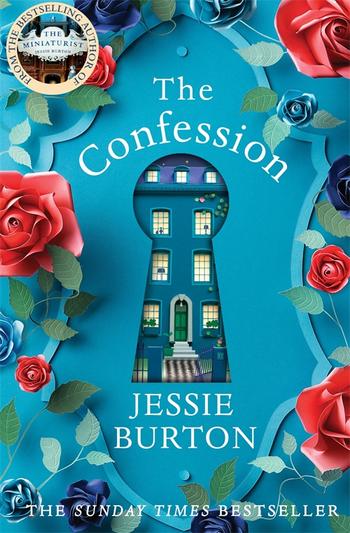 Looking for more inspiration? Explore our recommendations in the genres you love with our edit of the best thriller books of 2021, the best fantasy books publishing this year and the best science fiction books. Or, if you're looking for something a little less fiction and more fact, don't miss our edit of the best non-fiction books of all time.