Douglas Stuart, author of the 2020 Booker Prize-winning Shuggie Bain, on his favourite LGBTQIA+ books
Douglas Stuart, author of the 2020 Booker Prize winner Shuggie Bain, shares the LGBTQIA+ books that have had a lasting impact on him.
A novel that Booker Prize judges described as 'an amazingly intimate, compassionate, gripping portrait of addiction, courage and love,' – Douglas Stuart's heartbreaking debut Shuggie Bain is the winner of this year's prize.
The story, set in Glasgow in the 1980s, follows Shuggie, a young boy growing up in a decimated mining town and struggling to help his mother in her battle with alcohol addiction. But despite the ruthless poverty that surrounds him, Shuggie believes that if he tries his hardest, he can be 'normal' like the other boys and help his mother to escape the depths of hopelessness.
Shuggie Bain is also being developed into a TV series which will be produced by Scott Rudin and Eli Bush, while Douglas will adapt the book for the screen himself. Douglas said of the adaptation: 'I am thrilled to be partnering with A24 and Scott Rudin Productions in bringing Shuggie Bain to the screen. I often thought of the book in cinematic terms, and the glamourous, calamitous Agnes Bain certainly believes herself to be the star of her own movie. This is a chance to show the city of Glasgow with all her tenacity and unsinkable spirit, and to celebrate the love and hope between Shuggie and Agnes.'
Here, Douglas shares some of his favourite LGBTQIA+ books, from a classic by James Baldwin to the best in contemporary literary fiction.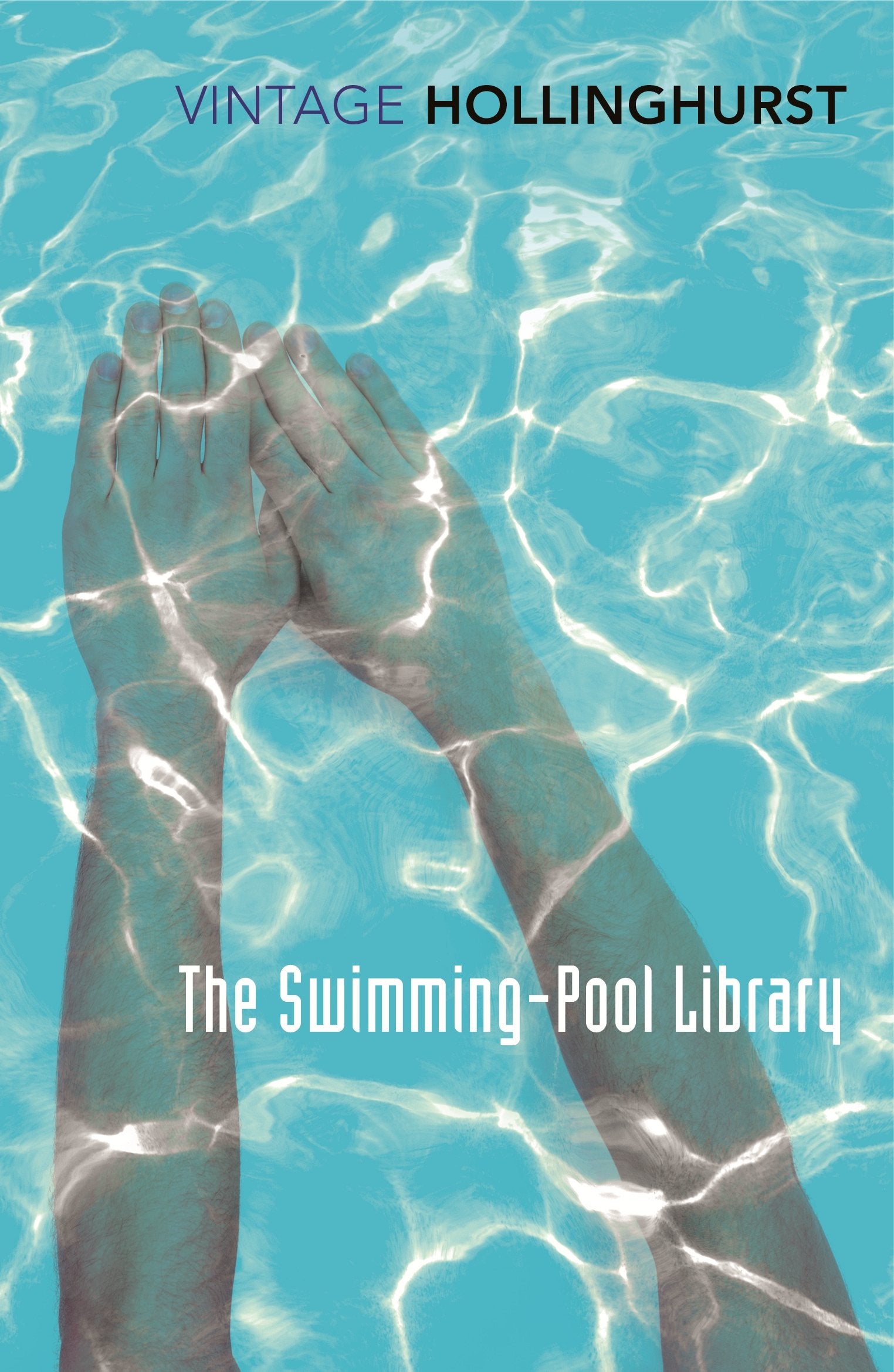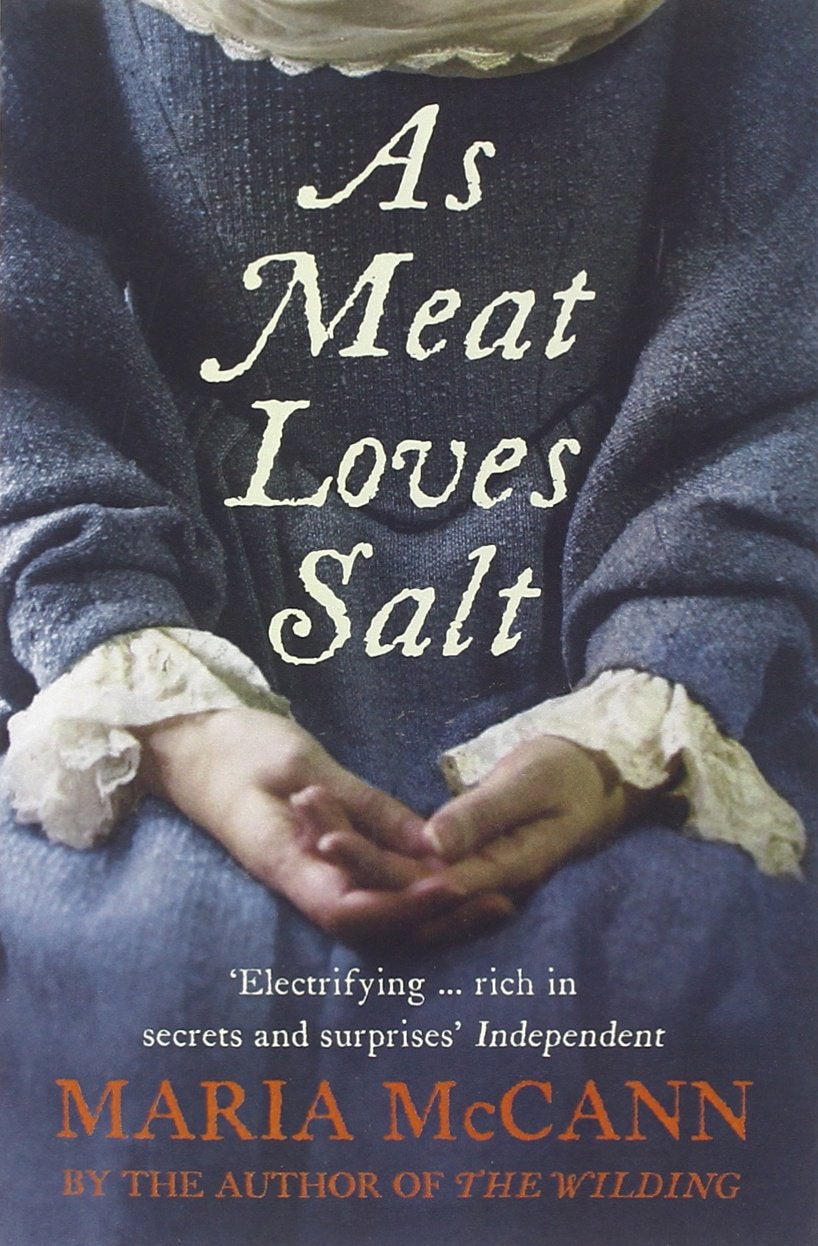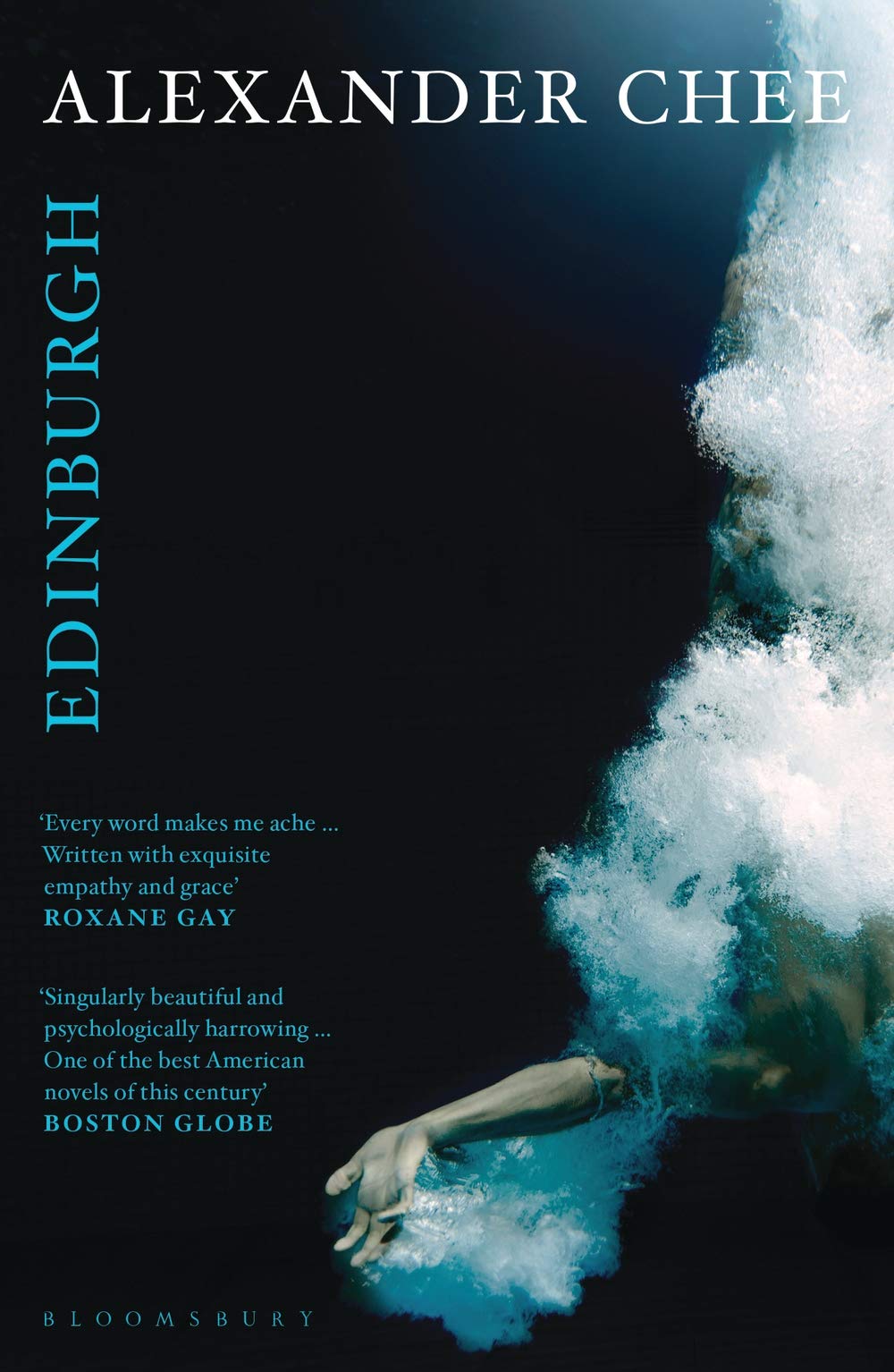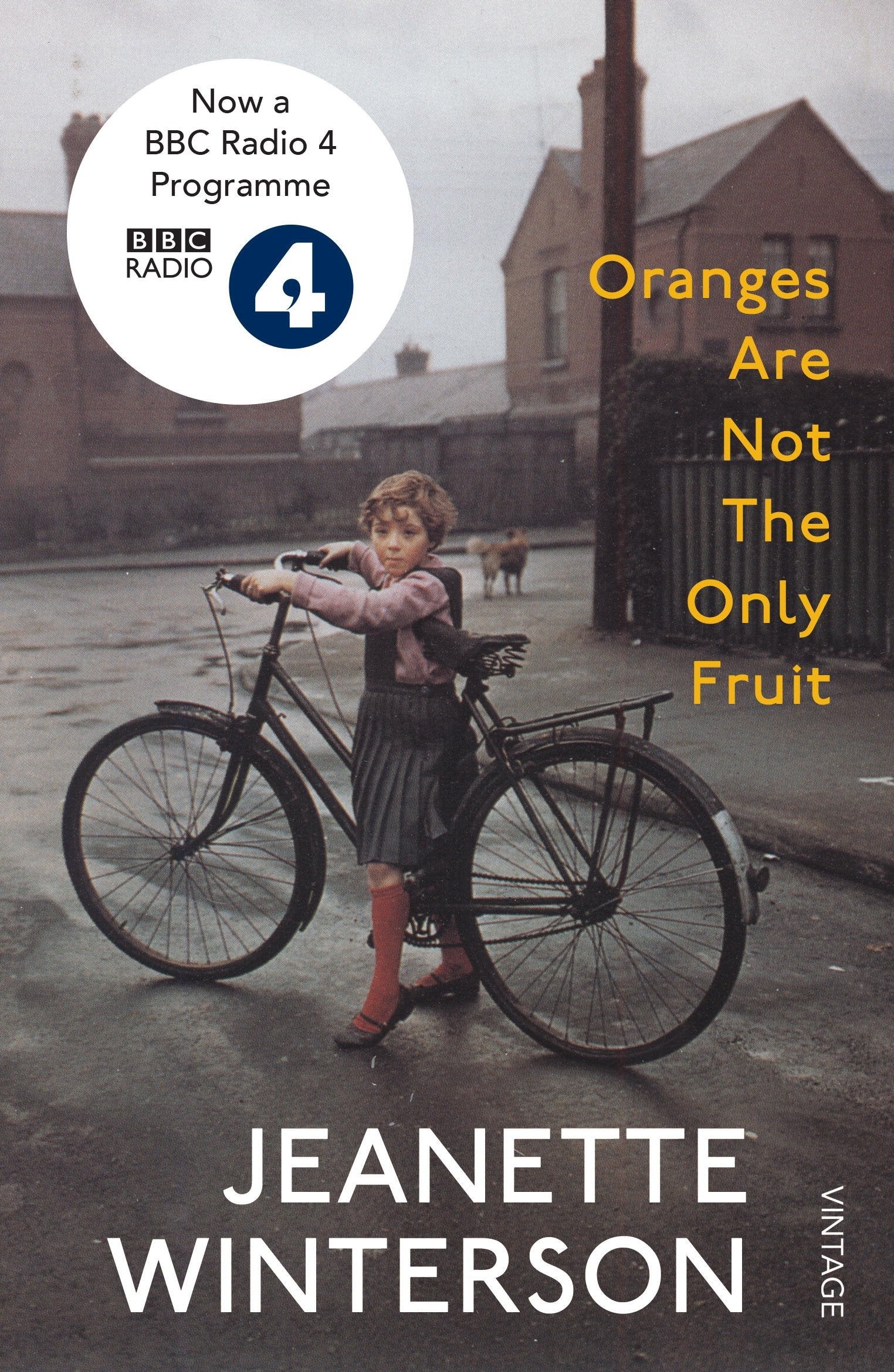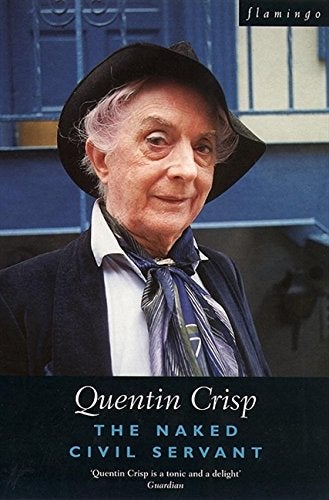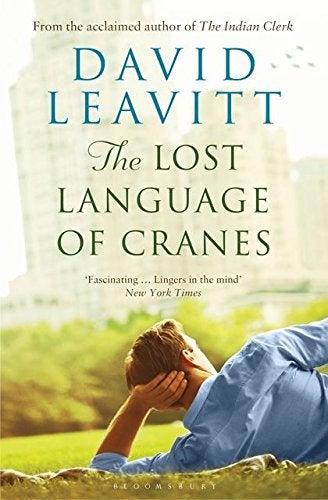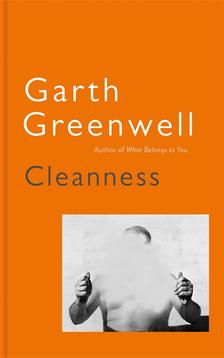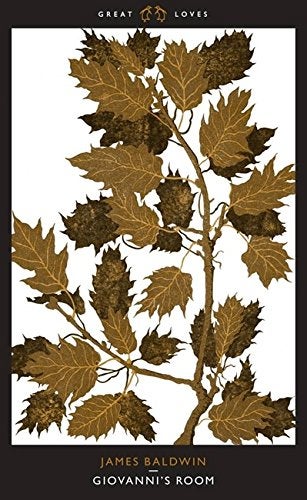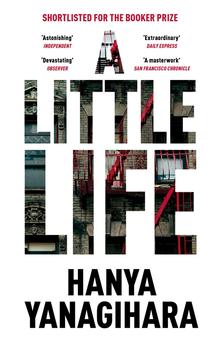 Discover Douglas's Booker Prize-winning debut, here.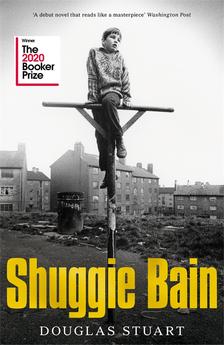 Photo credit: ©Martyn Pickersgill