Our all-time favourite Booker Prize-winning and nominated novels
We take a look at some of our favourite Booker Prize-winning novels from previous years and the nominees we love, from 2020's Winner Shuggie Bain to this year's shortlisted Western Lane.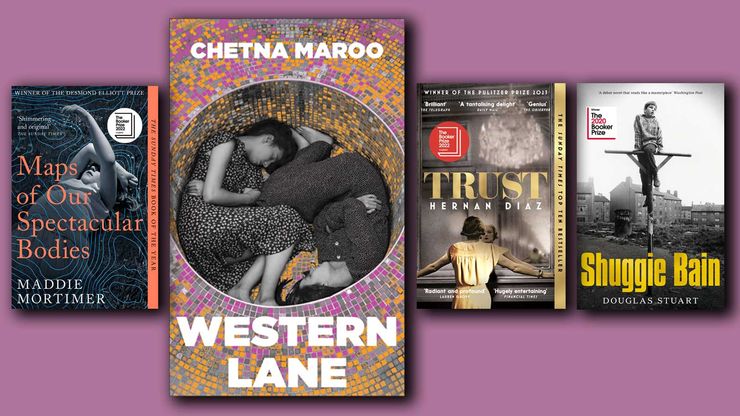 As the 2023 Booker Prize winner is announced, we take a look at some of our favourite past winners and nominees of the revered Booker Prizes, including the 2023 shortlisted Western Lane by Chetna Maroo and 2022's longlisted Trust by Hernan Diaz and Maddie Mortimer's Maps of Our Spectacular Bodies. 
Over the years we've been fortunate enough to have four of our authors claim the prize itself, most recently Douglas Stuart in 2020 with his incredible debut Shuggie Bain, as well as many more on the long and shortlists, including Eric Vuillard's tale of one of history's most brutal episodes, War of the Poor, shortlisted for the 2021 International Booker Prize.