The best debut novels of all time
Twelve of the best debut books you need to add to your reading list.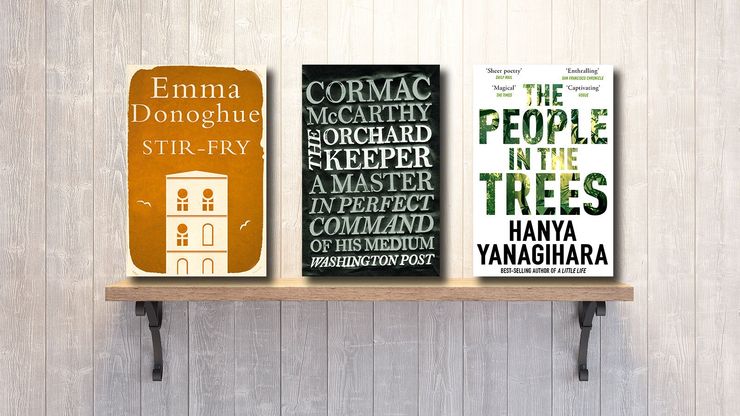 Have you ever challenged yourself to go back to where it all began and read the very first book by your favourite author? It makes for a pleasant surprise to discover that our beloved literary greats have been just that from the very beginning. Here's our list of twelve must-read debut novels by esteemed literary and classic authors. Once you've read these, you can really call yourself a fan. . .