The best Charles Dickens books for every type of reader
One of England's best-loved authors, Charles Dickens was a prolific writer. If you're unsure where to start with his many novels, travel books and short stories, here's our guide to the best Charles Dickens' books for every type of reader.
Charles Dickens' books are an important part of our literary heritage, and Dickens is one of the most beloved English writers of all time. He was one of the great chroniclers of Victorian life and his brilliant wit and rich narratives brought him incomparable fame in the literary world, both in his own time and in ours. Charles Dickens' novels explore social concerns like labour conditions, poverty and childhood cruelty while keeping love, friendship and sorrow at their hearts. If you're not sure where to start, we're here to help with this guide to Charles Dickens' novels for every type of reader. 
The best Charles Dickens book for crime fiction fans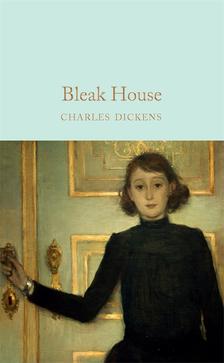 The best Charles Dickens book for younger readers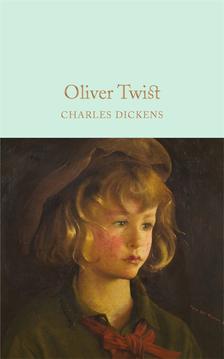 The best romantic Charles Dickens book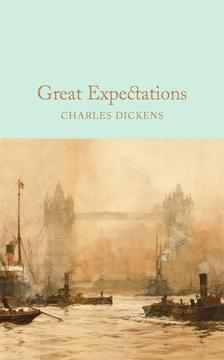 The best Charles Dickens books about politics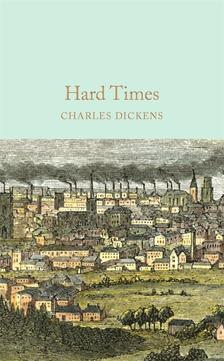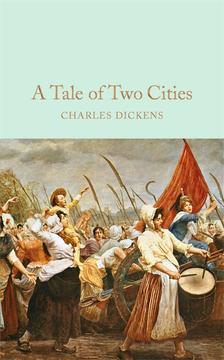 The best funny Charles Dickens book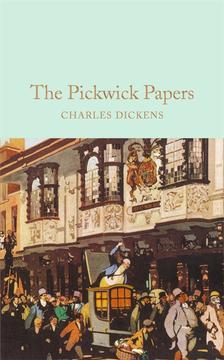 The best scary Charles Dickens book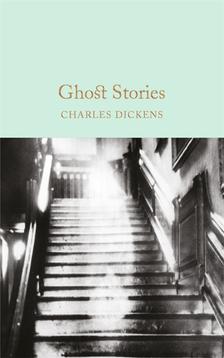 The best Charles Dickens book if you like to read autobiographies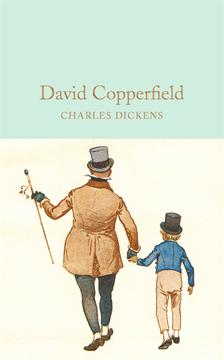 The best Charles Dickens books to transport you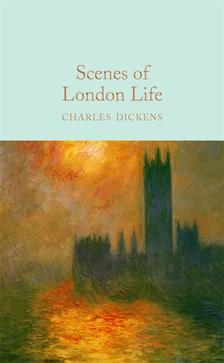 If you only read one Charles Dickens book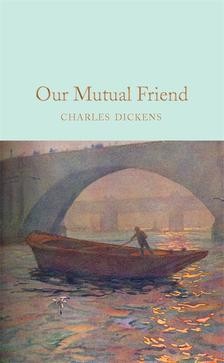 The best Charles Dickens book to read at Christmas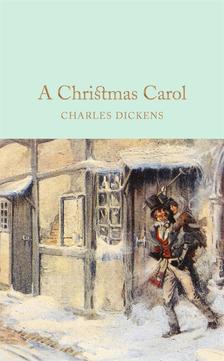 In this episode of Book Break Emma explores the English seaside, including Broadstairs where Charles Dickens stayed while writing Nicholas Nickelby and where the Charles Dickens Museum can now be found: