Books that had us hooked from the first line
Looking for a book you won't be able to put down? Here's our edit of books that reached and out grabbed our attention from the very first line.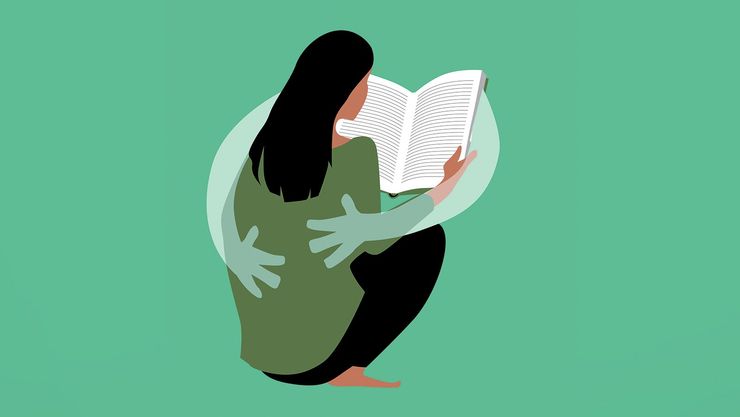 Ever find yourself bleary-eyed at 2 a.m., reading by your phone's torchlight because just one more page turned into just one more chapter? 
If, like us, you're constantly searching for that can't-put-it-down factor (is there anything better?) you'll love our edit of the best books that reached out and grabbed us from the very first line, and didn't let go . . .