The best thriller books of 2023, and all time
We've curated our edit of the best new thriller books of 2023, look back at the best of 2022, and share our top thriller books of all time.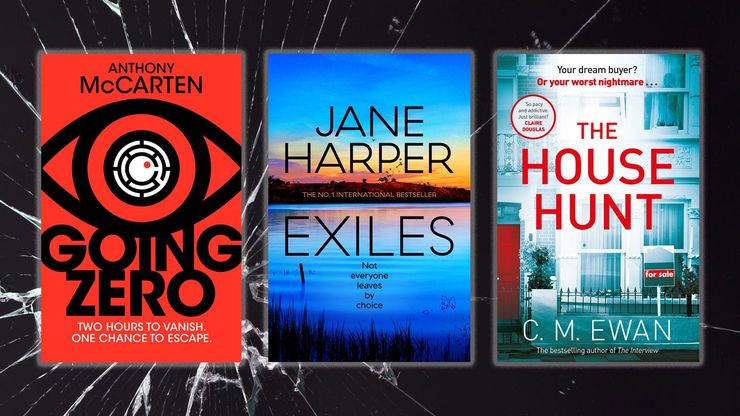 From edge-of-your-seat psychological thrillers to gripping crime novels, 2022 was a nail-biting year for thriller books, with more exciting 2023 reads still to come. Whether you're a connoisseur of the latest releases or seeking to uncover hidden gems from the past, we've curated a collection that promises to immerse you in a world of unrelenting excitement. Prepare for sleepless nights as we unveil the thrilling tales that have left an indelible mark on the genre.
For more inspiration, discover our selection of the best crime fiction here.
The best new thriller books of 2023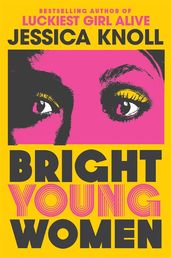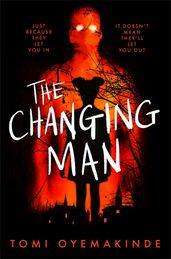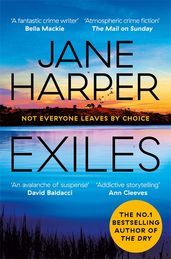 Don't Miss
A guide to Jane Harper's books in order
Read more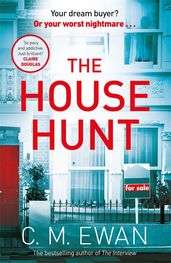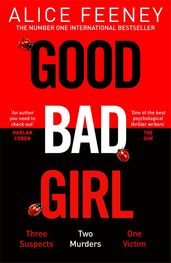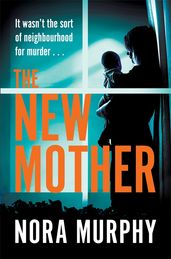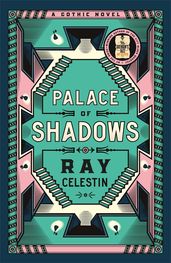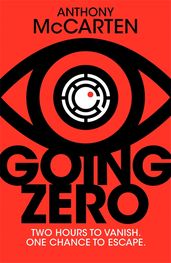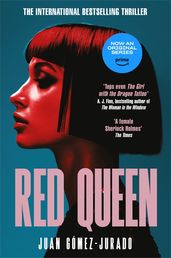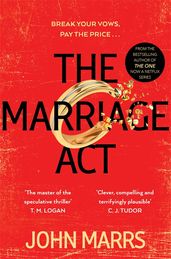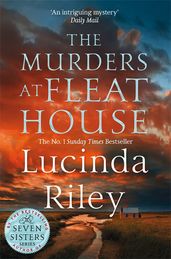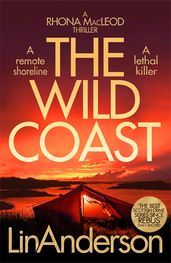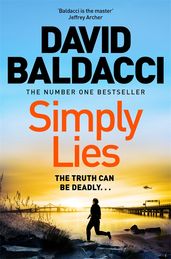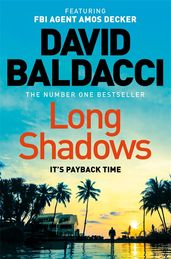 Don't Miss
A guide to all of David Baldacci's books in order
Read more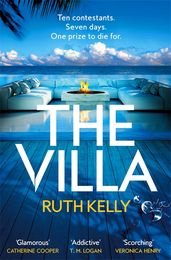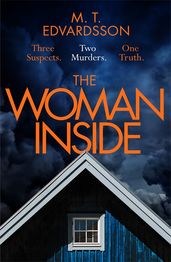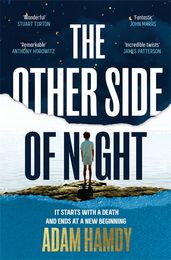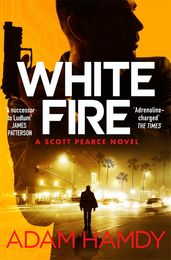 'Ever inventive, ever surprising, Hamdy is fast carving a name as one of the most intelligent and gripping thriller writers of our time.'

Peter James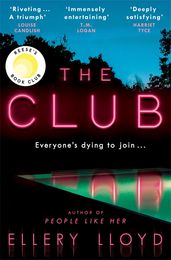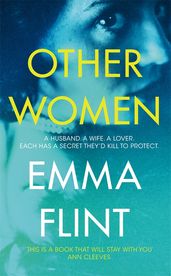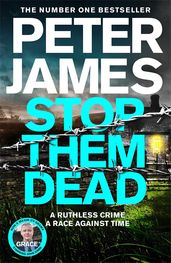 Don't Miss
All of Peter James's Roy Grace books in order
Read more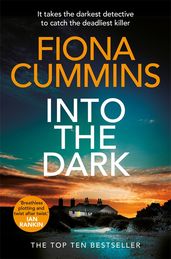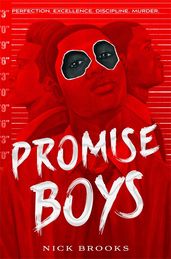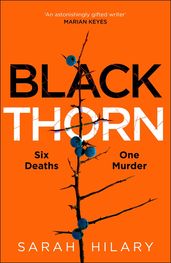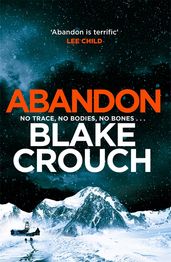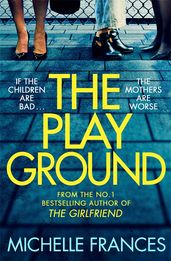 ---
The best thriller books of 2022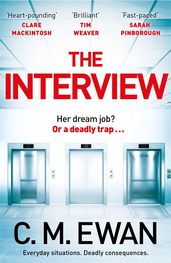 'A terrifying, heart-stopping ride and a highly original and deeply disturbing thriller. I've been a Chris Ewan fan for a while, but in this book he soars to another level entirely.'

Sharon Bolton on The Interview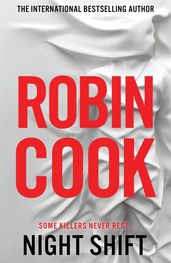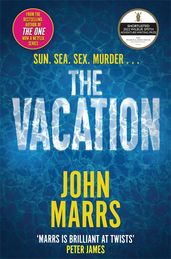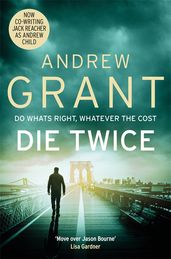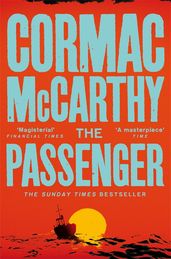 Don't Miss
A guide to the literary great, Cormac McCarthy
Read more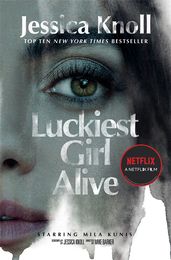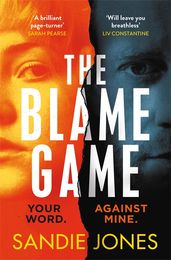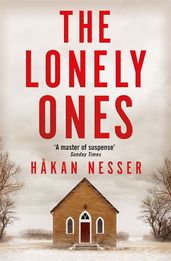 'The godfather of Swedish crime'

Metro on author Håkan Nesser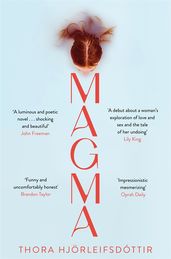 Don't Miss
Our favourite noirs from around the world
Read more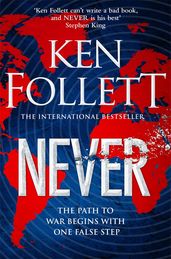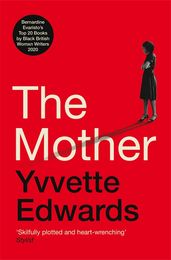 ---
The best thriller books of all time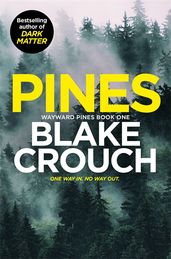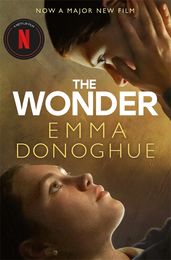 Don't Miss
Discover more of Emma Donoghue's books
Read more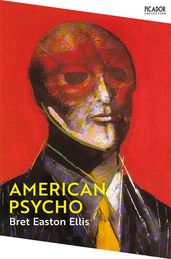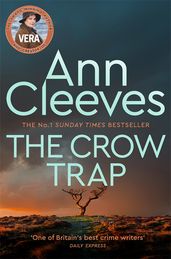 Don't Miss
All the books behind Vera, the ITV drama
Read more