The best thriller books of 2023, and all time
We've curated our edit of the best new thriller books of 2023, look back at the best of 2022, and share our top thriller books of all time.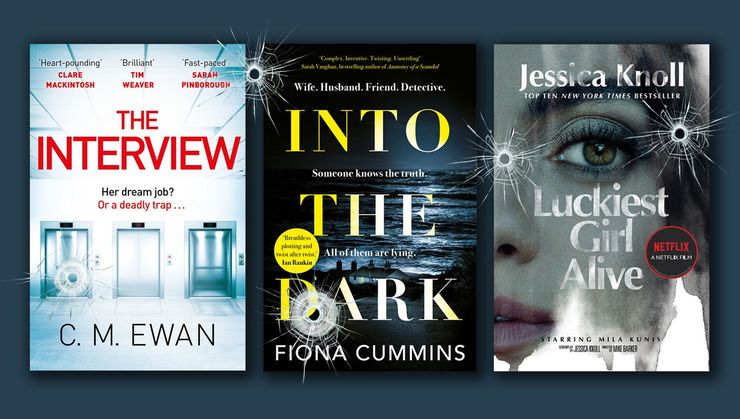 From edge-of-your-seat psychological thrillers to gripping crime novels, 2022 was a nail-biting year for thriller books, with more exciting 2023 reads still to come. C. M. Ewan's locked-room thriller The Interview will have you turning pages through the night, while not one but two eagerly anticipated new books from literary great Cormac McCarthy should shoot to the top of your TBR pile. Read on for our edit of unmissable thrillers to read right now. 
For more inspiration, discover our selection of the best crime fiction here.
The best new thriller books of 2023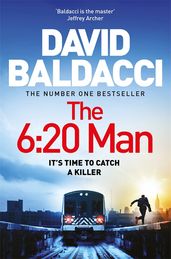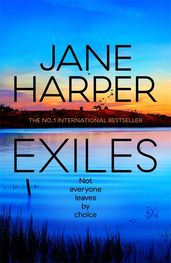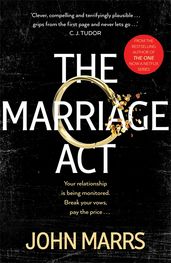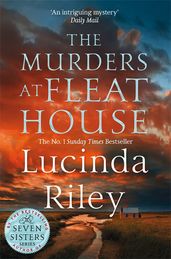 ---
The best thriller books of 2022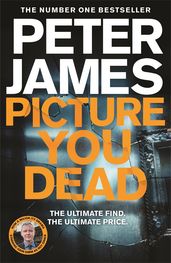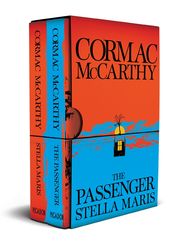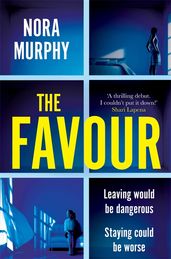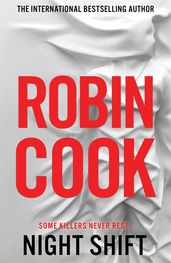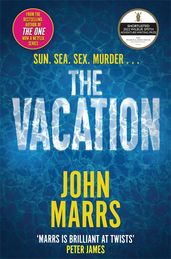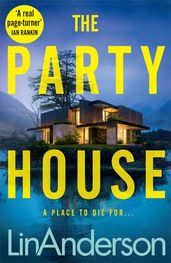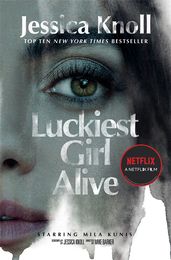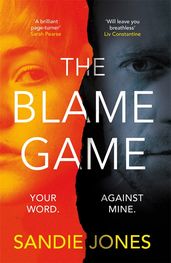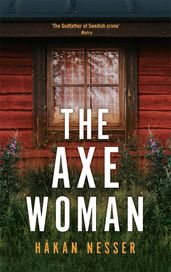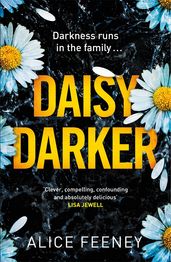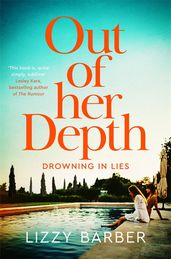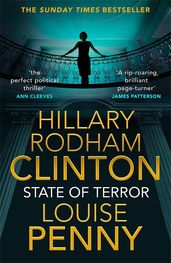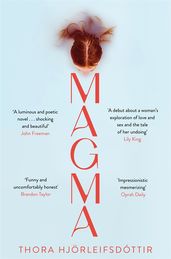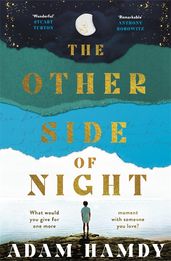 'A big-hearted, big-brain, novel that you'll finish in three days and think about for the rest of the year. Wonderful.'

Stuart Turton on The Other Side of Night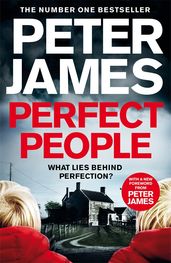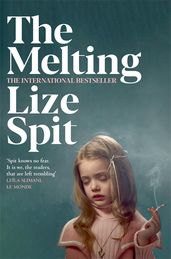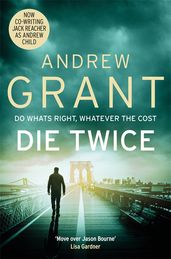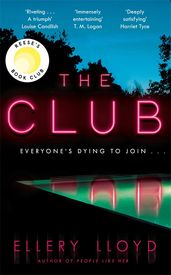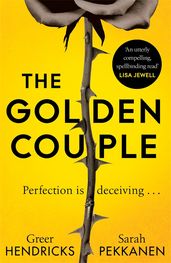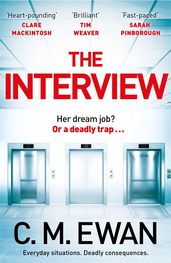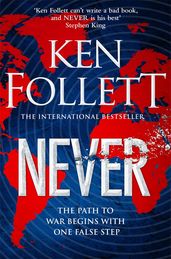 'A terrifying, heart-stopping ride and a highly original and deeply disturbing thriller. I've been a Chris Ewan fan for a while, but in this book he soars to another level entirely.'

Sharon Bolton on The Interview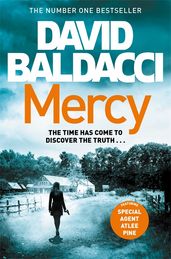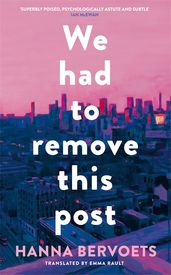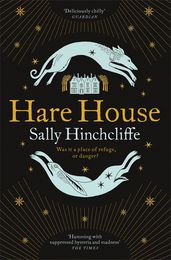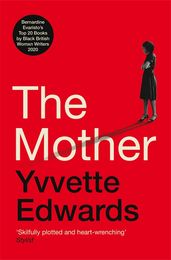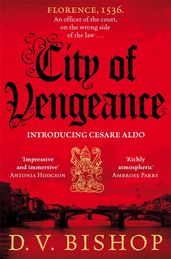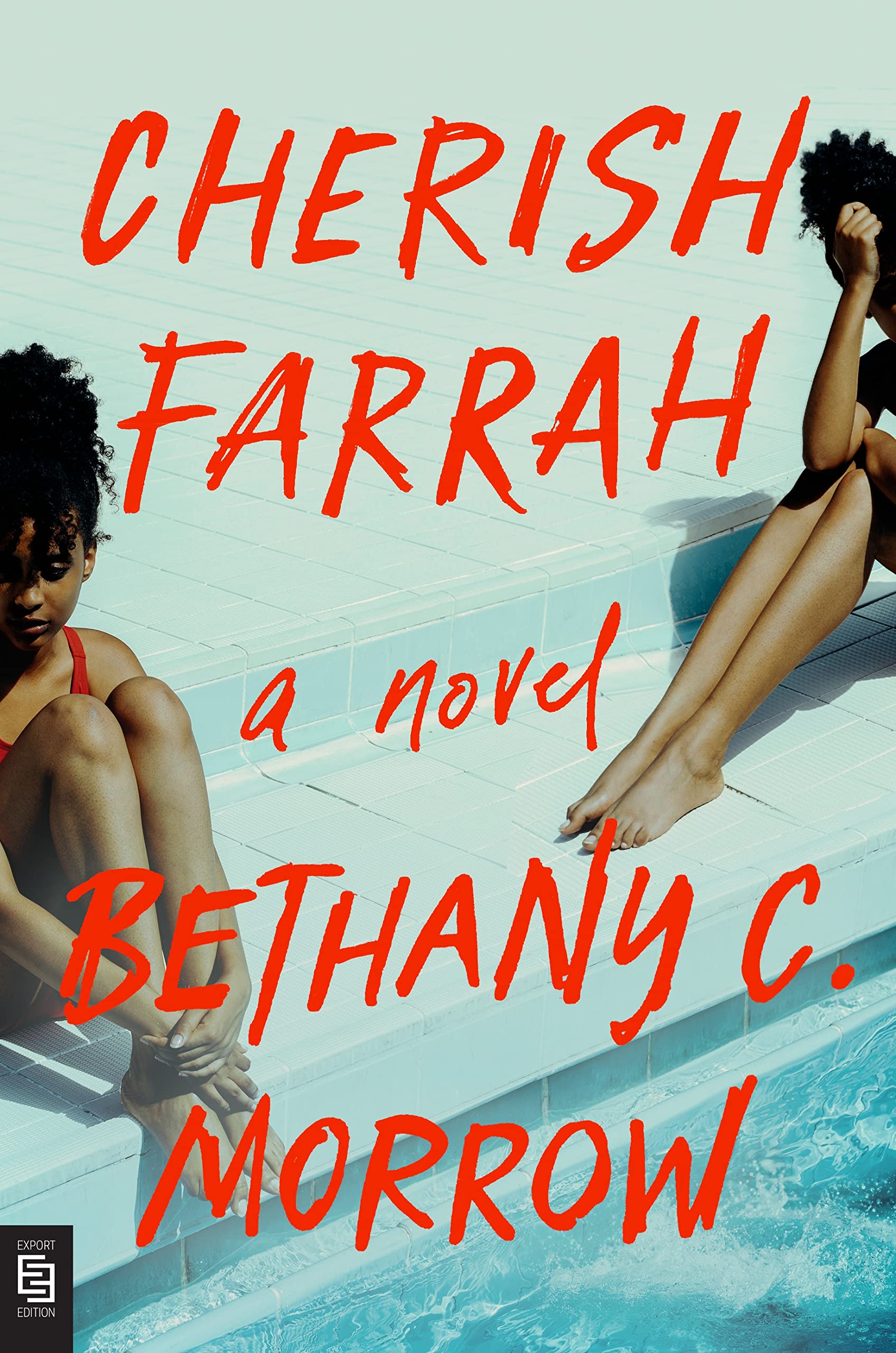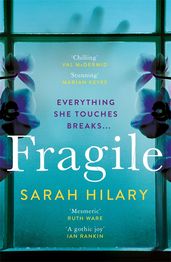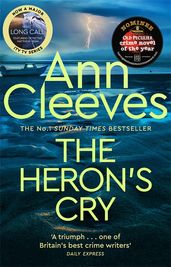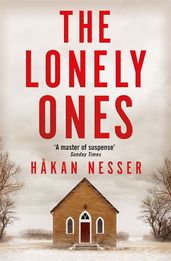 'The godfather of Swedish crime'

Metro on author Håkan Nesser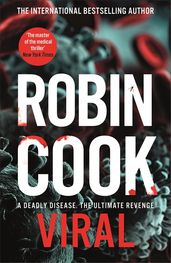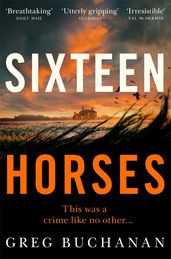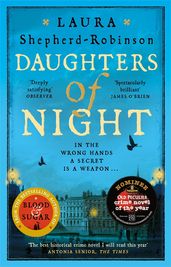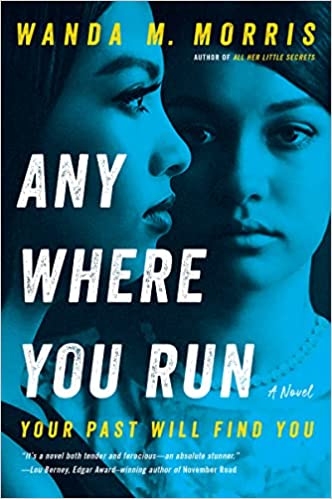 ---
The best thriller books of all time