David Baldacci's books in order: a complete guide
David Baldacci is the bestselling author of some of the world's favourite crime and thriller books, from the gripping Amos Decker series to the unforgettable characters of The Camel Club series. Here we share all of David Baldacci's books in order.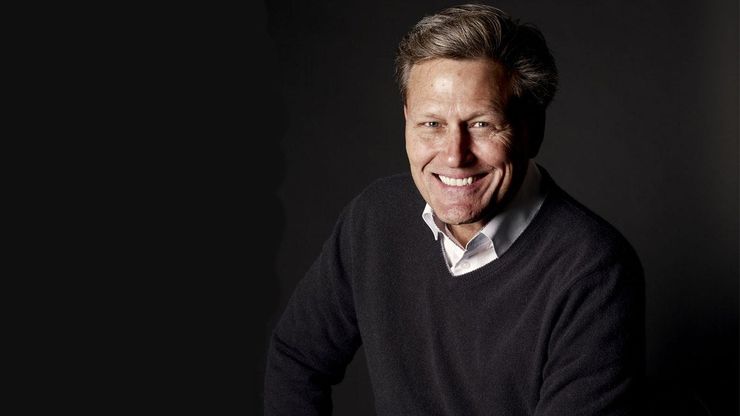 David Baldacci has become one of the world's favourite thriller writers, with his first novel Absolute Power, being adapted into the film of the same name starring and directed by Clint Eastwood.​ He is the author of many standalone crime and thriller books as well as several much-loved series, including the Amos Decker series featuring the eponymous FBI agent and the Atlee Pine series. 
Whether you're already a fan and want to make sure you haven't missed David's latest book, or you're new to his work and aren't sure where to start, here are all of David Baldacci's books in order.
What is David Baldacci's latest standalone novel?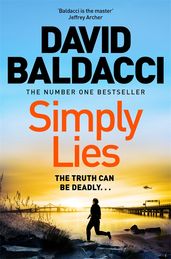 The Travis Devine series books in order
The latest series from David Baldacci features Travis Devine, an ex-army man now working in the cut-throat world of high finance.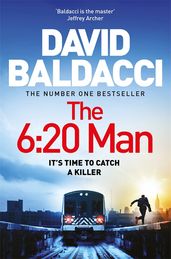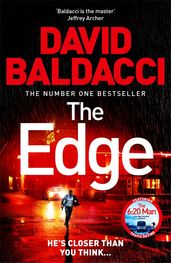 The Amos Decker series books in order
Following a devastating sporting accident which left him with an incredible skillset which includes synesthesia and a photographic memory, Amos Decker's new appointment as a special agent for the FBI sets him on the path of a series of life-changing cases that will test him to his very limit.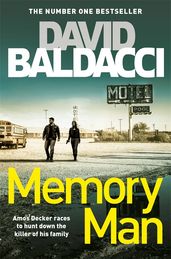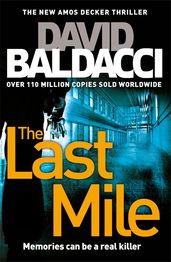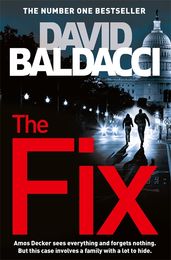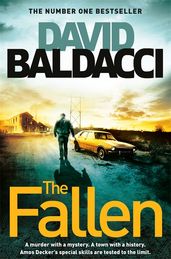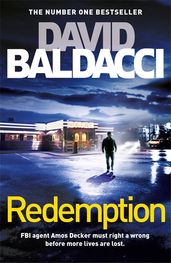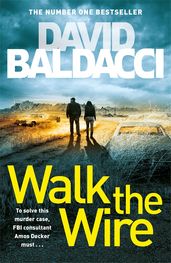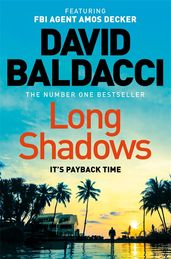 The Aloysius Archer series books in order
A private investigator and WWII veteran, Aloysius Archer has recently been released from prison for a crime he didn't commit.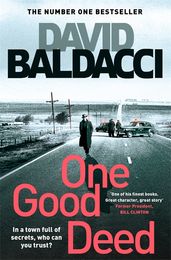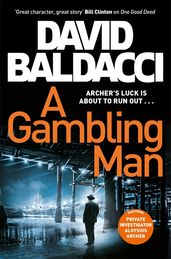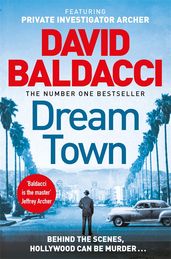 The Atlee Pine series books in order
Atlee Pine is an FBI agent with special skills and a dark past, assigned to the remote wilds of the United States. Devastated by the disappearance of her twin sister when they were young children, she has spent her life hunting down those who hurt others.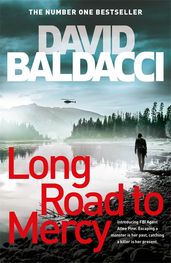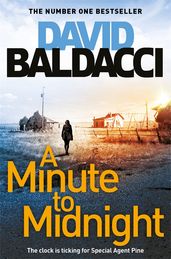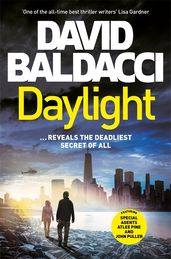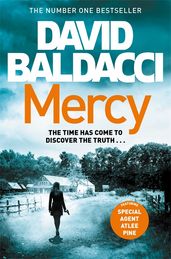 In this video, David introduces his Atlee Pine series:
The Will Robie series books in order
Will Robie is the US government's most professional, disciplined, and lethal assassin. With global threats to US national security a constant danger it falls to Robie to infiltrate the most hostile countries in the world to eliminate threats before they ever reach US shores.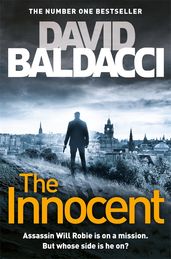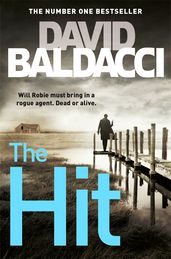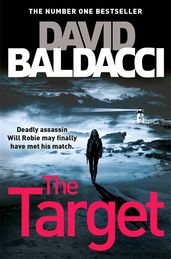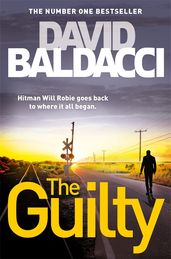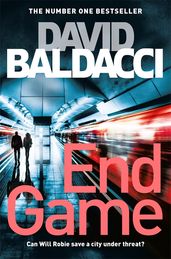 The John Puller series books in order
A combat veteran and special agent with the U.S. Army, John Puller is the man they call to investigate the toughest crimes facing the nation, often with the help of intelligence operative Veronica Knox.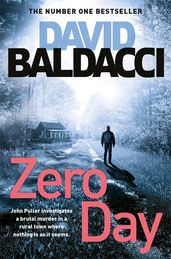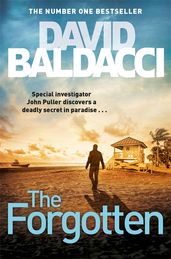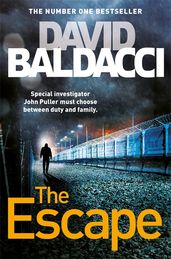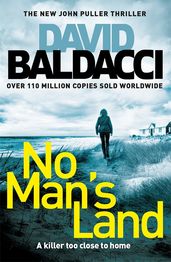 The King & Maxwell series books in order
Sean King and Michelle Maxwell are former Secret Service agents turned private investigators in Washington D.C., and Virginia. They must save the world from national threats, dark secrets, and dangerous killers.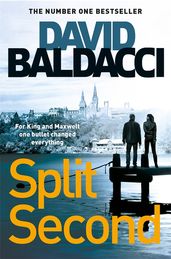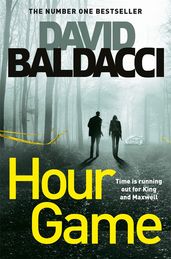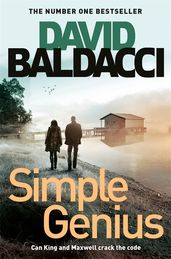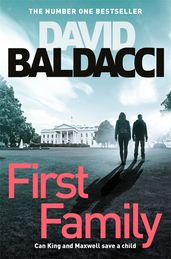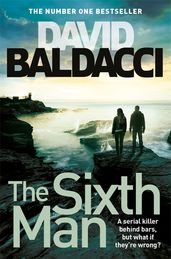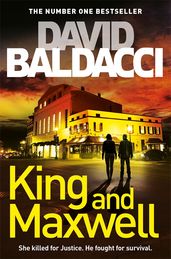 The Shaw and Katie James series books in order
A secret government-endorsed band of highly trained, highly motivated agents spends its days hunting down some of the world's most notorious criminals.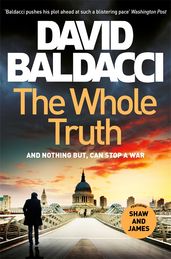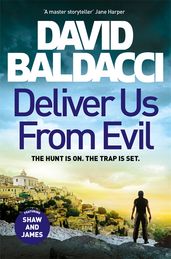 The Camel Club series books in order
Four unlikely partners who seek the truth, an often elusive goal in their hometown of Washington D.C. comprise The Camel Club. In their quest to unearth corruption they are assisted by an unusual array of friends.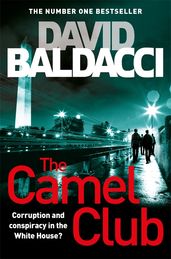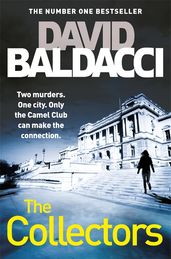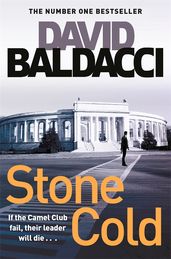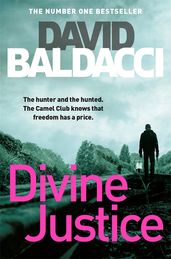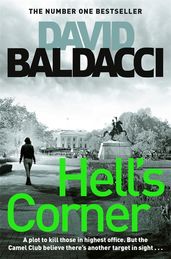 The Vega Jane series books in order
Vega Jane was always told no one could leave the town of Wormwood. And she always believed it – until the night she saw Quentin Herms run away. This is Baldacci's thrilling YA adventure series.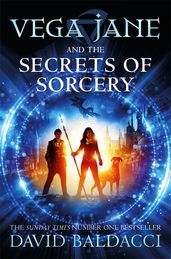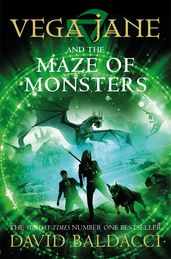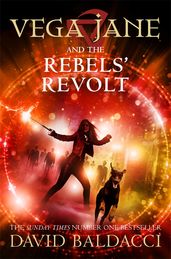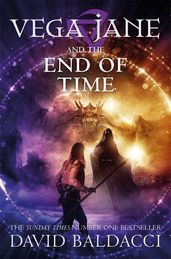 Standalone novels by David Baldacci