Must-read thrillers written by women
From high-flying US politics to murders in rural Devon, and from swirling conspiracies to stifling relationships, these thrillers written by women take us into some dark and intriguing places.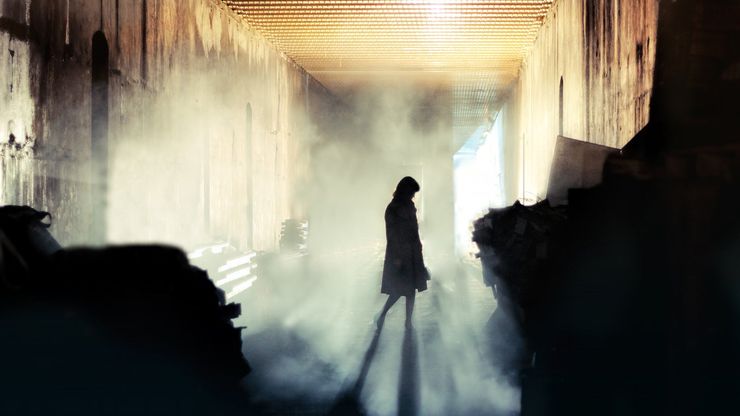 Talented female writers are behind this collection of gripping, gritty and sometimes glamorous thriller novels. Amongst them are former presidential candidate Hillary Rodham Clinton, co-author of political thriller State of Terror; bestseller Danielle Steel; and Ann Cleeves who brings us the troubled tale of Detective Matthew Venn, who is mourning his father as well as investigating a murder.
Read on for our selection of just some of the very best thriller books by female authors.