Breakout female voices of the British fantasy scene
Lucy Hounsom, author of The Worldmaker Trilogy, takes us through the British female fantasy authors you should add to your bookshelf.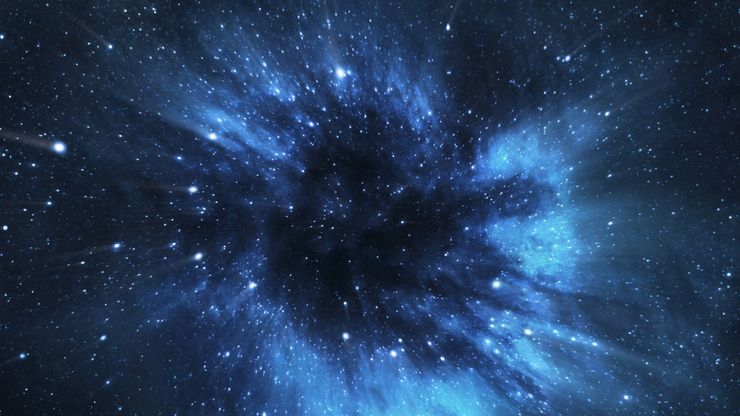 In a recent interview, I was asked about fantasy writing in Britain today and specifically whether I thought there was a female fantasy scene. If there is, who are the authors, what are they writing and how are their works contributing to fantasy as a genre? To answer the first question, you don't have to go far afield. The future of British fantasy looks bright thanks to a host of new authors, each of whom is bringing a fresh perspective to some well-mined tropes – tropes we all know and love. In January, I embarked on a quest to read as many of their books as I could. I wanted to get a sense of the themes that women deem important in fantasy fiction and how their exploration of those themes enriches the genre as a whole. What follows is not a 'best of' list. It's an honest look at the books that just a few women are writing today in Britain. Some names you'll know, others perhaps you won't, but I hope one or two will strike a chord and convince you to give their books a try.
Smiler's Fair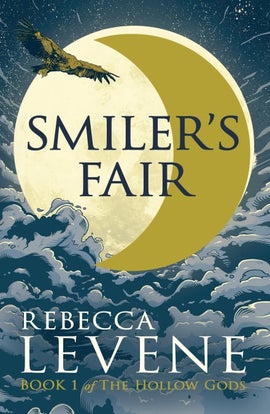 The Copper Promise and The Iron Ghost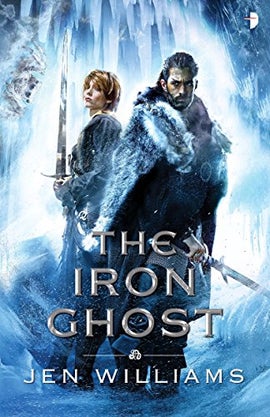 The Fire Sermon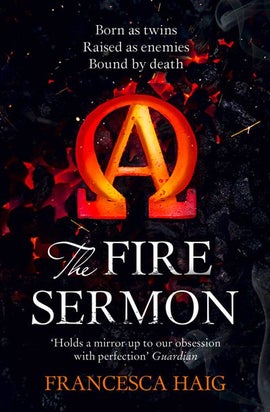 The Invisible Library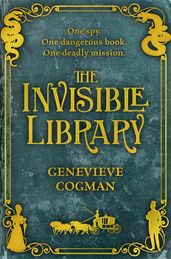 The Bone Season and The Mime Order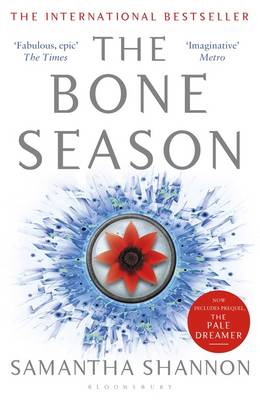 The Catalyst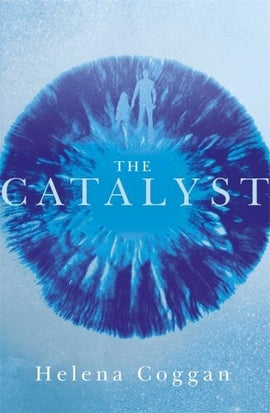 The Death House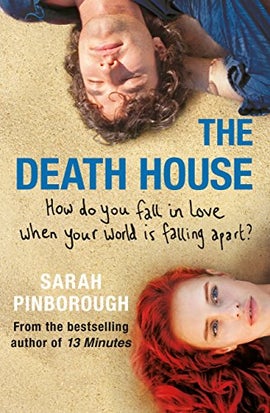 These are only a handful of the women contributing to the fantasy scene today, but the issues they're discussing form the breath and bones of our society. Fantasy is so much more than dragons and magic and myth (of course it's that too), but the way in which this genre removes the familiar enables authors to throw issues like gender and identity into relief, forcing us to look at them in a different light.
When we're presented with an opportunity to suspend our general disbelief, what else becomes easier to suspend? Our prejudices perhaps, our entrenched ideals, or the ways in which we've come to relate to the people we live among. In stories, we care about characters who battle the same monsters we do on all levels and aspects of our lives. That's why we find them so compelling, why we're always on the lookout for a new book or character in whom we see ourselves. But it's just as important to seek out those books which reflect our world's strengths and flaws, the problems we've yet to solve and the successes we've already achieved.