Brilliant books based on folklore
Our edit of some of the best books inspired by folklore and traditional stories.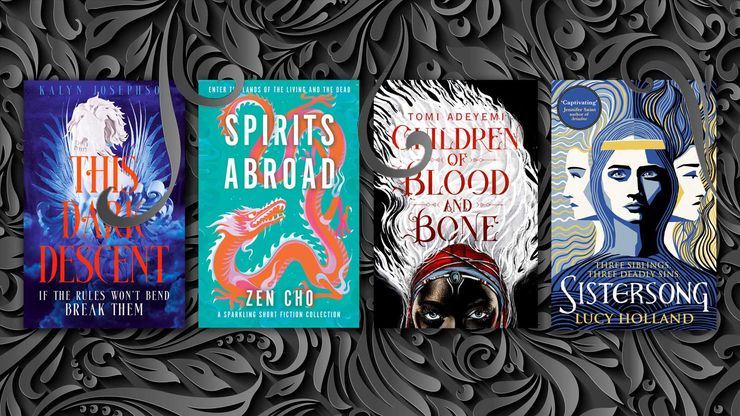 Folklore: beliefs, customs and stories passed through the generations by word of mouth. And the perfect inspiration for authors and poets today. Here are some of our favourite books based on folklore and traditional tales, including YA, fantasy and poetry.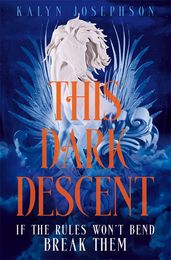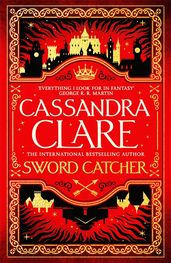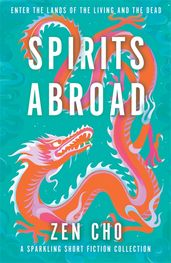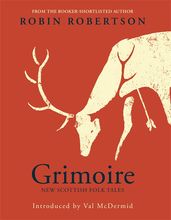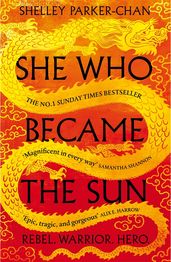 Don't Miss
The best retellings of Greek myths
Read more