The best poetry books to read right now
Whether you're looking for the best poetry collections from much-loved classic poets or fresh and vital new poetic voices, these are just some of the best poetry books of all time.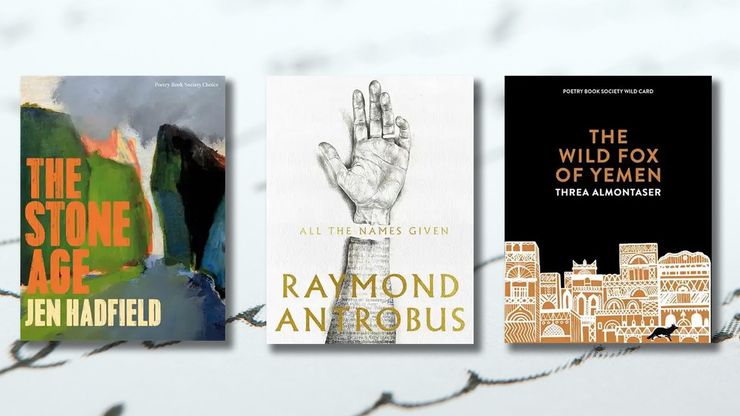 As we ride this turbulent wave of unending 'unprecedented times', there's no better time to find solace in poetry books. Perhaps you're hoping to rekindle your fires by drinking in the bold, bright new voices of contemporary wordsmiths like Jackie Kay and Layli Long Soldier, or want to find comfort in the reliable well-worn lines of classic poets like John Keats and Walt Whitman? 
Here, we've curated our edit of the best new poetry books of 2022, look back at the best poetry collections of recent years, and bring together some old favourites in our best poetry anthologies and classic poetry books. There's even something for the little ones too, with our best poetry collections for children.
The best modern poetry books and collections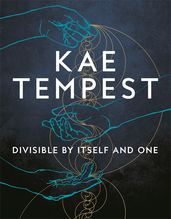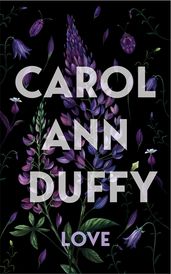 Don't Miss
'Poetry pursues the human': a guide to the work of Carol Ann Duffy
Read more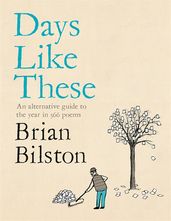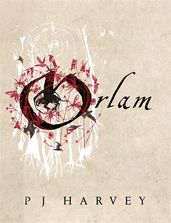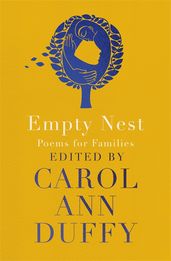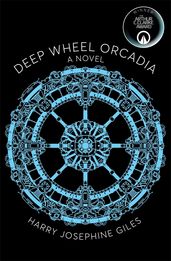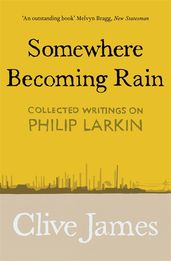 'This is the finest critic of his generation on the best poet of his lifetime.'

The Times on Clive James' Somewhere Becoming Rain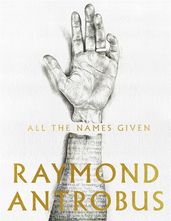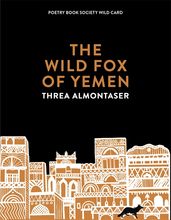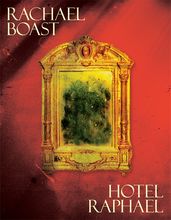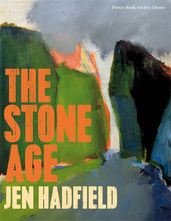 Read on to discover even more inspiring female poets.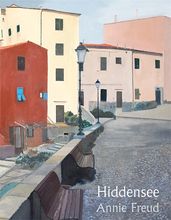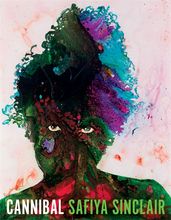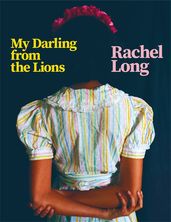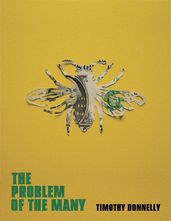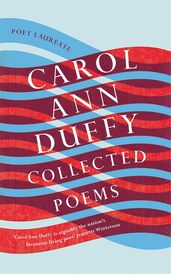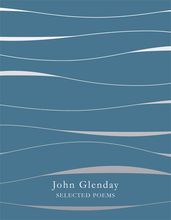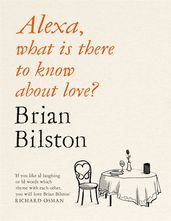 Read our interview with Brian Bilston, the unofficial Poet Laureate of Twitter.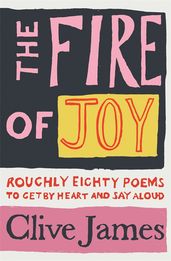 Discover some of Clive James's favourite poems to read aloud.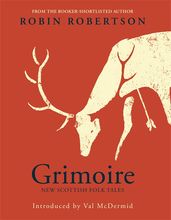 Find out more about the Scottish mythology that inspired Robin Robertson's Grimoire.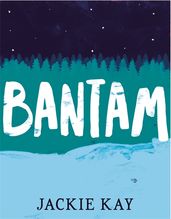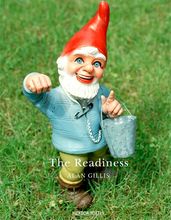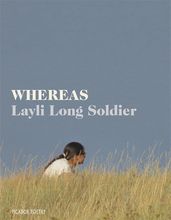 Discover more about some of the poets featured in England.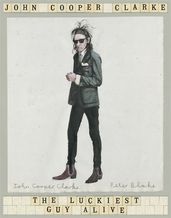 Watch John Cooper Clarke perform 'I Wrote the Songs' from The Luckiest Guy Alive.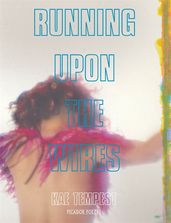 Watch Kae Tempest perform Running Upon the Wires.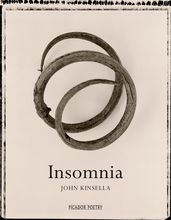 Watch John Kinsella read 'The Bulldozer Poem' from Insomnia, and find out more about the collection. 


The best classic poetry books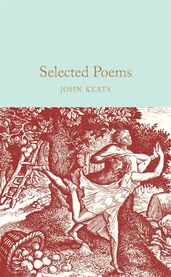 Read on for our edit of our favourite John Keats poems.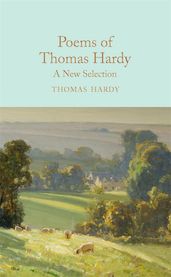 Discover our edit of our favourite Thomas Hardy poems.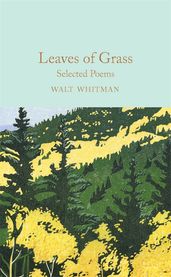 Read a selection of Walt Whitman's best poems here.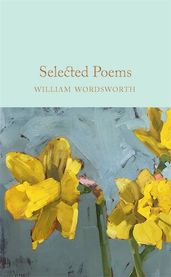 Discover some of the best-loved William Wordsworth poems.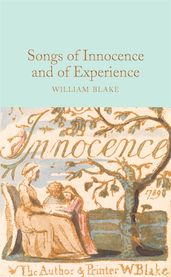 Read on to discover a selection of the poems and illustrations from William Blake's Songs of Innocence and Experience.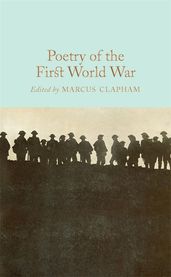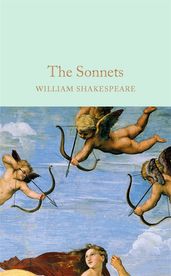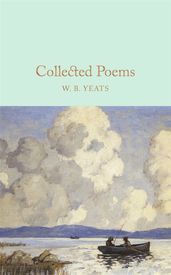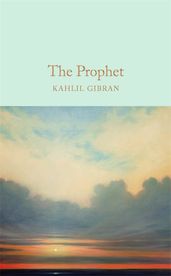 The best poetry books for children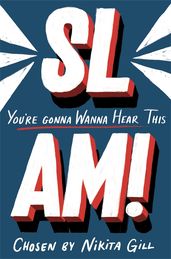 Read Nikita Gill on the power of performance poetry.