Must reads: 50 best books of all time
Our edit of the best books to read is the perfect literary bucket list. From prize-winners to controversial classics that got everyone talking – these are must read books before you die.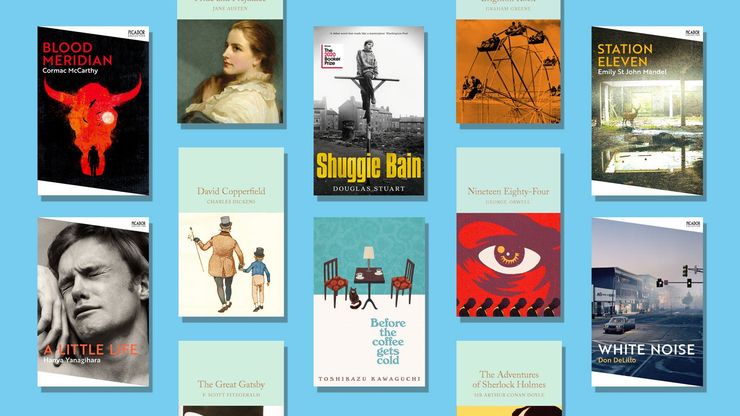 So many books, so little time. Many book lovers know the temptation of buying a beautiful new hardback, but what are the essential must reads? Spanning all genres and periods, our edit of the best books to read before you die is here to help.  
Literary books to read before you die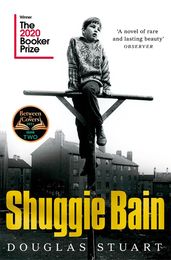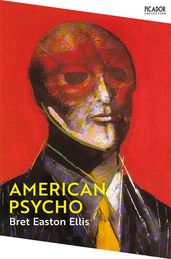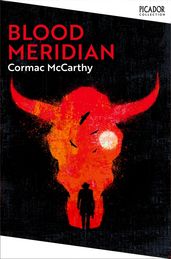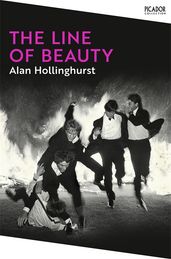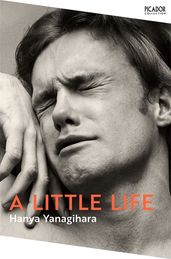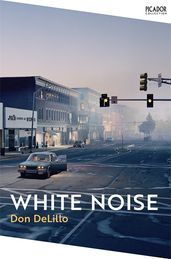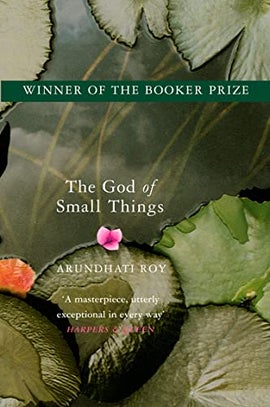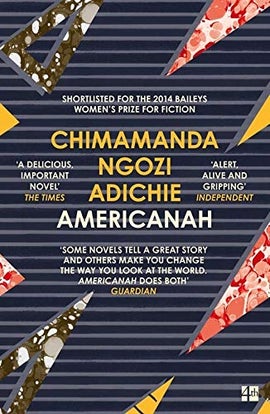 Don't Miss
The best literary fiction to read right now
Read more
Classic books to read before you die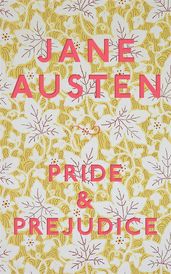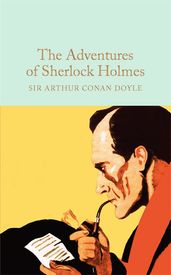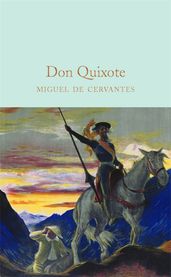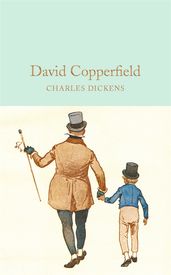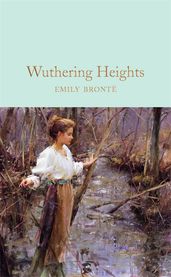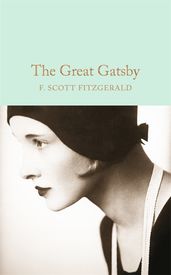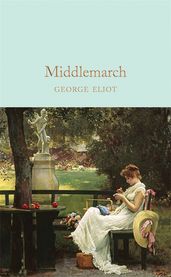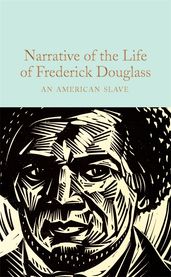 Don't Miss
Classic books to read at least once in your lifetime
Read more
Sci-fi and fantasy books to read before you die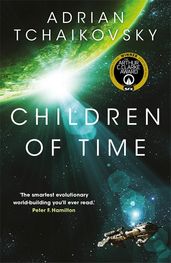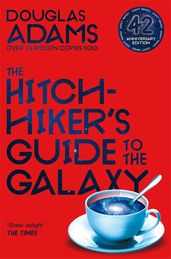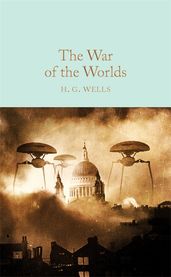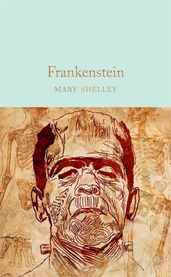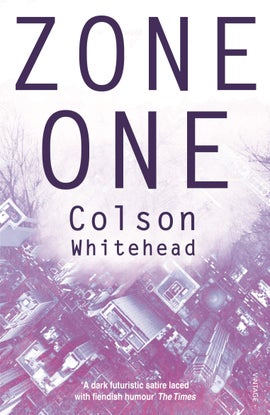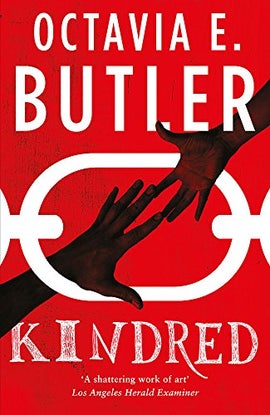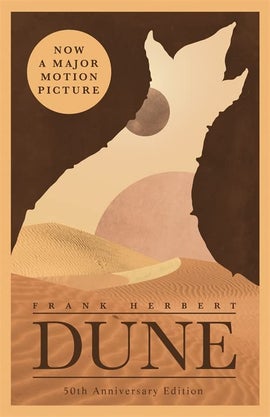 Don't Miss
The best new sci-fi books of 2023, and of all time
Read more
Non-fiction books to read before you die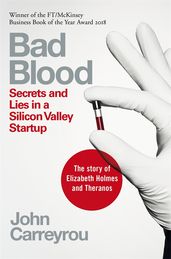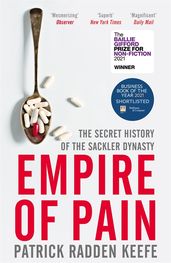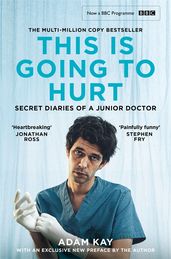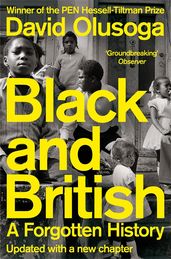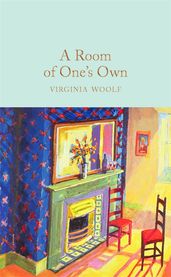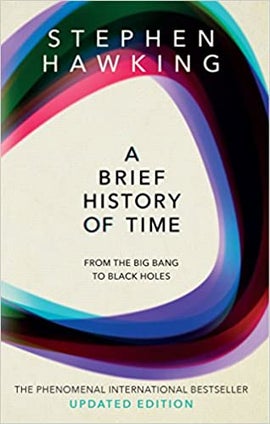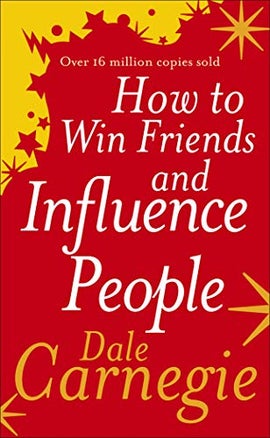 Don't Miss
Unmissable non-fiction books for every type of reader
Read more
Crime and thriller books to read before you die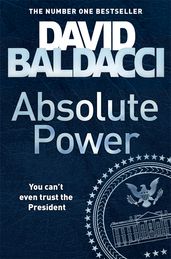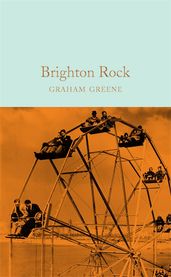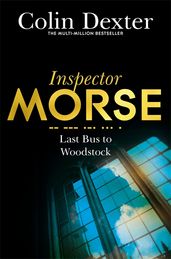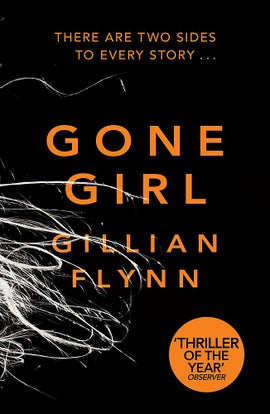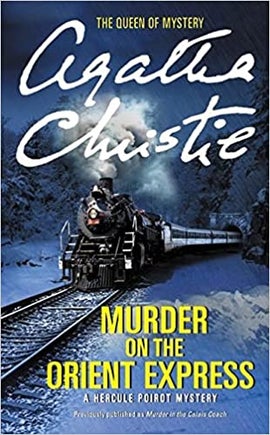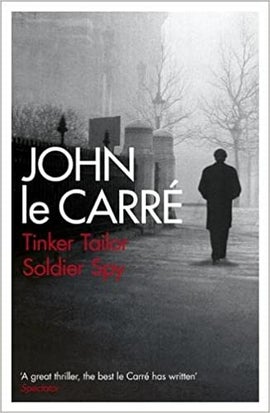 Don't Miss
The best thriller books of 2023 and beyond
Read more
Historical fiction books to read before you die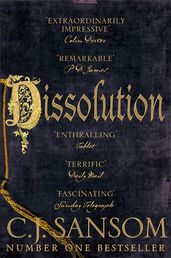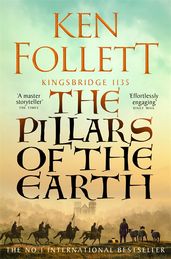 Don't Miss
Discover all of Ken Follett's Kingsbridge novels, including new book The Armour of Light
Read more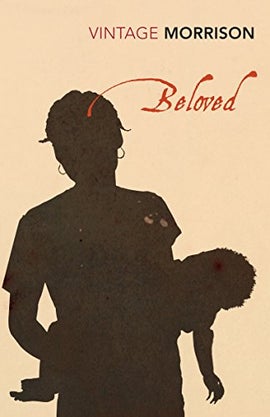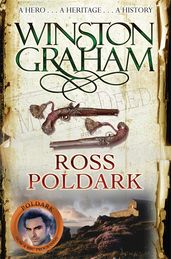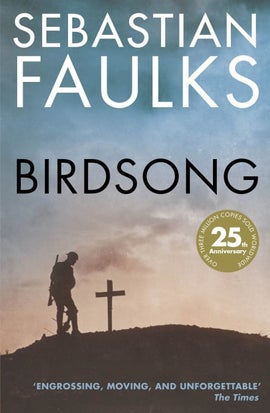 Don't Miss
The 50 best historical fiction books of all time
Read more
Books in translation to read before you die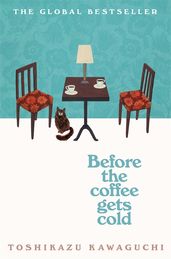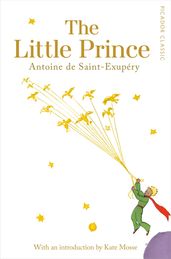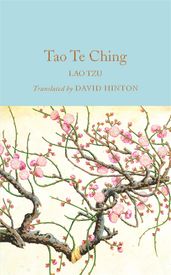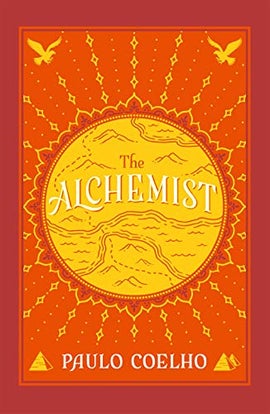 Don't Miss
Translated classics to add to your bucket list
Read more
Dystopian books to read before you die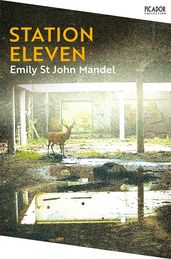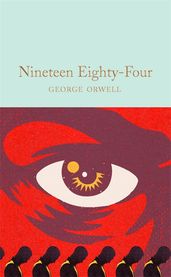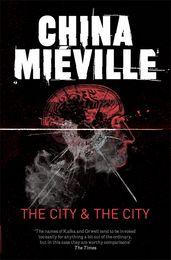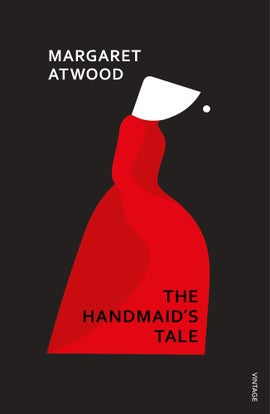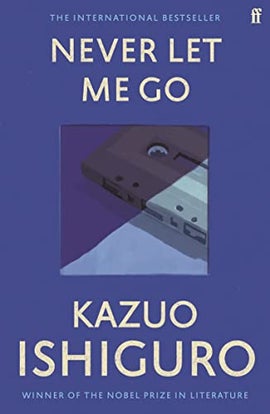 Don't Miss
The best dystopian novels of all time
Read more