The 35 best sci-fi books of 2023, and all-time
We take a look at the most exciting new sci-fi books of 2023, look back to 2022 and choose the best science fiction novels of all time.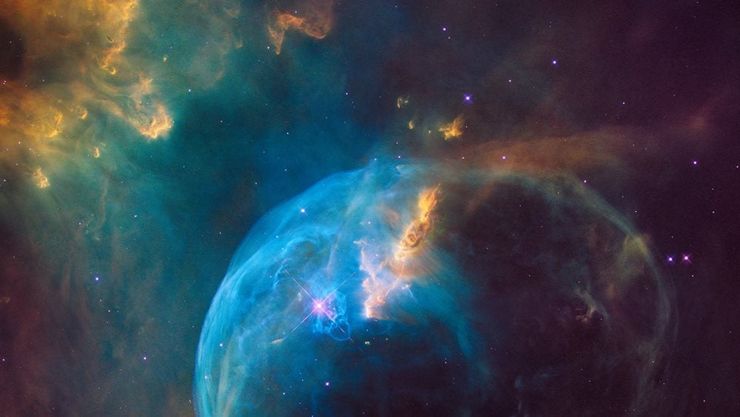 From spectacular sequels and award-winning novels, to continuing adventures in science fiction's most popular universes, our list of sci-fi books includes some of the best new reads of 2023, as well as the best of 2022 and all-time. No matter what kind of science fiction fan you are – space opera, dystopian, or even a classic sci-fi book fan – our edit is packed full of science fiction must-reads. 
The best new sci-fi books of 2023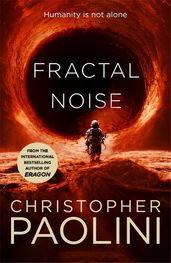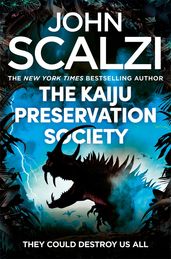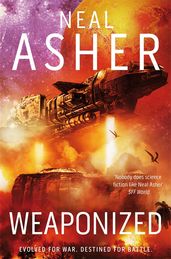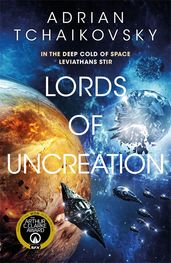 Don't Miss
Adrian Tchaikovsky's books in order
Read now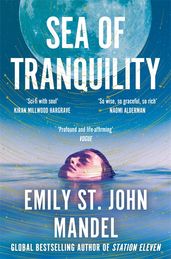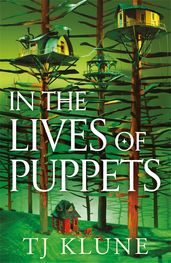 The best sci-fi books of 2022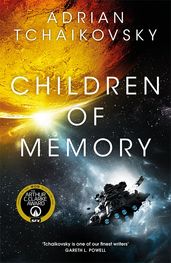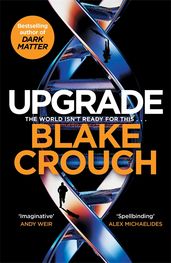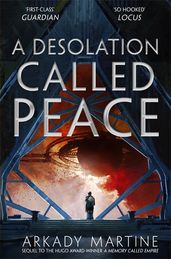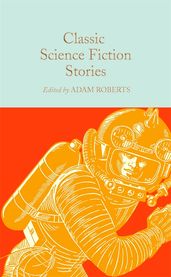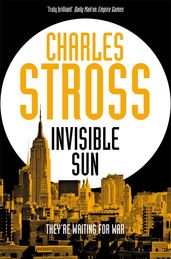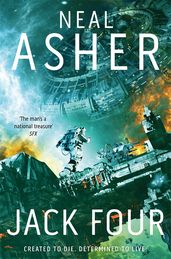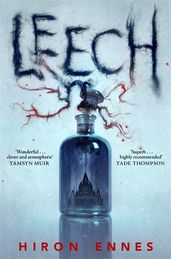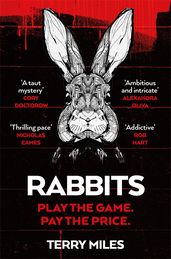 The best sci-fi books of all time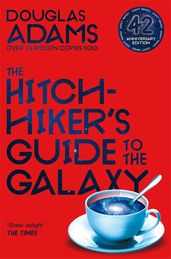 Don't Miss
The Hitchhiker's Guide to the Galaxy books: a complete guide
Read more