The 50 best fantasy books of all time
Check out our picks of the most exciting new fantasy novels of 2023, the best of 2022, as well as the top fantasy books of all time.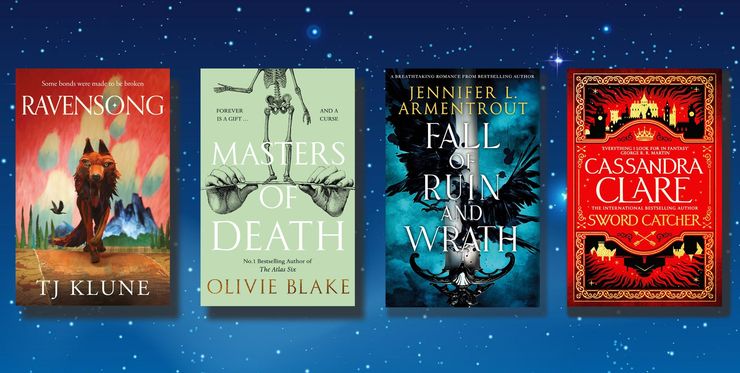 Fantasy books offer readers the perfect escape into another world. Here we share some of the top fantasy books to give you some inspiration for your literary bucket list. From Megan Giddings dystopian The Women Could Fly, to the magical multi-dimensional universe of Genevieve Cogman's The Invisible Library, and the dark academia world of The Atlas Six – if you're a fantasy fiction fan we've got you covered.
The best new fantasy books of 2023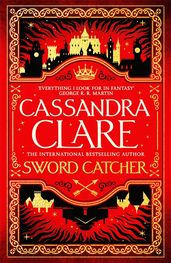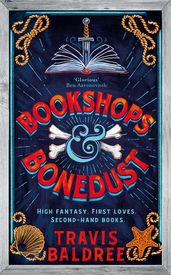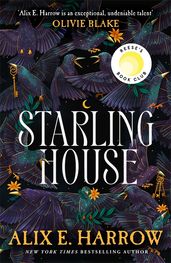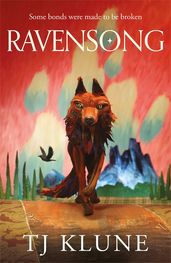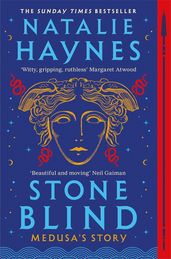 Don't Miss
A guide to Natalie Haynes' books
Read more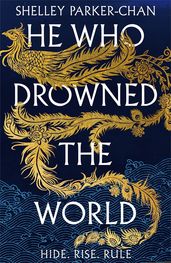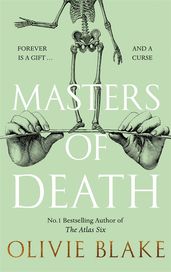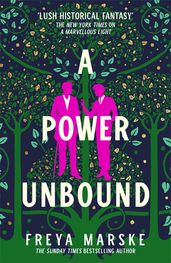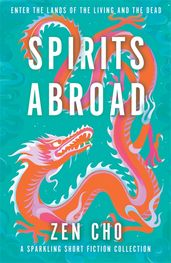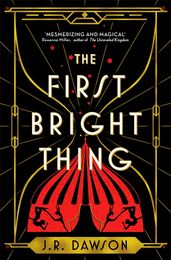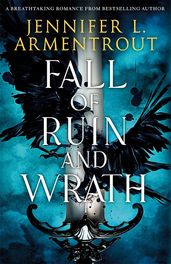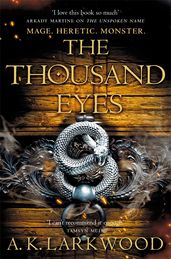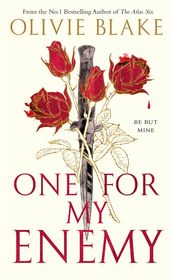 Don't Miss
A guide to The Atlas Six and Olivie Blake's books
Read more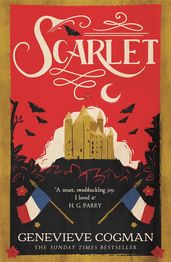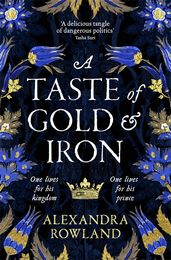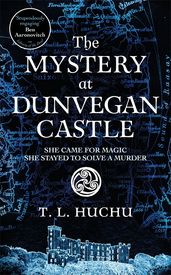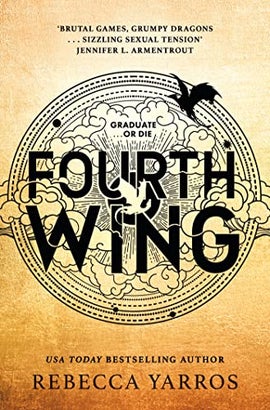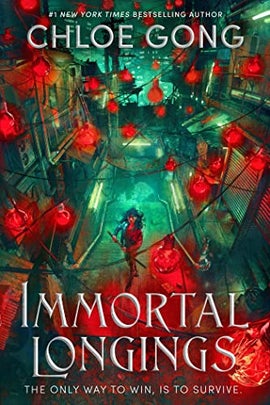 The best fantasy books of 2022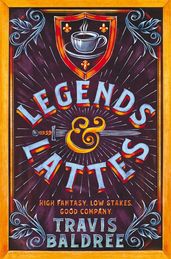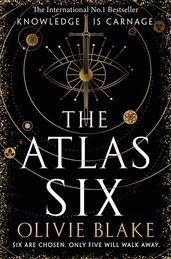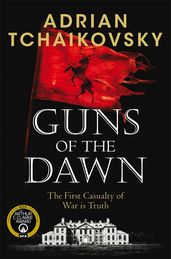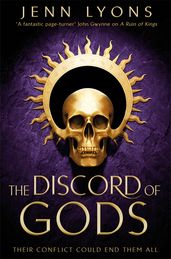 Don't Miss
Jenn Lyons on world-building in her fantasy novels
Read more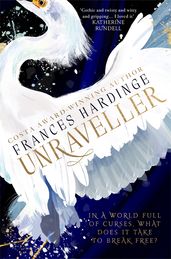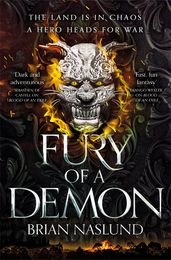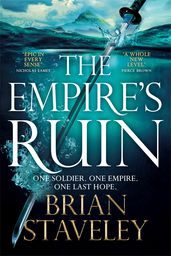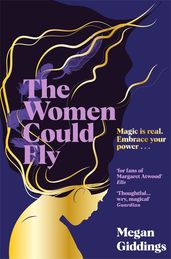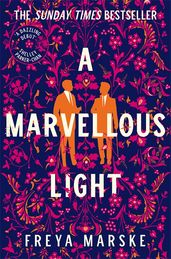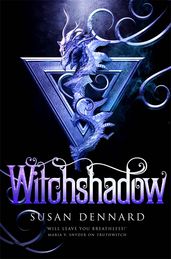 Don't Miss
The Witchlands series books in order
Read more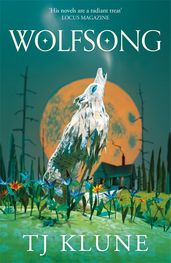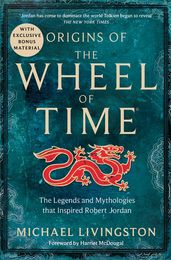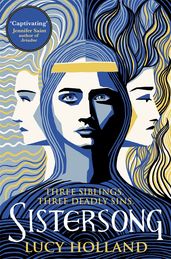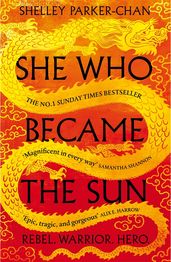 The best fantasy books of all time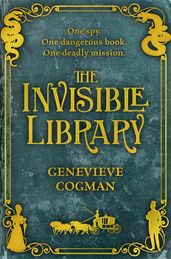 Don't Miss
The Invisible Library books in order
Read more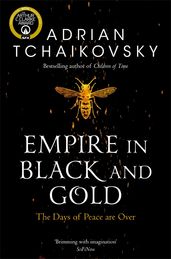 Don't Miss
Adrian Tchaikovsky's books in order
Read more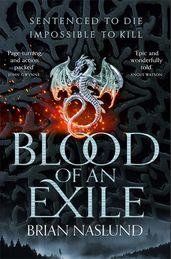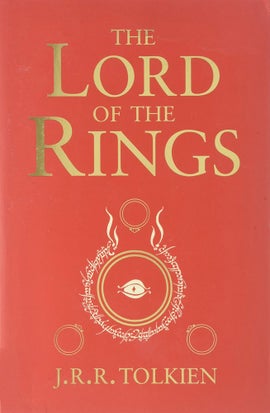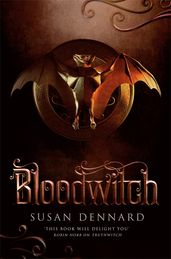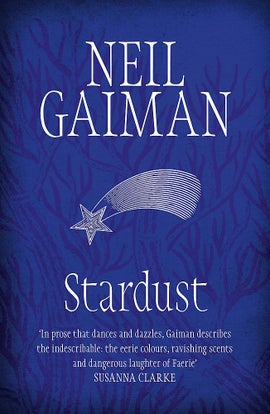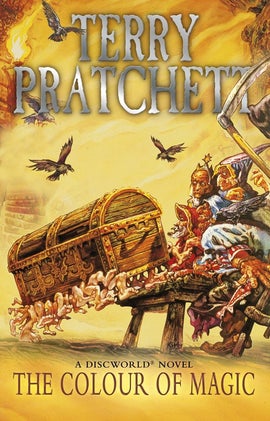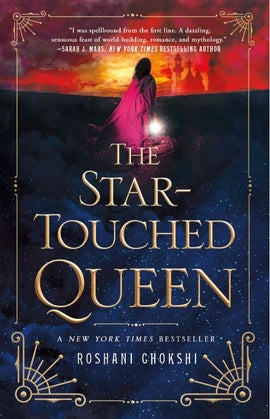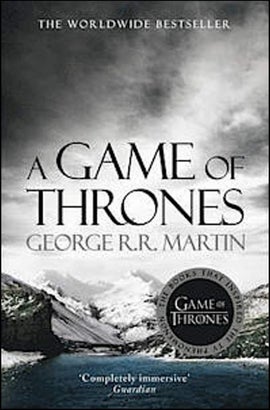 Don't Miss
Books series to read if you love Game of Thrones
Read more