The best fantasy books of 2021
Looking for the best fantasy books? Check out our picks of the most exciting fantasy fiction in 2021, the best fantasy novels of 2020, and the top fantasy books of all time.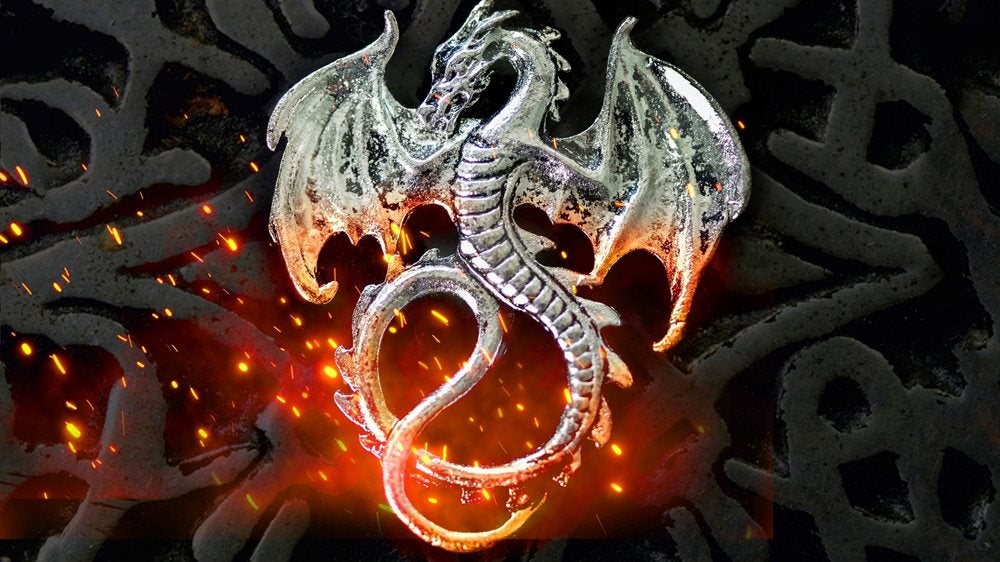 The best fantasy books offer readers the perfect escape into another world. Here we take a look at the most exciting new fantasy novels of 2021 and the best fantasy fiction of 2020. We also share some of the top fantasy books of all time. From John Gwynne's Banished Lands, where angels and demons wage war, to the magical multi-dimensional universe of Genevieve Cogman's The Invisible Library, if you're a fantasy fiction fan we've got you covered.

Looking for the very best sci-fi books? Discover our edit, here.
The best fantasy books of 2021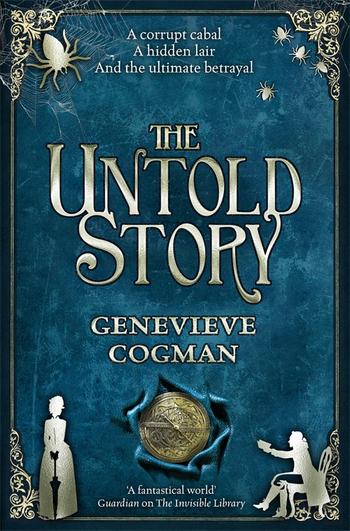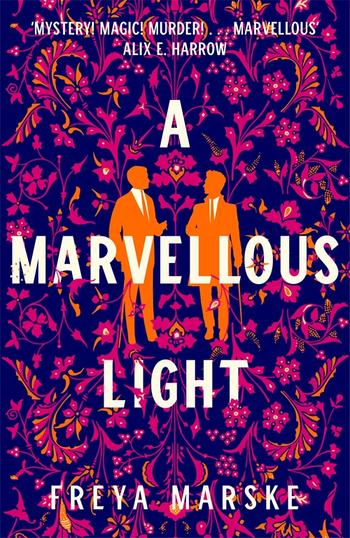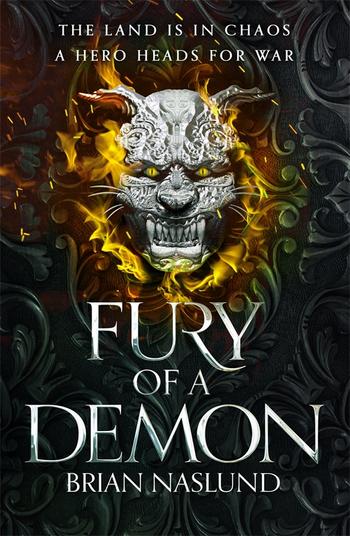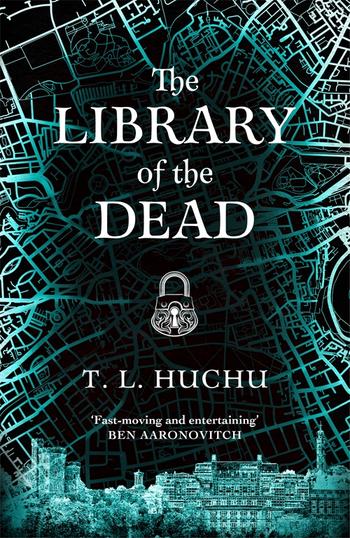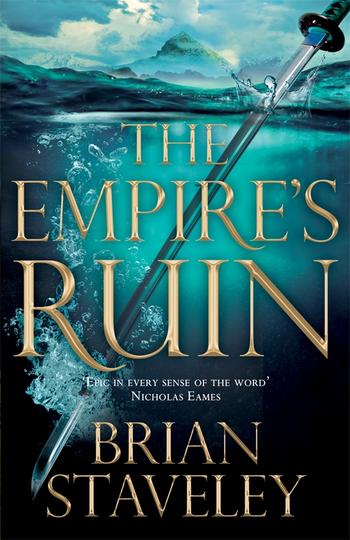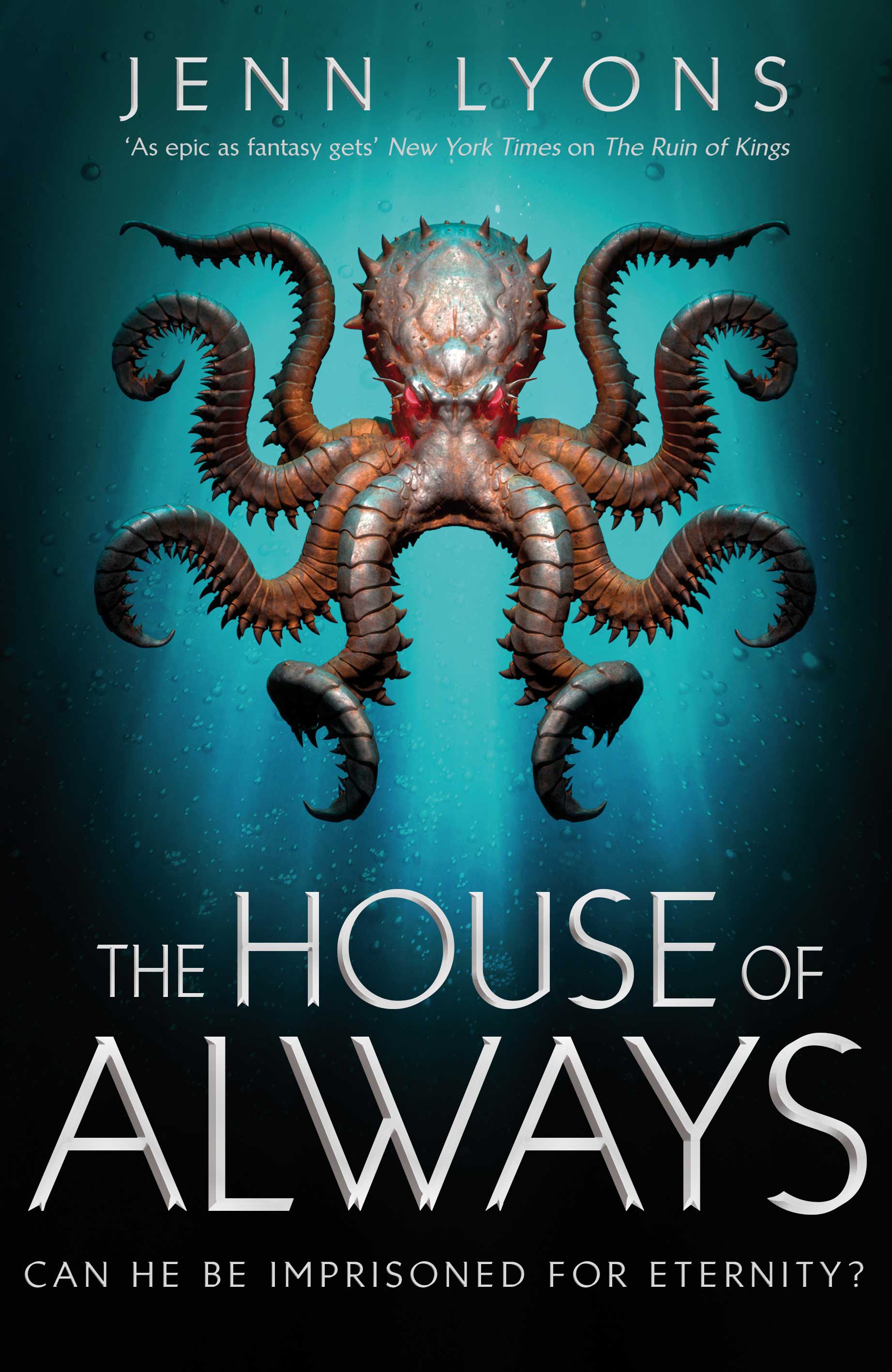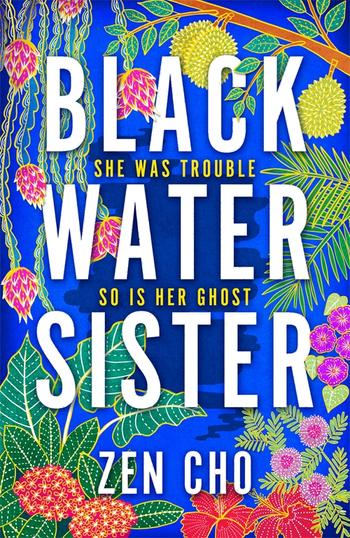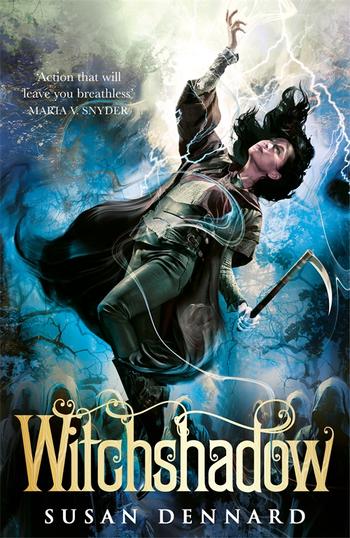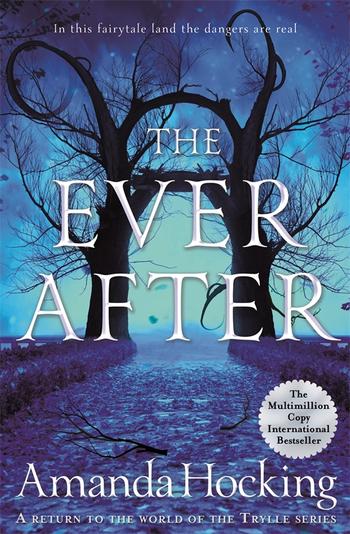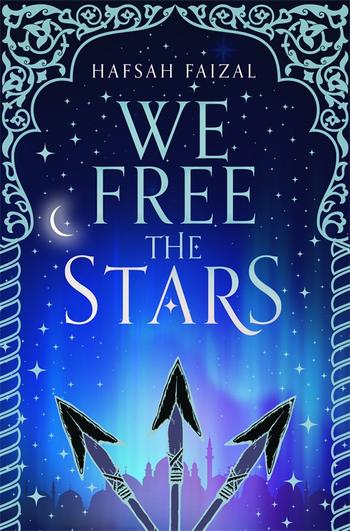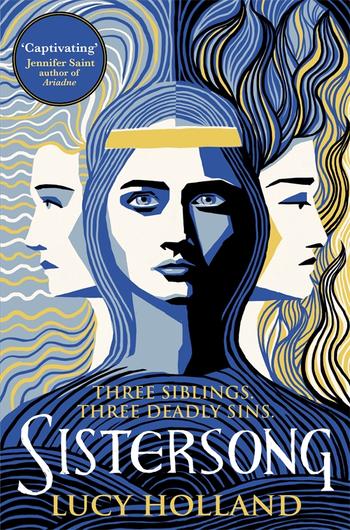 The best fantasy books of 2020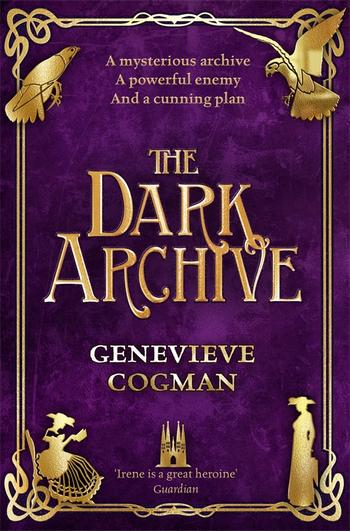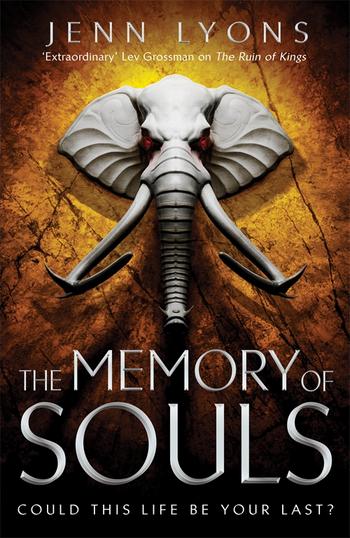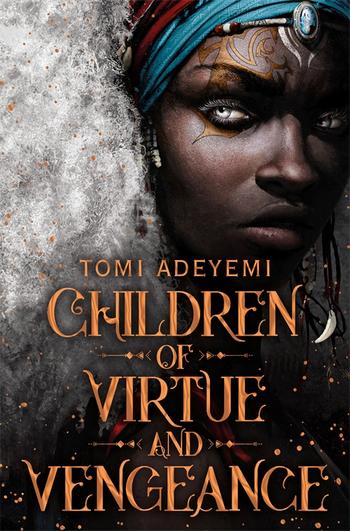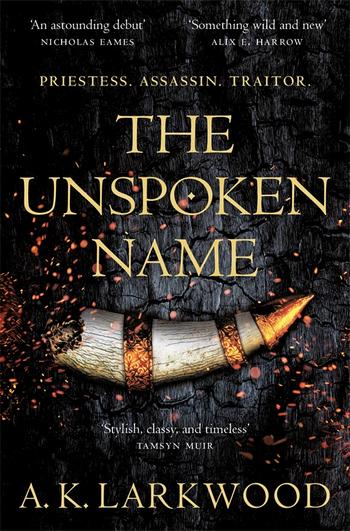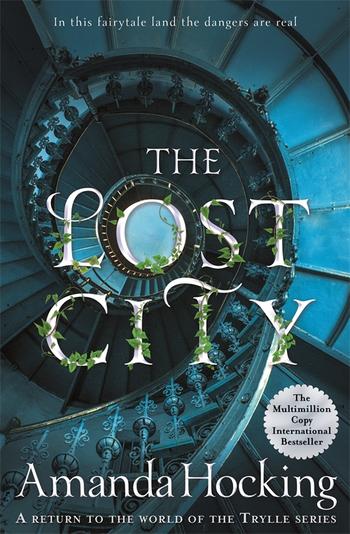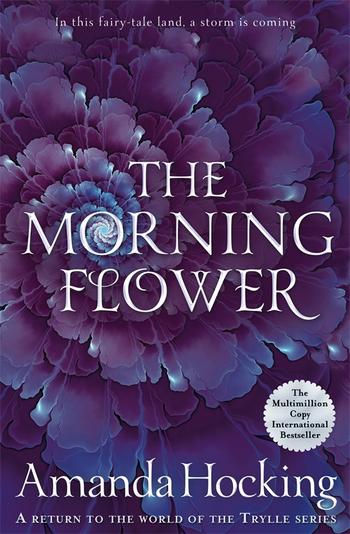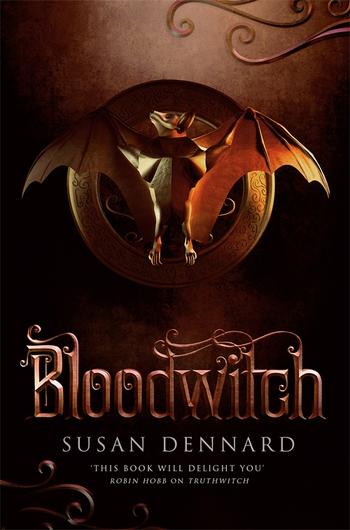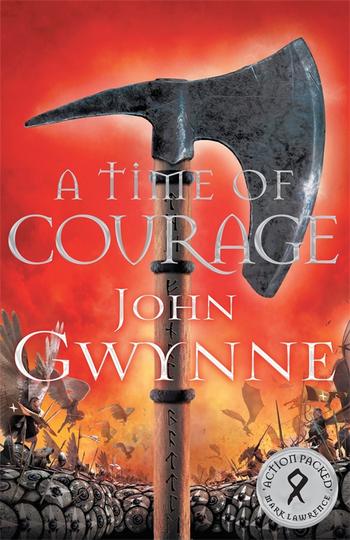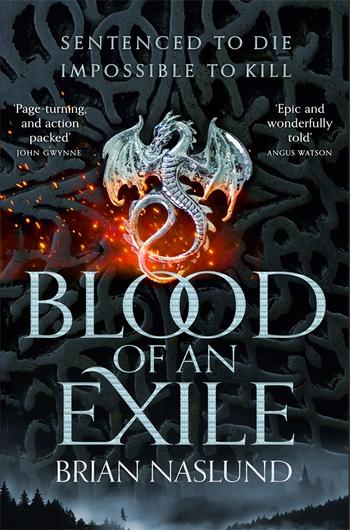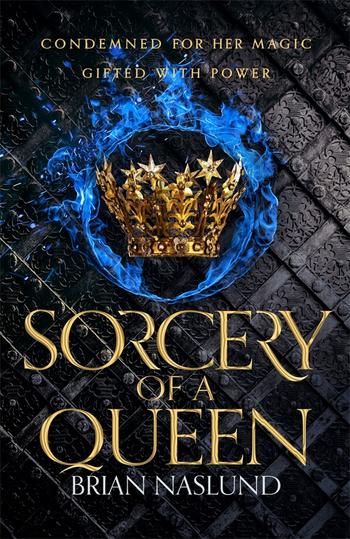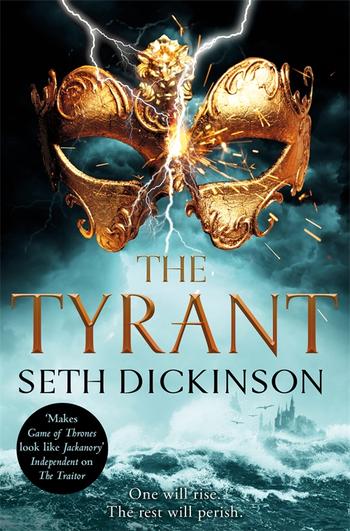 Best fantasy books of all time