The best YA fantasy books to escape in
We all need a break from the real world – and our screens – sometimes. Here, booktuber Jean Menzies, from Bookish Thoughts shares her edit of the best young adult fantasy books.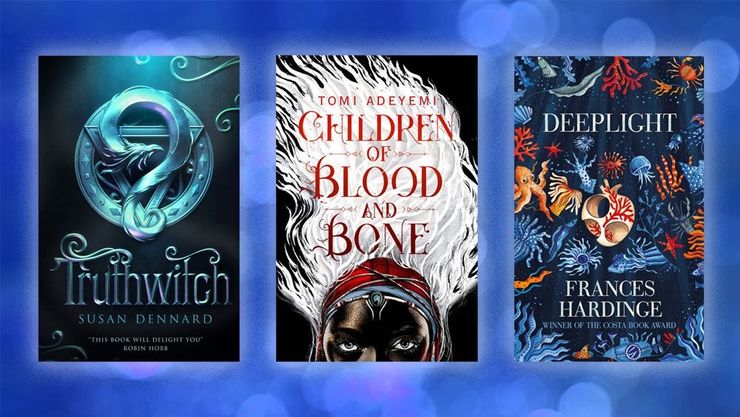 Young adult fantasy comes in all shapes and sizes. It might sound like a niche genre, but you will find a hugely diverse range of stories within it. 
The books selected here do what young adult literature does best, which is tackle headfirst the struggles of young people. Fantastical backdrops often offer the space to explore these experiences in new and engaging ways. Some of the most influential bestsellers of the twenty-first century have fallen into the YA SFF category, and speak to young, old, and medium-aged alike. Here are a few suggestions for exciting YA fantasy novels to get lost in. ​
For more inspiration, don't miss our edit of the best fantasy books of 2022.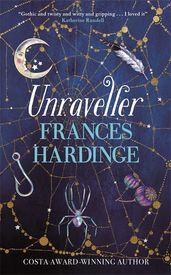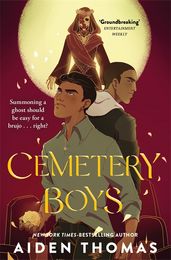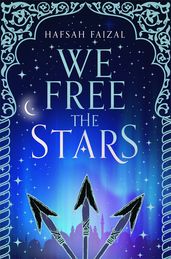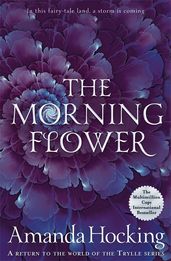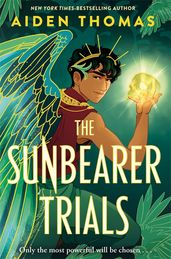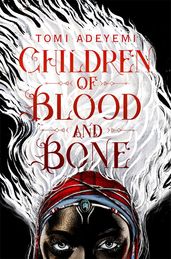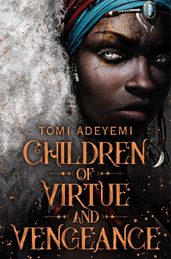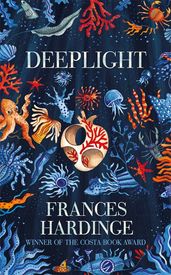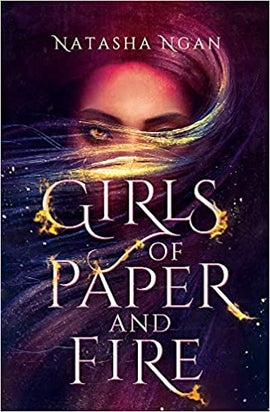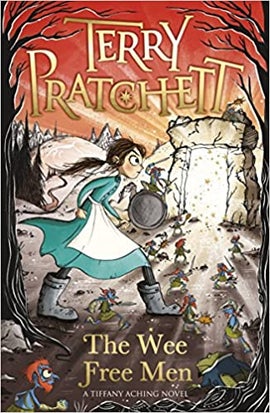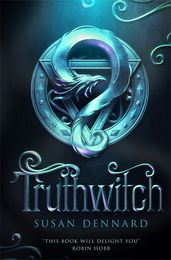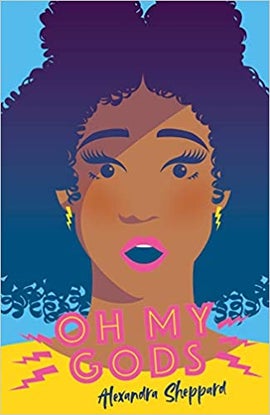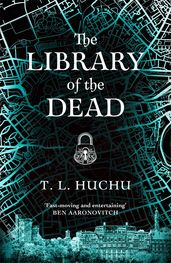 In this episode of Book Break, guest host Elizabeth shares her book recommendations for fans of Philip Pullman's His Dark Materials series.