A guide to Judy Blume's books
From Fudge to Forever, whatever your age, and whatever you're going through, there's a Judy Blume book for that.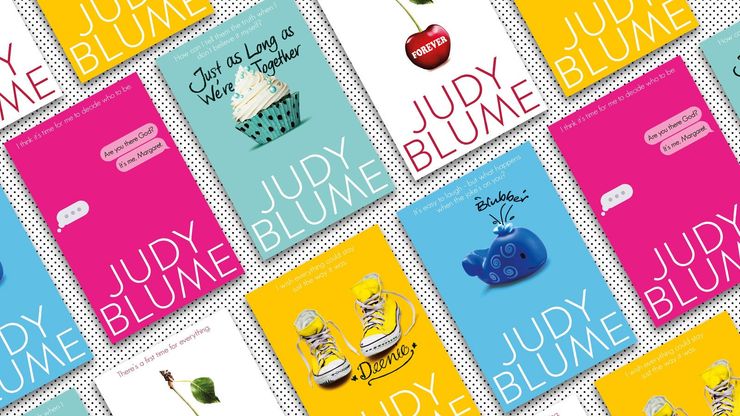 Children's, YA and adult author Judy Blume is widely admired for her engaging, honest and often very funny books which tackle topics that affect her readers – including death, bullying, racism, divorce and sex – in a realistic, empathetic and age-appropriate way. Informative and thought-provoking but never preachy, they have rightly become classics. Here's our guide to Judy Blume's books.
Young adult novels by Judy Blume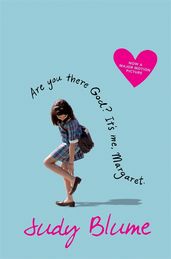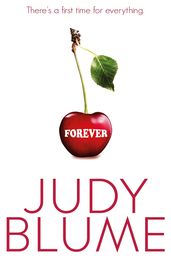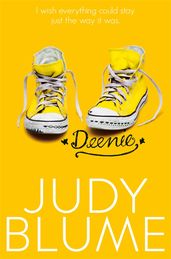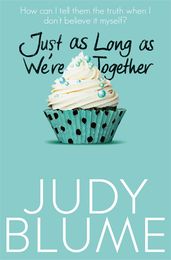 Judy Blume's other YA fiction includes the raw and emotional Tiger Eyes, about a girl whose father is murdered, and the sequel to Just as Long as We're Together, Here's to You, Rachel Robinson.
Judy Blume books for children aged 9 – 12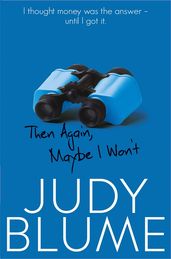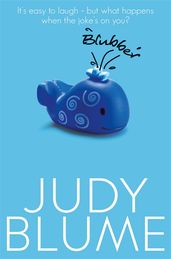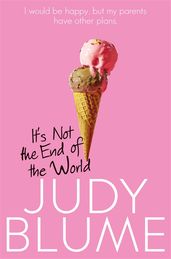 Middle grade readers should also look out for the 1940s-set Starring Sally J. Freedman as Herself and Iggie's House, which addresses racism and neighbourhood prejudice.
Judy Blume books for 6 – 8 year-olds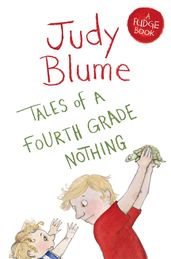 The series continues with Otherwise Known as Sheila the Great, Superfudge, Fudge-a-Mania and final installment, Double Fudge. Younger readers will also enjoy short, funny adventure, Freckle Juice, featuring illustrations by the award-winning Emily Gravett.
Judy Blume books for children aged 3 – 5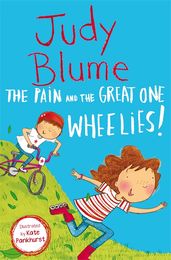 The second two books in the series are available together in The Pain and the Great One: Going Places.
Judy Blume's novel for adults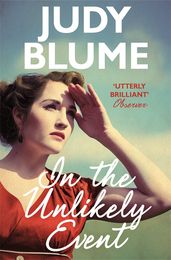 Author photograph (c) Sigrid Estrada