50 best YA books to read right now
From teen romances to epic fantasy, here's our round-up of the best young adult fiction, that adults will love too.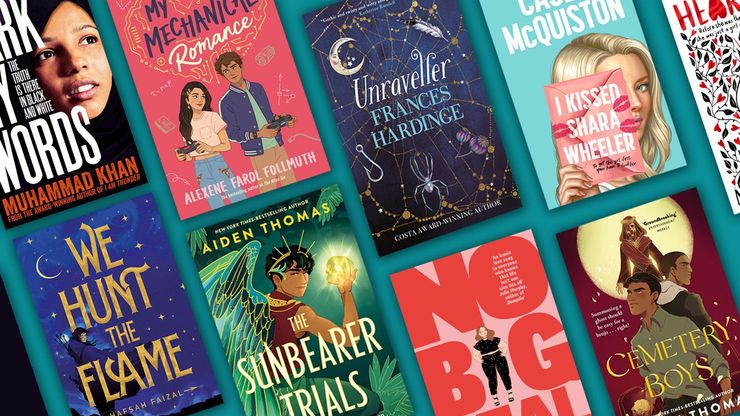 If you can't get enough young adult fiction, you're not alone. With the film adaptation of YA classic, Are You There God? It's Me, Margaret out this year, there's no better time to discover more YA favourites. Here we round-up the best new young adult fiction of 2023, take a look back at the best of 2022, and list our top YA books of all time. 
The best new YA books of 2023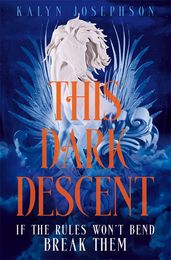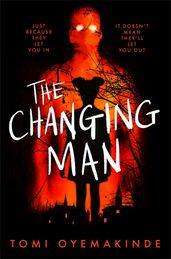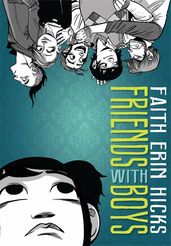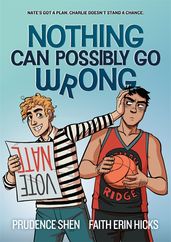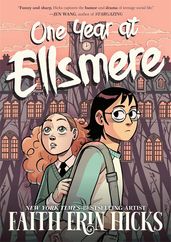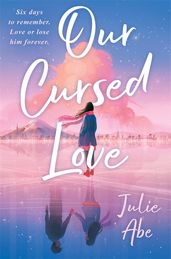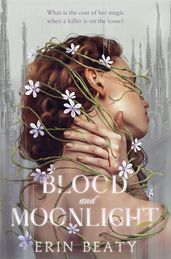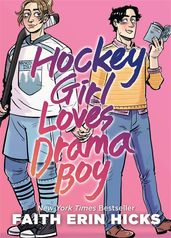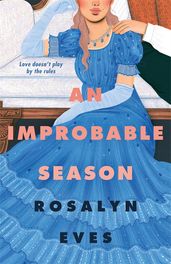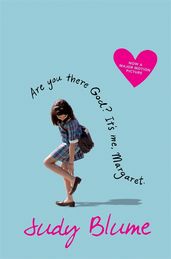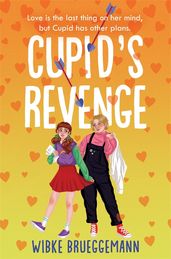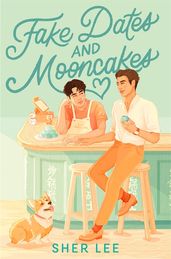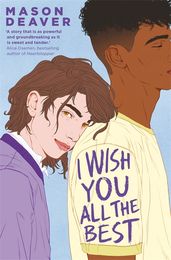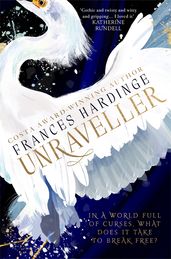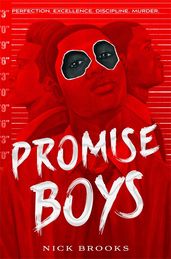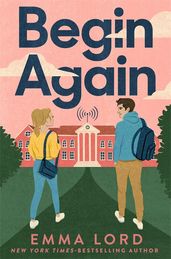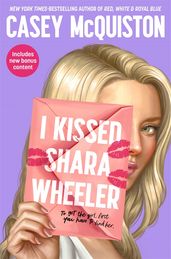 The best YA books of 2022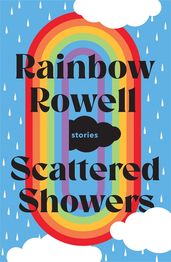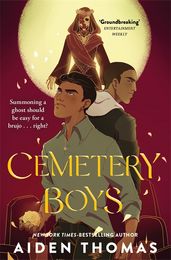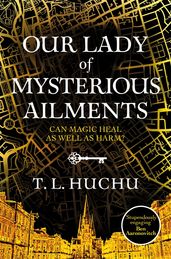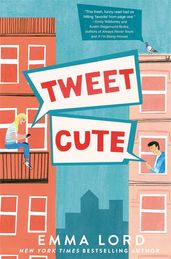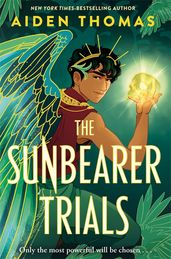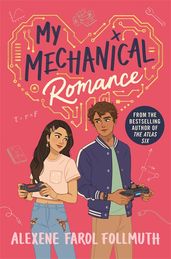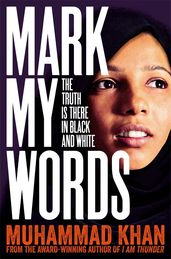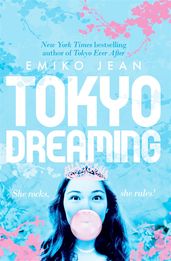 The best YA books of all time