The magical world of Eva Ibbotson: a guide to her books for children and young adults
Eva Ibbotson wrote many magical stories that are beloved by readers of all ages, from the award-winning Journey to the River Sea to the romance of The Secret Countess. Here's a guide to Eva Ibbotson's books for those who already know and love her work, and those who are looking to discover their next enthralling read.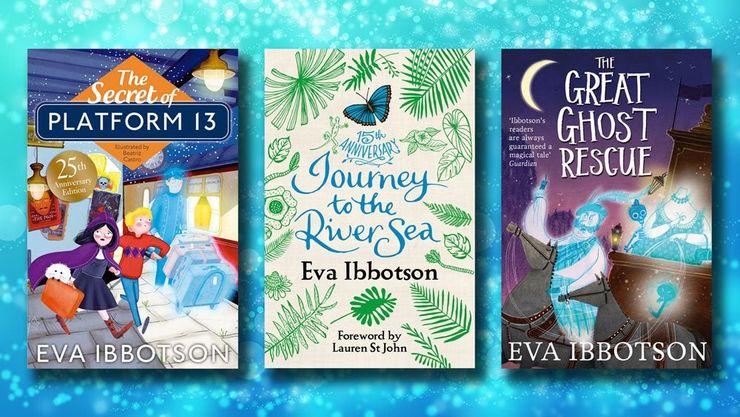 With their warmth and humour, magical characters and heaps of adventure, Eva Ibbotson's books are loved by children and adults alike. Twenty-eight years after the publication of her much-loved story for young readers, The Secret of Platform 13, our collective love for Eva Ibbotson and her brilliant books has never faded. 
Whether you're looking to discover her books for the first time, or wondering which to read next, here we share our guide to Eva's Ibbotson's novels for all ages.
Eva Ibbotson's books for children and younger readers
Eva Ibbotson's fantasy stories are great for fans of magic, witches and wizards and Jessica Townsend's Nevermoor series. Here are just a few of her best-loved middle-grade books.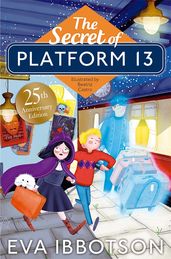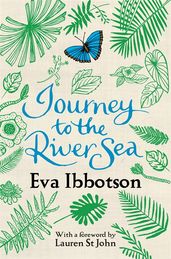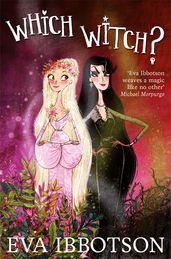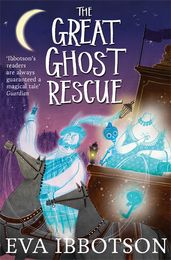 For kids who love The Secret of Platform 13, return to the Island of Mist in Beyond Platform 13, an adventure story and sequel to Eva Ibbotson's much-loved original.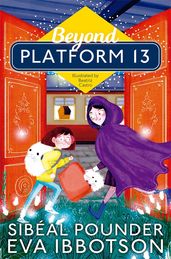 Or for those who loved Journey to the River Sea, discover Emma Carroll's Escape to the River Sea, inspired by Eva Ibbotson's classic novel.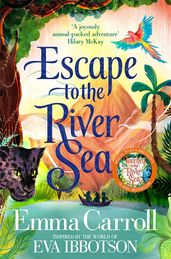 Eva Ibbotson's books for YA readers
Although best known for her books for children, Eva Ibbotson also wrote several historical romance novels. These novels are perfect for older teenagers and romantics alike.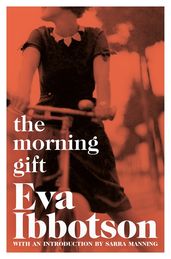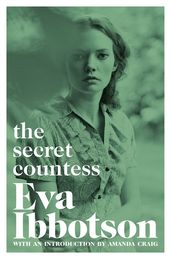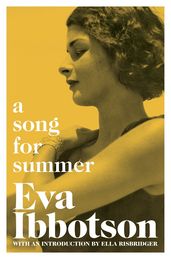 Eva Ibbotson's books that adults will love
For those who loved reading Eva's books as children or as a gift for a life-long fan, these as clothbound, pocket-sized classics with gold foiled edges and ribbon markers are a natural fit for any classics collection.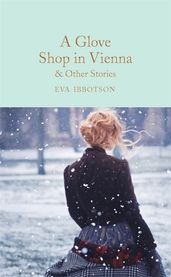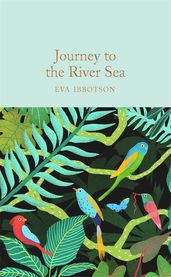 Who was Eva Ibbotson?
Eva Ibbotson's life was as adventurous as those of the characters she created in her mystical middle-grade stories and sweeping young adult romances. Born to Jewish parents in Vienna in 1925, at nine years old Eva moved to London to join her mother, a successful novelist and playwright, who had fled Vienna in 1933 after her work was banned by the Nazi authorities. Other members of Eva's family also escaped Vienna and settled in England, and their shared experiences later influenced Eva's writing, with the themes of home, refugees and immigration running through her books.  Eva attended the prestigious Dartington Hall School, before studying Physiology at Cambridge University. After realising a career in science wasn't for her; she retrained as a teacher. Eva didn't start writing until she was in her thirties and her first children's book, The Great Ghost Rescue, was published in 1975 when she was fifty years old. Despite her late literary start, Eva went on to write more than twenty books for children and won the Smarties Prize for her novel Journey to the River Sea in 2001. She died at her home in Newcastle in 2010, aged eighty-five.