38 best children's books of all time
Discover our list of the best children's books of all time from babies to young teens, including new releases, special editions and more.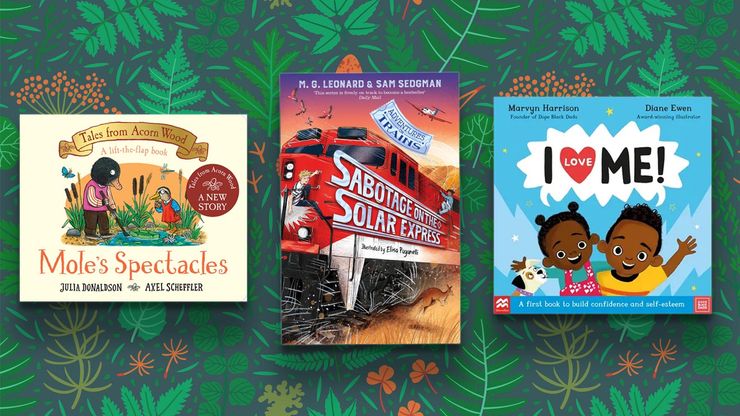 There's plenty to get excited about for younger bookworms, whether sharing stories out loud or encouraging independent reading. From classic picture books for babies and toddlers, to adventure yarns for under 10s and narratives for older children that tackle more complex issues, we've got it covered. For more reading inspiration, see our round-up of the best picture books for children. 
The best books for babies and toddlers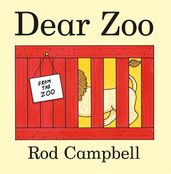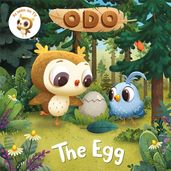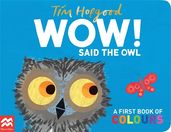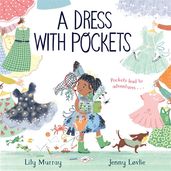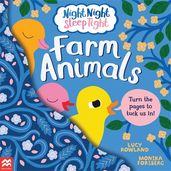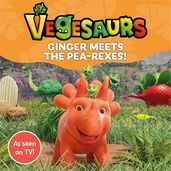 The best books for children aged 3–5 years old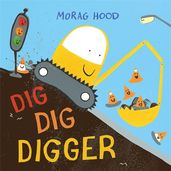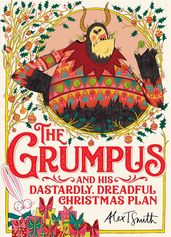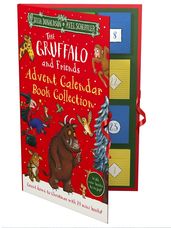 Don't Miss
A guide to Julia Donaldson
Read more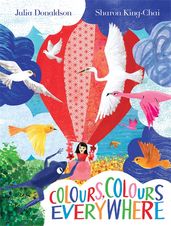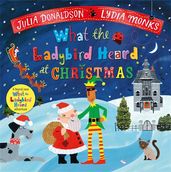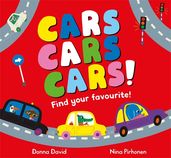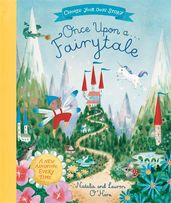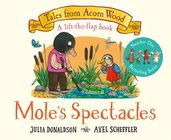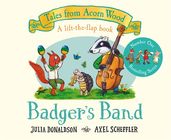 The best books for kids aged 6–8 years old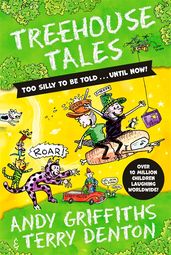 Don't Miss
The Treehouse books in order: a complete guide
Read more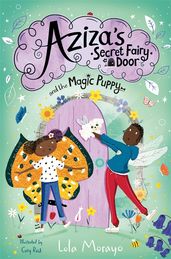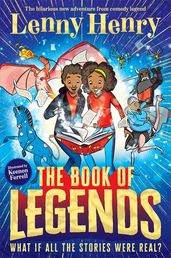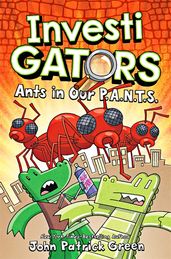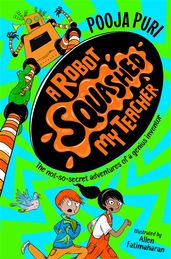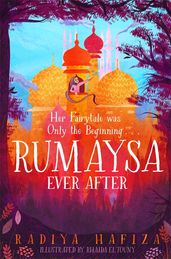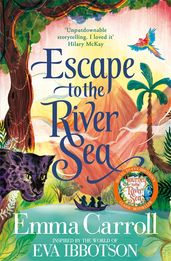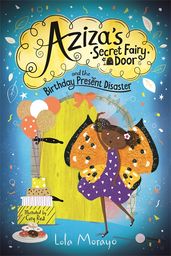 The best books for 9–12 year olds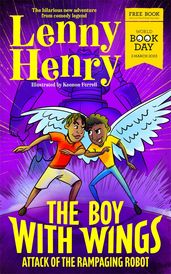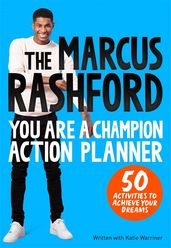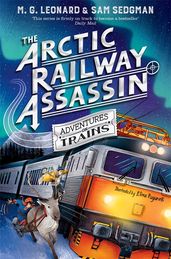 Don't Miss
The Adventures on Trains books in order
Read more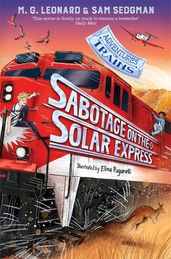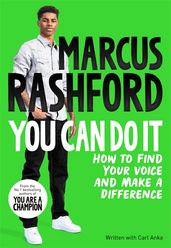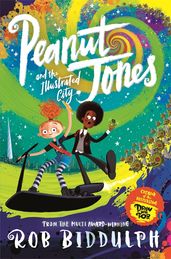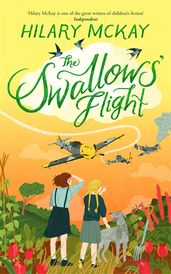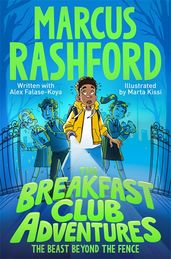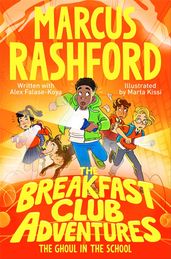 Don't Miss
The ultimate guide to the Marcus Rashford book club
Read more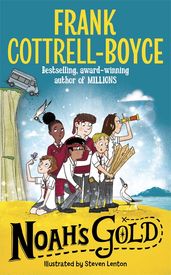 The best YA books for 12+ year olds