Frank Cottrell-Boyce's books: a complete guide
Frank Cottrell-Boyce is the bestselling author of Millions, Cosmic and many other books for children. Here's our guide to his work.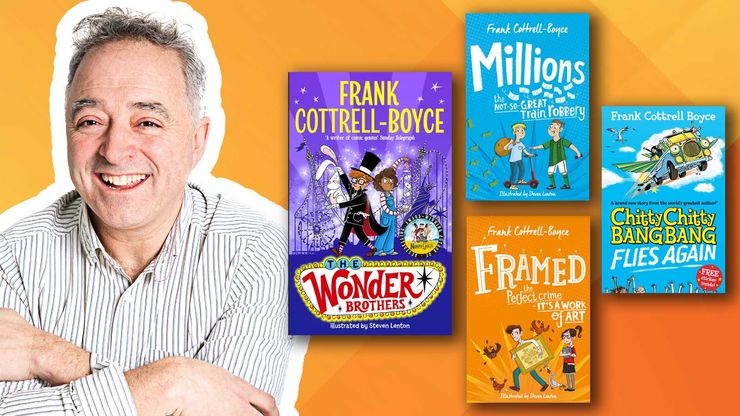 Frank Cottrell-Boyce's children's books are touching, brilliantly clever, and extremely funny. An award-winning author and screenwriter (including for Dr Who) he also co-devised, with Danny Boyle, the opening ceremony of the London 2012 Olympics. Young readers and their carers will love his hilarious, entertaining stories with heart.
What is Frank Cottrell-Boyce's latest book?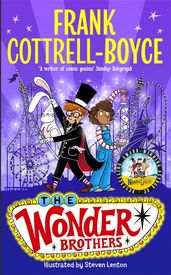 Frank Cottrell-Boyce's books for 9 – 12 year olds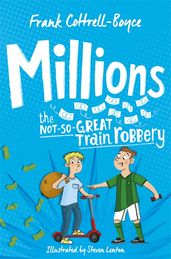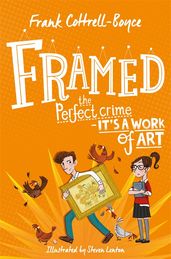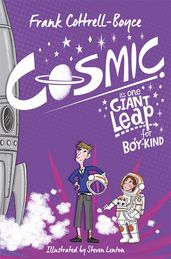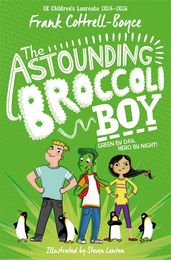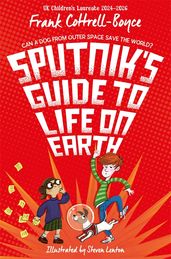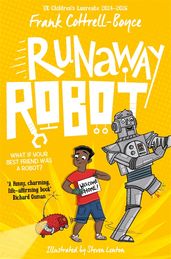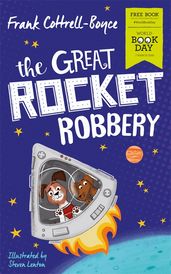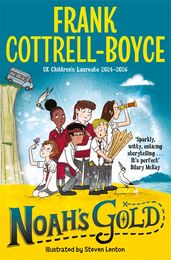 Frank Cottrell-Boyce's books for 6 – 8 year olds