50 best lift-the-flap and pop-up books for children
These colourful pop-up books and lift-the-flap stories for kids will keep even the most energetic little ones entertained.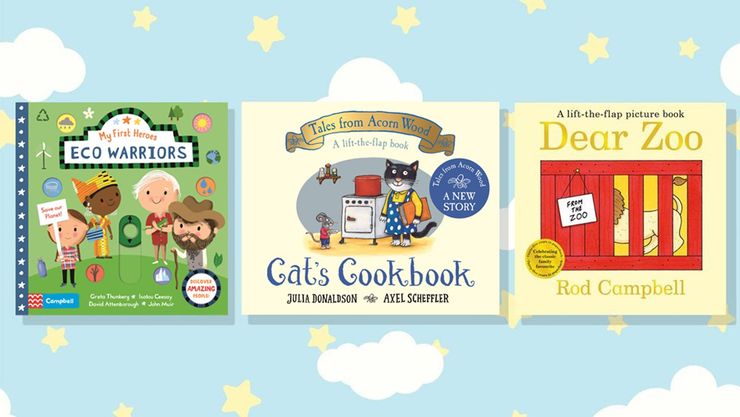 Babies and young children can find it hard to focus on a book when there are so many exciting things to explore in the world around them, but these pop-up and lift-the-flap books for children will keep curious minds engaged for hours. Featuring much-loved characters from award-winning authors and illustrators, plenty of surprises to find and bright, colourful illustrations, these books are a joy to read together again and again.
Lift-the-flap and pop-up books for babies and toddlers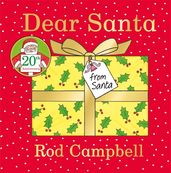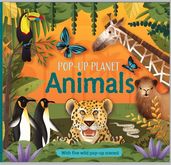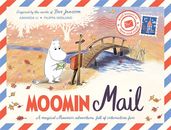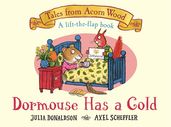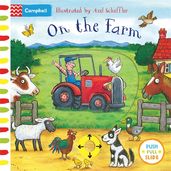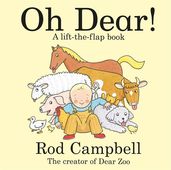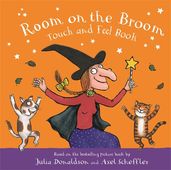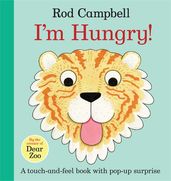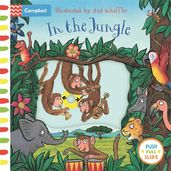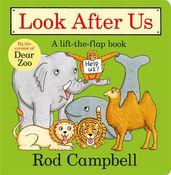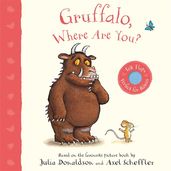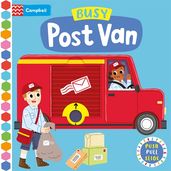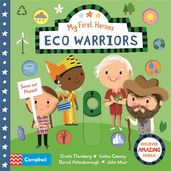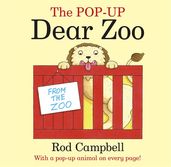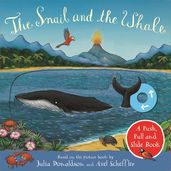 Lift-the-flap books for children aged 3 – 5 years old