The best baby books
Books can help babies to develop their early language skills, as well as cultivate a life-long love of reading. Here are the best baby books and books for toddlers, from baby's first book to an introduction to the Gruffalo.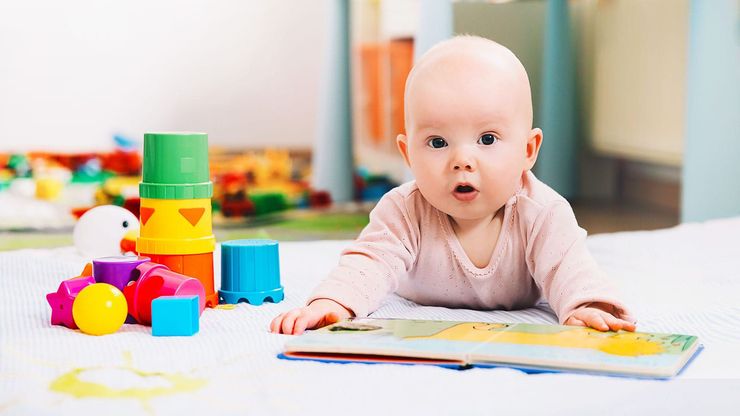 Baby books are so important for a child's development. The benefits of reading to children from a young age are well known, from helping parents and babies to bond, to contributing to improving language skills and preparing children to start reading alone. But what to look for in a baby book?
Firstly, babies and toddlers won't just look through a book, they'll chew it, drop it and cover it with sticky fingerprints, so the best baby books come in a durable format! For very young children, board and cloth books are perfect to explore independently without fear of ripped pages.
Secondly, the best baby books have bright, simple illustrations that little ones will recognize, and interactive elements such as lift-the-flaps and different textures to touch to keep young children engaged.
Here, we've put together a selection of the very best books for newborns and toddlers that all little ones are sure to love.
Looking for more inspiration? Don't miss our edit of the best picture books for children of all ages. 
Interactive baby and toddler books
Hands-on, push-pull and lift-the-flap baby books to keep little ones engaged. Discover more pop-up and lift-the-flap books for kids of all ages, here.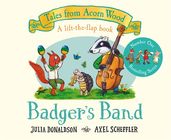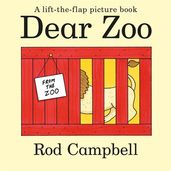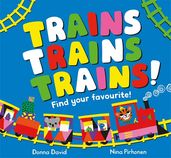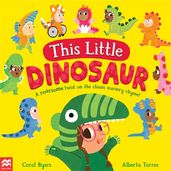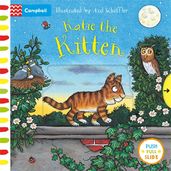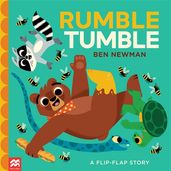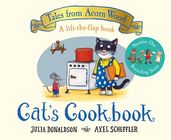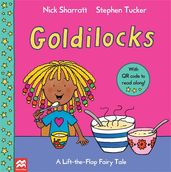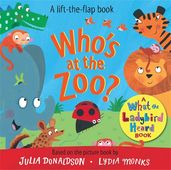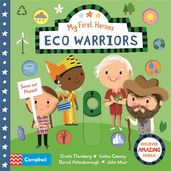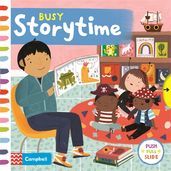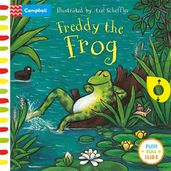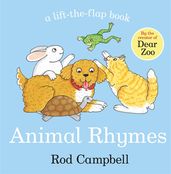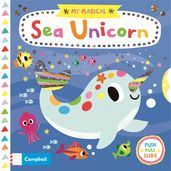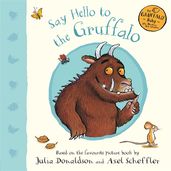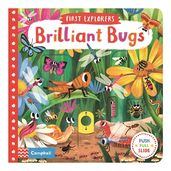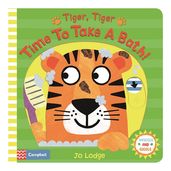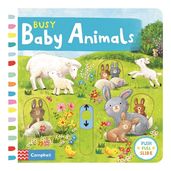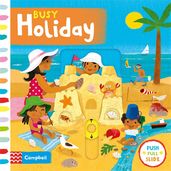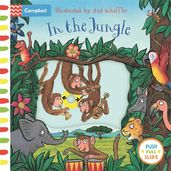 Picture books for babies and toddlers
Beautifully illustrated baby books that little ones will love.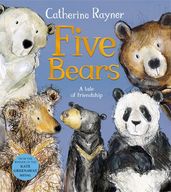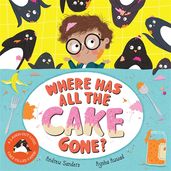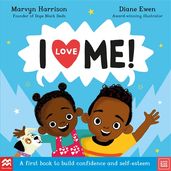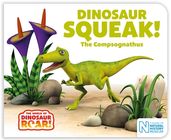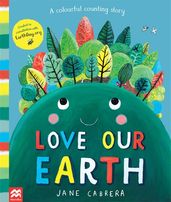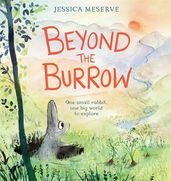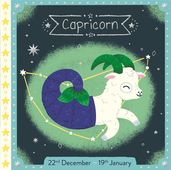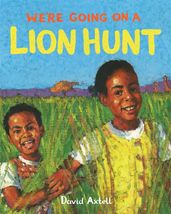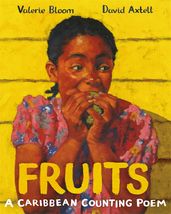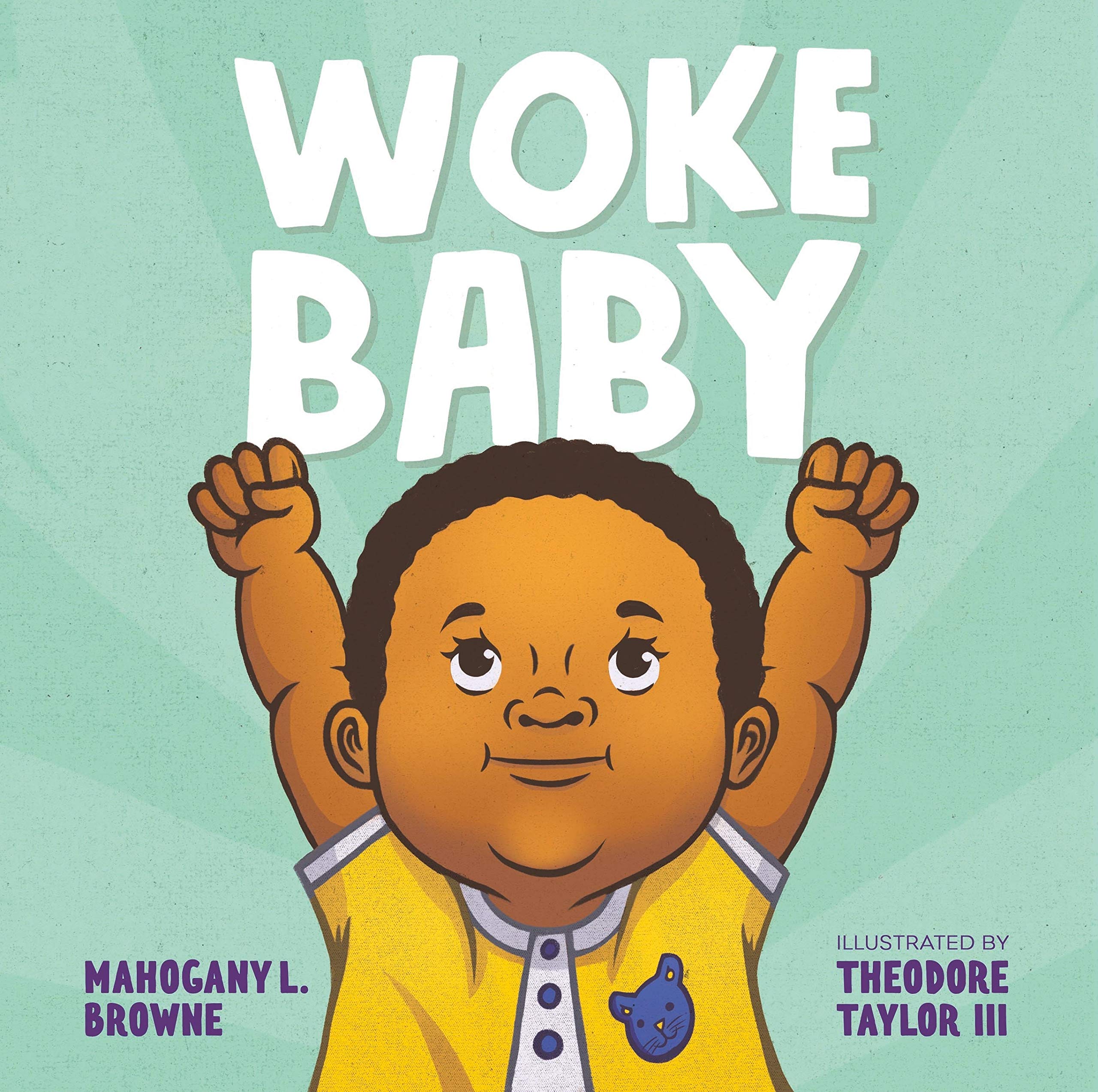 The best soft baby books
Cloth baby books that are perfect for little fingers.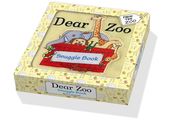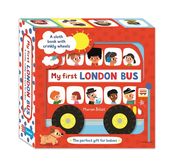 Touch and feel baby books
Tactile baby books to spark curiosity.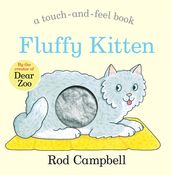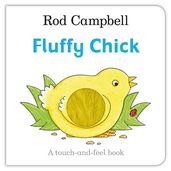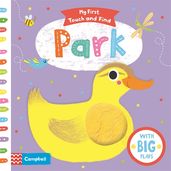 The best bedtime books for babies
Soothing bedtime stories to help babies drift off to sleep. Discover more bedtime stories for kids, here.