The best dinosaur books for kids of all ages
These roar-some books are perfect for little dinosaur fans.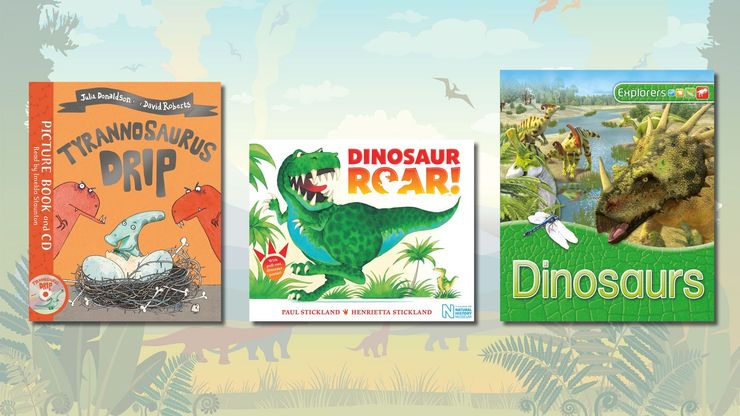 Dinosaur books for babies and toddlers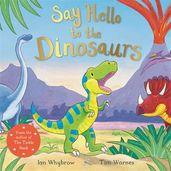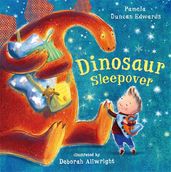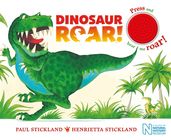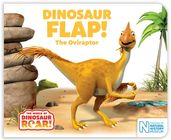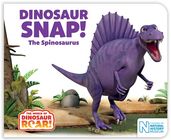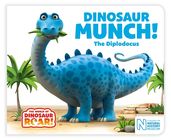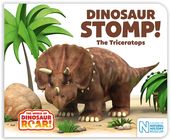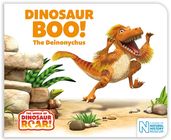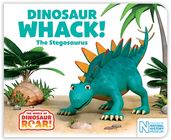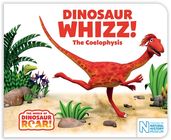 Dinosaur books for kids aged 3-5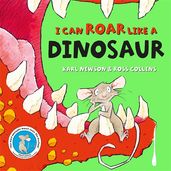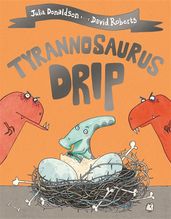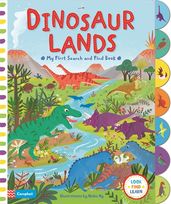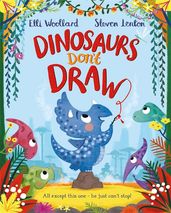 Dinosaur books for kids aged 6-8
Covering not just dinosaurs, but also prehistoric mammals and marine reptiles, The Dinosaur Book is the ultimate guide to all types of prehistoric life. The new edition of this dinosaur encyclopedia for children is updated with the latest scientific discoveries and over 1000 colour images to help bring these incredible creatures to life.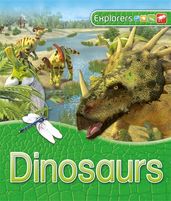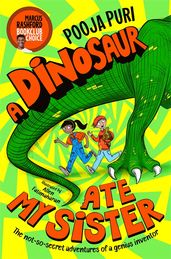 Dinosaur books for kids aged 9-12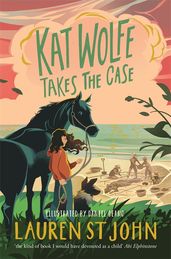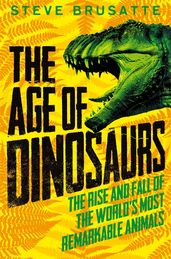 If you're looking for more children's books that little ones are sure to love, discover our list of the very best picture books for kids, here.