Dear Zoo activities for kids
If your little ones are big fans of Rod Campbell's Dear Zoo, they'll love these kids activities and colouring sheets featuring all their favourite animals from the zoo.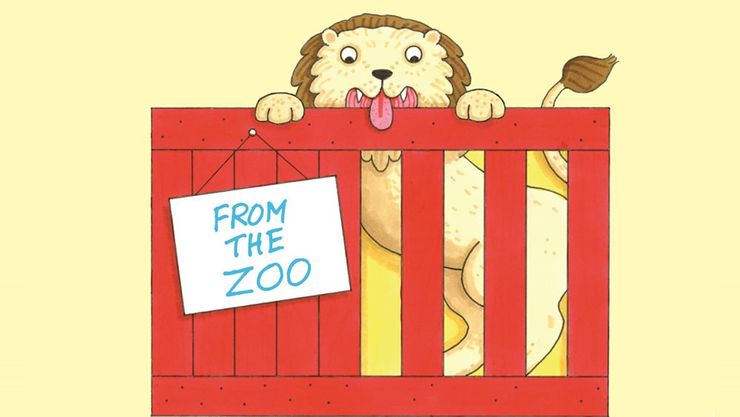 Rod Campbell's classic storybook Dear Zoo has been a firm favourite of children, and their parents, for over thirty years. If your little ones love discovering which animals the zoo has sent then these Dear Zoo activities and colouring sheets will provide hours of fun. Make a lion mask, join the dots to find out which animal is hiding, and colour in all the animals in the zoo. 
Colour in all the animals in the zoo with this Dear Zoo colouring sheet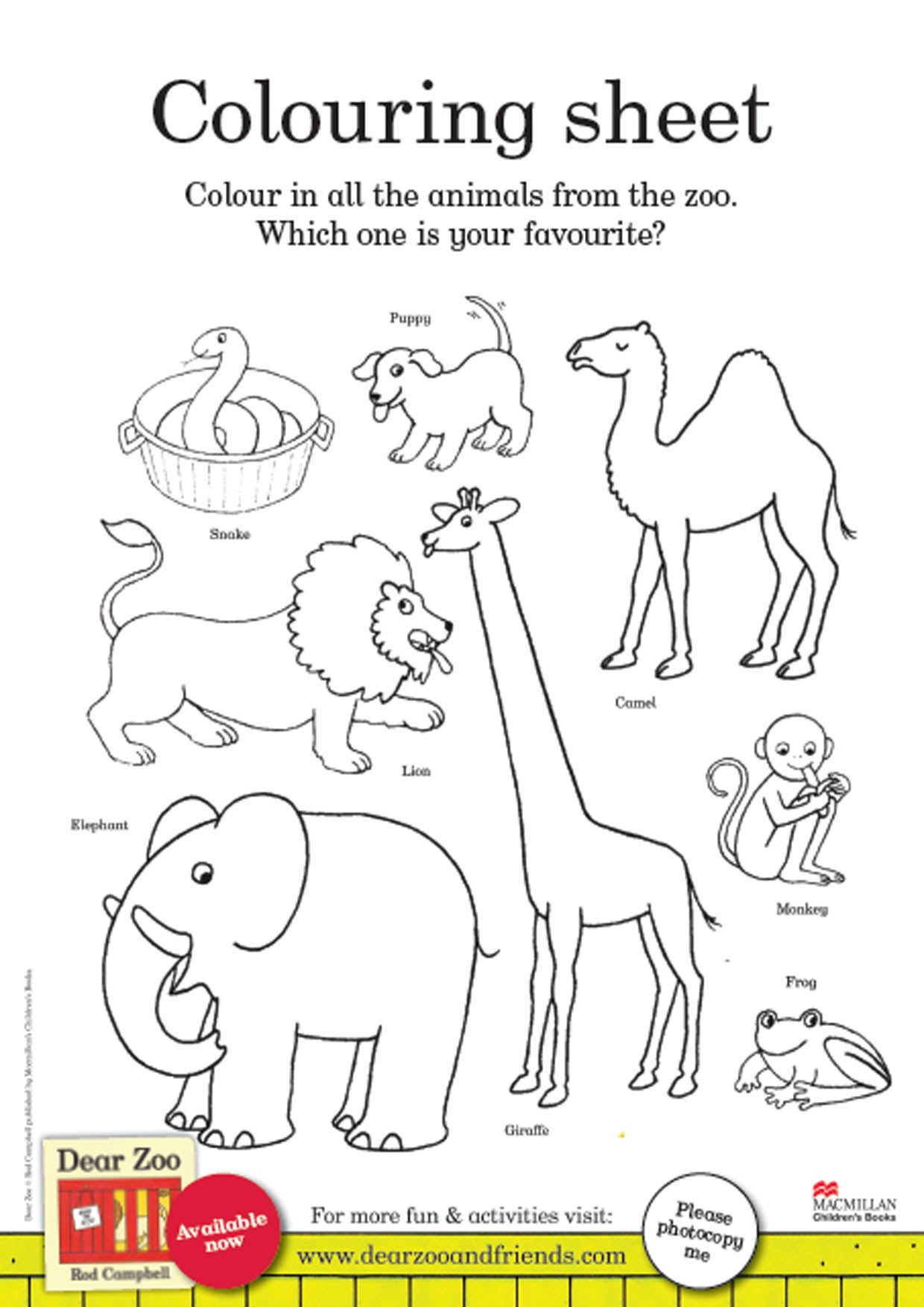 Download and print
Find out which animal is hiding with this Dear Zoo dot-to-dot activity sheet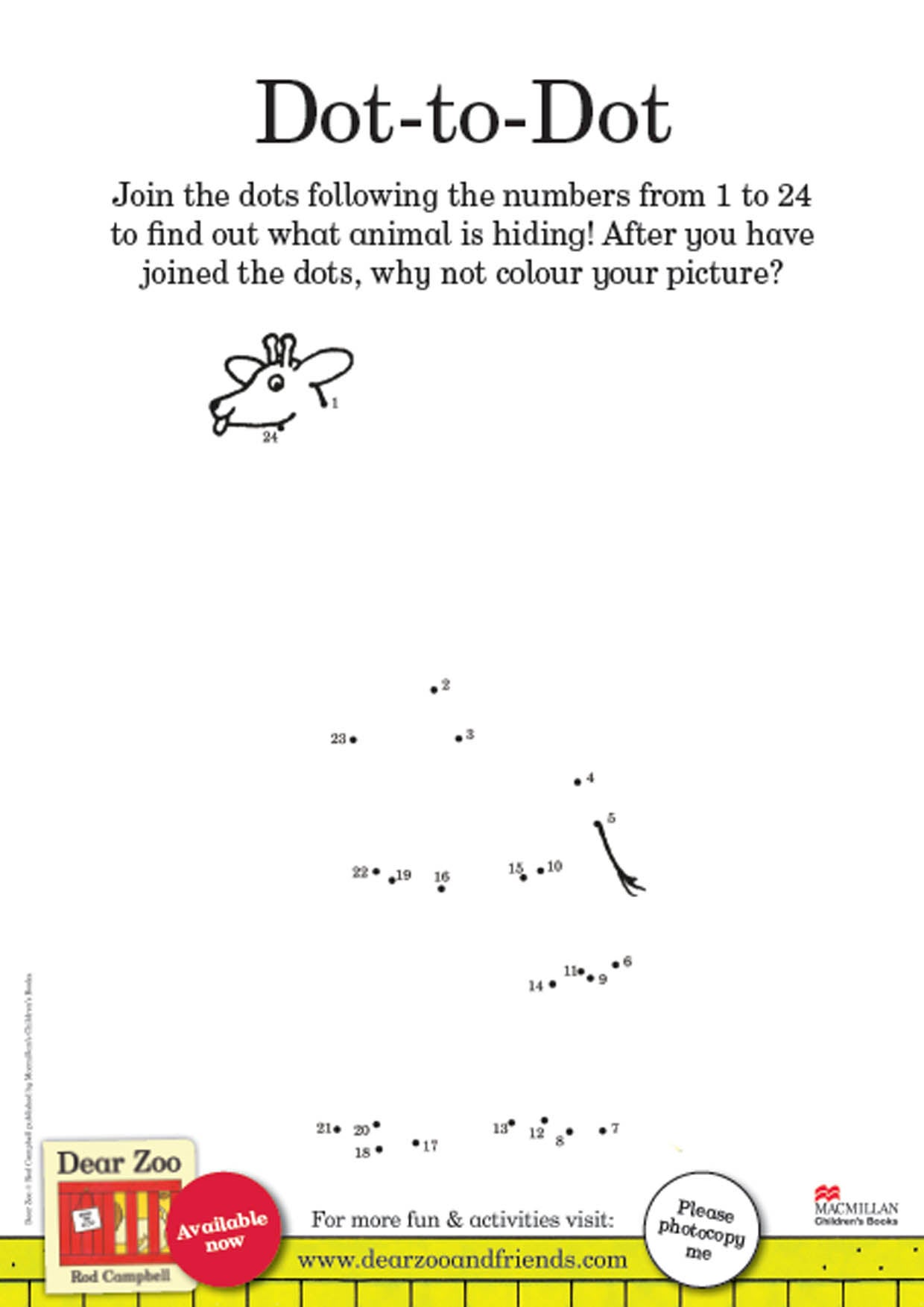 Download and print
Help finish the picture with this Dear Zoo drawing sheet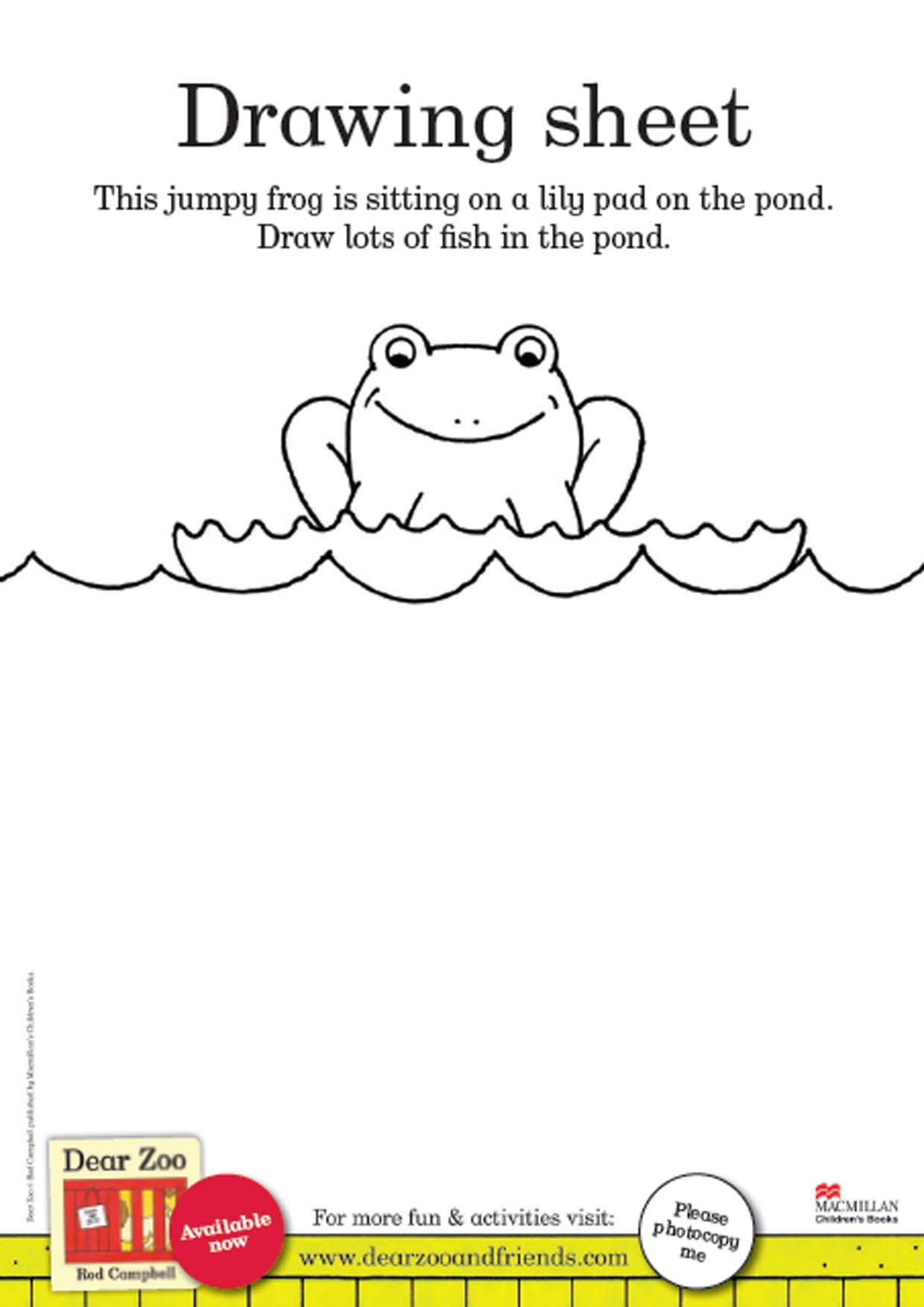 Download and print
Make your very own lion mask with this Dear Zoo activity sheet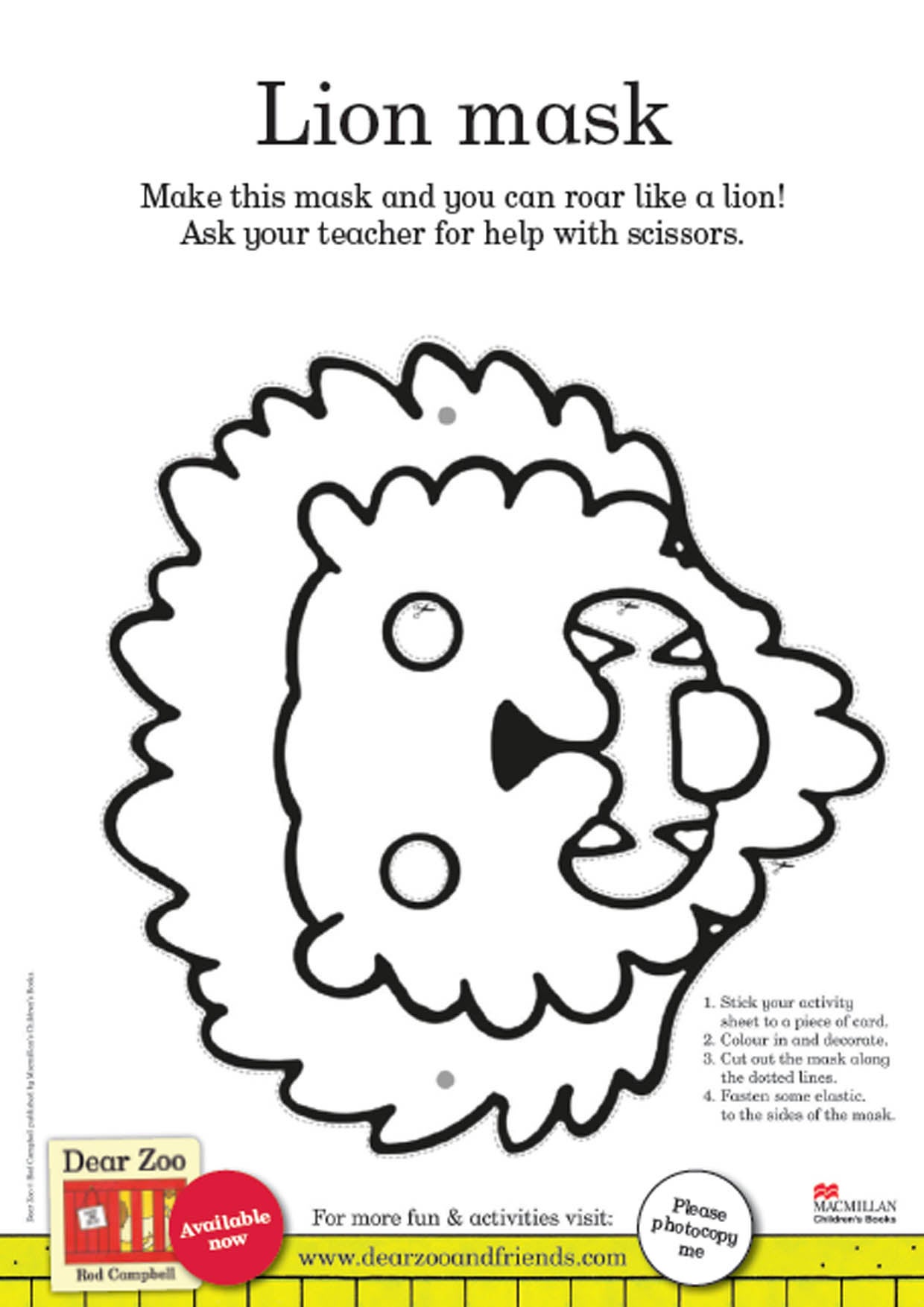 Download and print
Dear Zoo books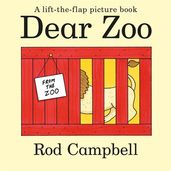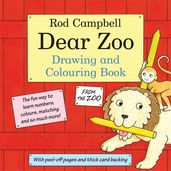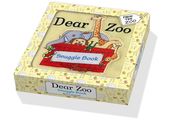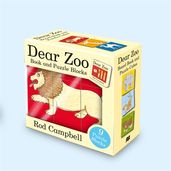 Don't Miss
Dear Zoo books: a complete guide