Best children's books for animal lovers
It's a universal truth that children love and respond to animals, so we've collated a list of the best books guaranteed to delight the little animal lovers in your life.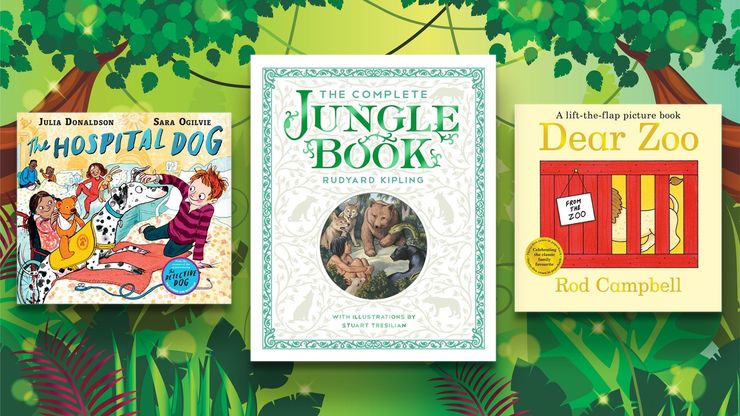 From soft-flap books for toddlers, to upbeat rhyming stories, to versions of the classic Jungle Book, and even a Vietnamese conservation story, this selection of titles will thrill children who love animals. Which, after all, is pretty much all children. . . 
These books offer fun and thrills alongside a good dose of education about our animal friends, and how best to respect, interact with, and look after them.
The best children's animal books for babies and toddlers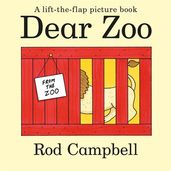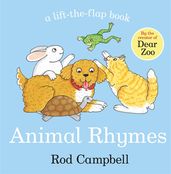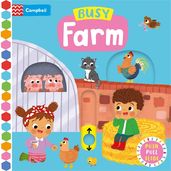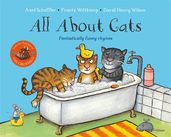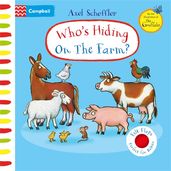 The best children's animal books for 3–5s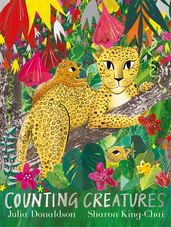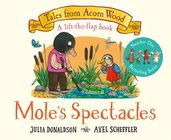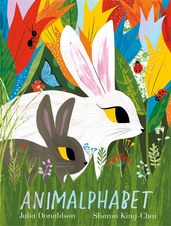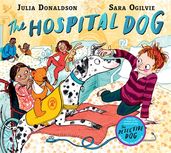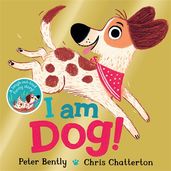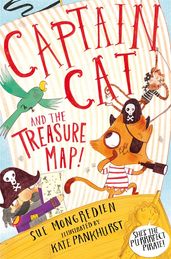 The best children's animal books for 6–8s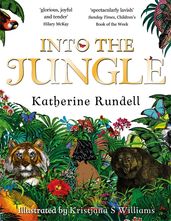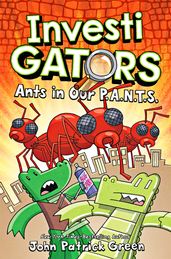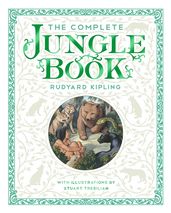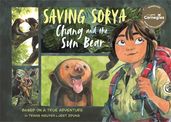 The best children's animal books for 9–12s