The best diverse & multicultural children's books
Our selection of children's books that showcase the importance of all children being able to see themselves in the books they read, while representing and celebrating cultures and experiences in Britain and all over the world.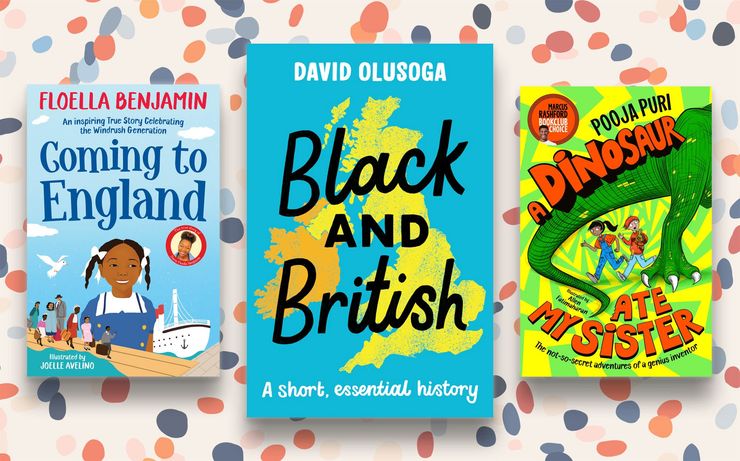 Books that reflect the differences in the world we live in are important for all children. Not only do they empower children with heroes and role models they can relate to, but they help children to step into the shoes of others and build empathy by celebrating all cultures and experiences. Here is our edit of the best diverse and multicultural children's books to be loved by young readers of all ages.  
The best multicultural books for ages 0–3 years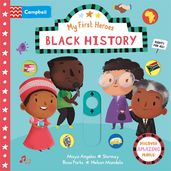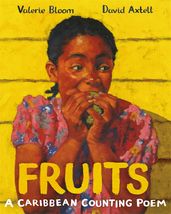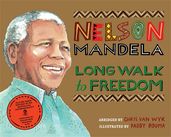 The best multicultural books for ages 3–5 years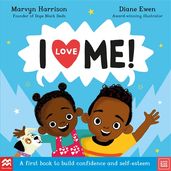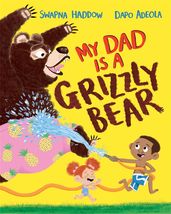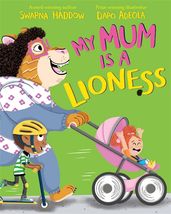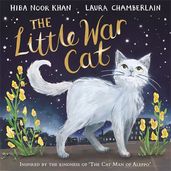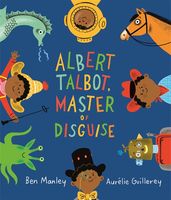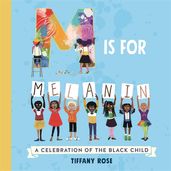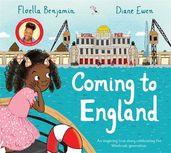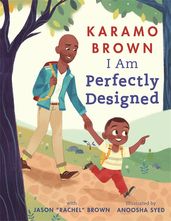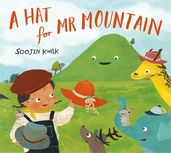 The best multicultural books for 5-9 year olds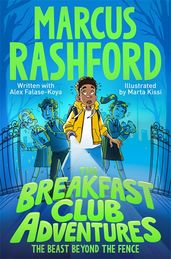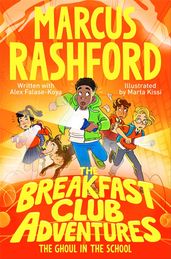 Don't Miss
The ultimate guide to Marcus Rashford's Book Club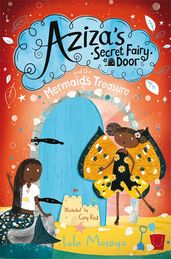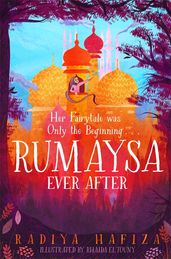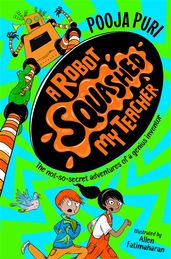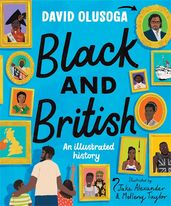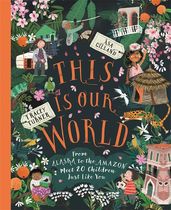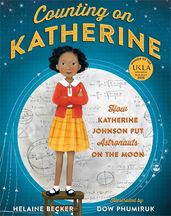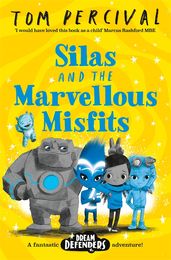 The best multicultural books for ages 9–12 years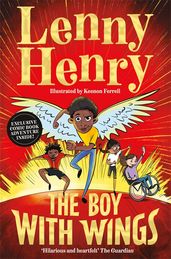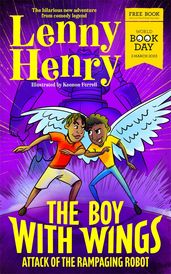 Don't Miss
A complete guide to Lenny Henry's children's books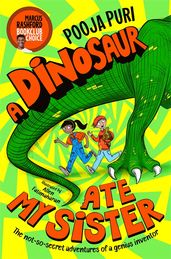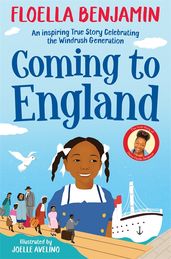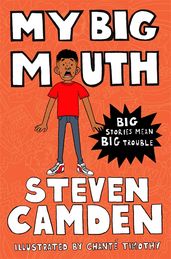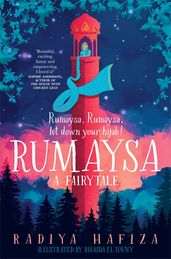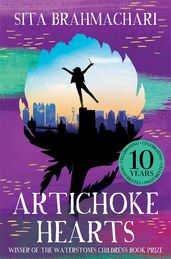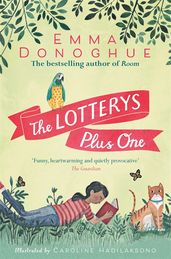 The best multicultural books for young adults