Children's books featuring people of colour
Our edit of the most inspiring and empowering children's books about people of colour for kids of all ages.
Kids books featuring people of colour are important for children of all cultures and ethnicities. Not only do they empower children with heroes and role models that look like them and their families, they are also a window onto the world, helping children to step into the shoes of others and build empathy. These wonderful kids books, which feature black and minority ethnic characters or teach children about Black British history and cultures around the world, will be loved by young readers of all ages. 
Kids books about people of colour for ages 0–3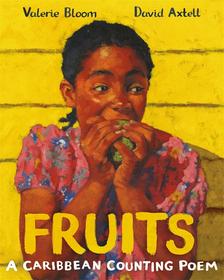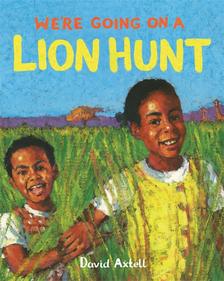 Kids books about people of colour  for ages 3–5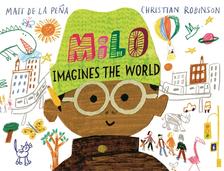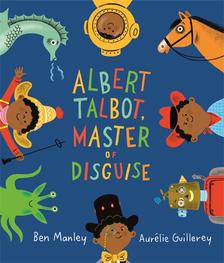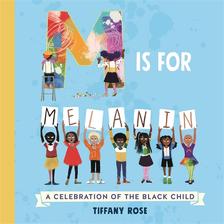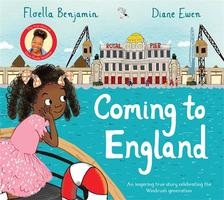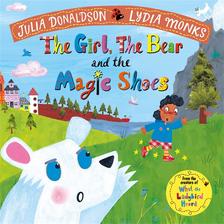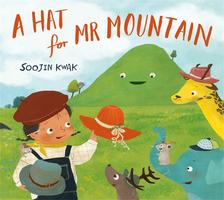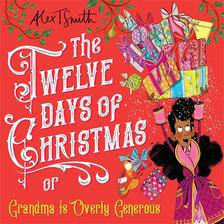 Kids books about people of colour for ages 5–9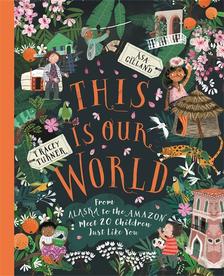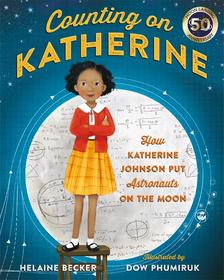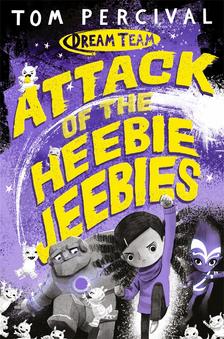 Kids books about people of colour for ages 9–12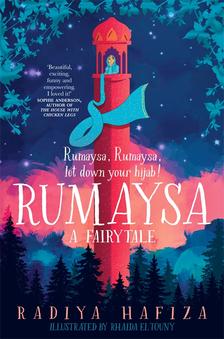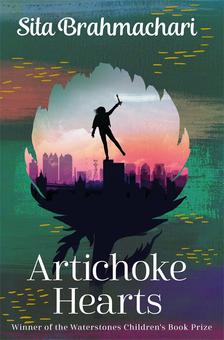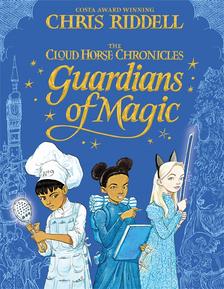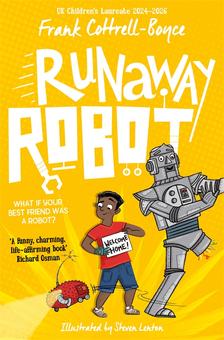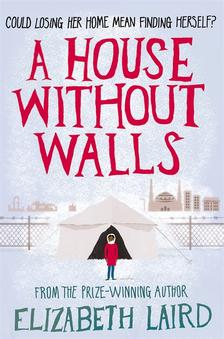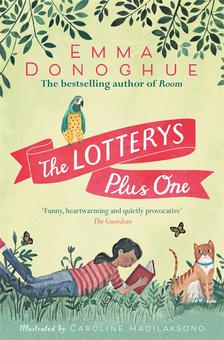 Kids books about people of colour for ages 12+