A guide to Emma Donoghue's books
With an exuberant and seemingly unending imaginative talent, Emma Donoghue writes novels, stories, memoirs and plays. Here's our rundown on her sparklingly diverse output, from fairytales with a twist to stories of forbidden love through the centuries.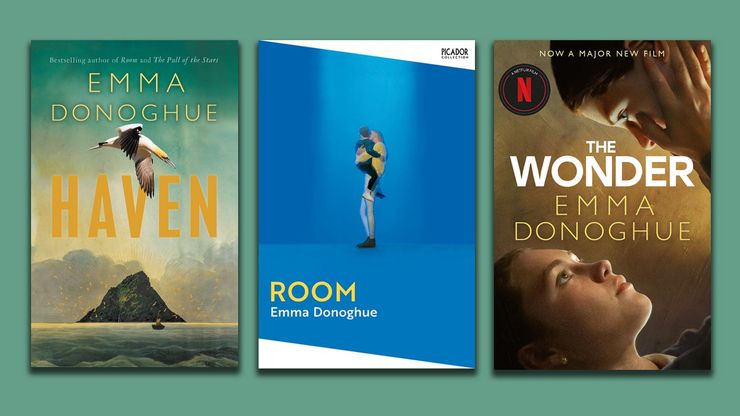 Emma Donoghue's name is synonymous with literary excellence. Her books stay with her readers long after their final page and have been adapted for both the small and silver screens to great acclaim. 
Her beloved novel Room, was the New York Times Best Book of 2010 and a finalist for the Man Booker Prize, Commonwealth and Orange Prizes. It sold millions of copies in forty languages, and in 2015 Brie Larson won an Oscar for her performance as Ma in the blockbusting film adaptation, for which Emma herself wrote the script. Emma has also penned the script for the eagerly anticipated adaptation of her novel The Wonder, coming soon to Netflix, and starring Florence Pugh
Forgotten stories, forbidden love and outcasts are her subjects, and her imagination ranges from modern romance to age-old witchcraft; so whether you're already a fan and looking for your next read or you're new to her work and wondering which of Emma Donoghue's books to read first, we're sure you'll find plenty to entrance you in our list.
Emma Donoghue's novels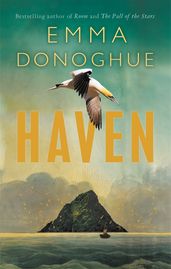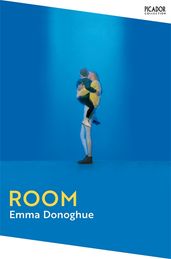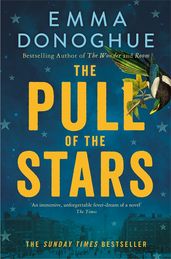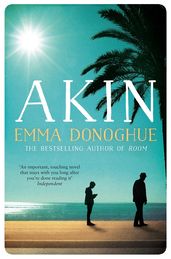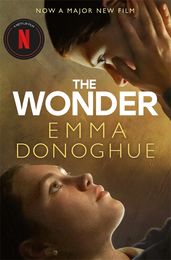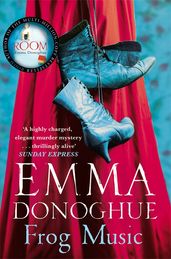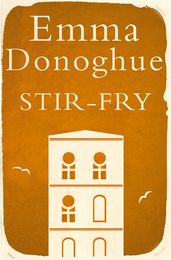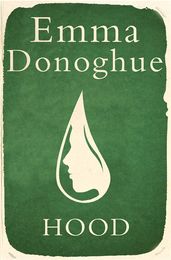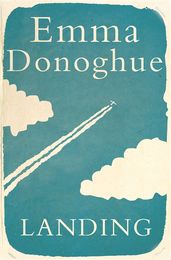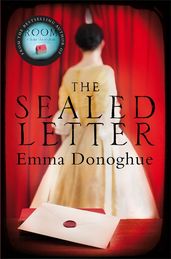 Emma Donoghue's non-fiction works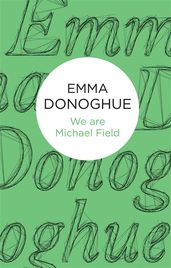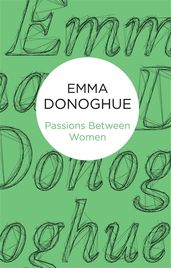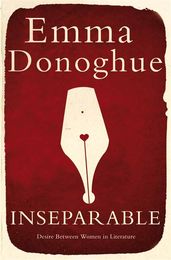 Emma Donoghue's short story collections