Emma Donoghue's favourite historical novels
Emma Donoghue, bestselling author of The Pull of the Stars, choses what, in her opinion, are the very best historical novels.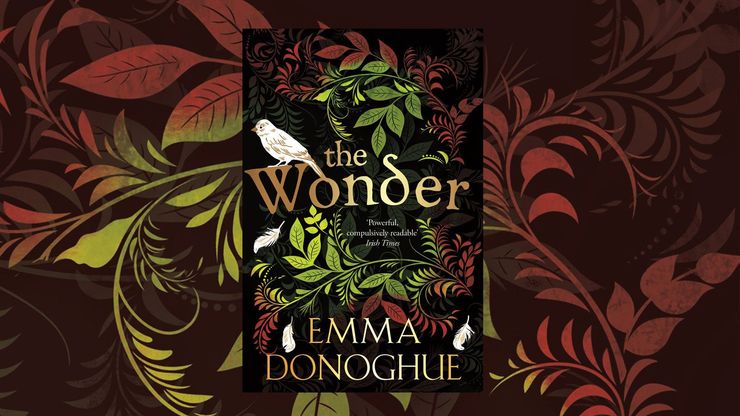 Emma Donoghue, the bestselling author of Room, may be best-known for a novel set in the present day but she's no stranger to historical fiction, having written an number of novels inspired by real historical events, such as Frog Music, Slammerkin, The Sealed Letter, and The Pull of the Stars. Here, she shares some of her favourite historical fiction novels.
Discover the best historical fiction of all time.