Marcus Rashford's books: a complete guide
Including both fiction and non-fiction, here are all the books written by international football player and child food poverty campaigner, Marcus Rashford.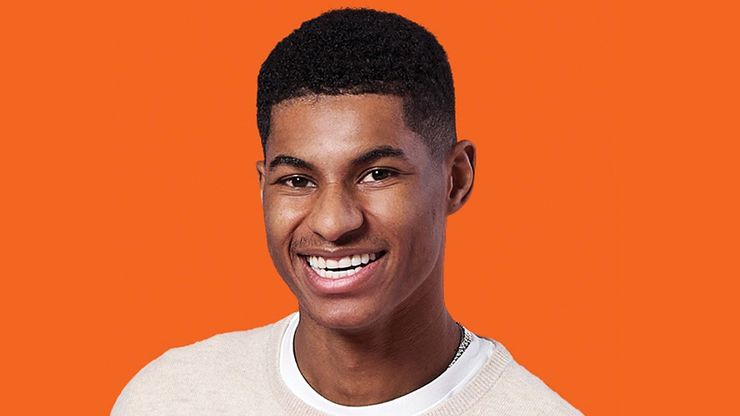 Marcus Rashford MBE is famous worldwide for his achievements both on and off the pitch – but before he was a Manchester United and England footballer, and long before he started his inspiring campaign to end child food poverty, he was just an ordinary kid from Wythenshawe, South Manchester.
Marcus read his first book at the age of seventeen, and credits this with changing the direction of his life and since then, he has gone on to write several books of his own. Discover them here. 
'I only started reading at seventeen, and it completely changed my outlook and mentality. I just wish I was offered the opportunity to really engage with reading more as a child, but books were never a thing we could budget for as a family when we needed to put food on the table.'

Marcus Rashford
What are Marcus Rashford's latest books?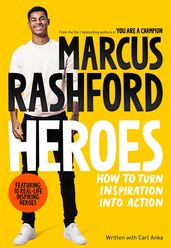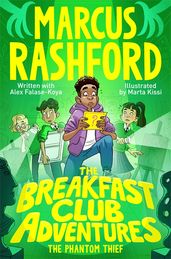 Marcus Rashford's fiction books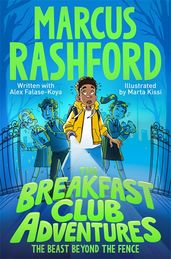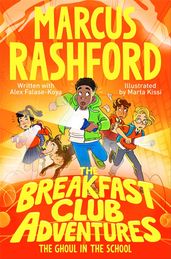 Marcus Rashford's non-fiction books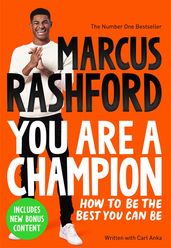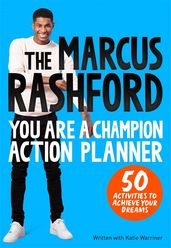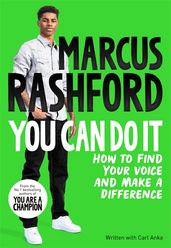 'Believe in YOU and success will happen. Trust me. Live the dream. '

Marcus Rashford
The Marcus Rashford Book Club:
In June 2021, Marcus launched The Marcus Rashford Book Club in collaboration with Macmillan Children's Books. With MCB, Marcus chooses and recommends books he thinks children will enjoy, with the aim of encouraging and nurturing an early love of reading.
At the heart of the book club is the ambition to get books into the hands of the children who need them most, particularly those from underprivileged backgrounds and in vulnerable environments. A survey by the National Literacy Trust in 2019 showed that 383,775 children do not own a single book.
In 2021, The Marcus Rashford Book Club, in partnership with children's food charity, Magic Breakfast, gifted 50,000 copies of A Dinosaur Ate My Sister, written by Pooja Puri and illustrated by Allen Fatimaharan, to children via their partner schools. Last October, 50,000 copies of Silas and the Marvellous Misfits by Tom Percival were gifted in partnership with Magic Breakfast, and sponsored by BT.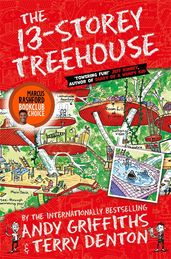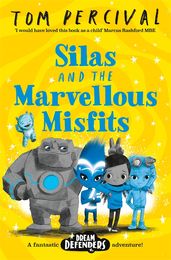 'Encouraging children to find joy in, and celebrate, their differences is so powerful in today's society. Tom inspires this mindset in the most fun, engaging, action-packed way. I would have loved to read this book as a child! '

Marcus Rashford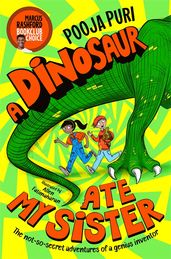 Stay up to date with the Marcus Rashford Book Club on Instagram here: @MarcusRashfordBookClub.
You might also like . . .