25 best bedtime books for kids
When it comes to winding down and tucking in, discover the best bedtime books to help little ones drift off to dreamland.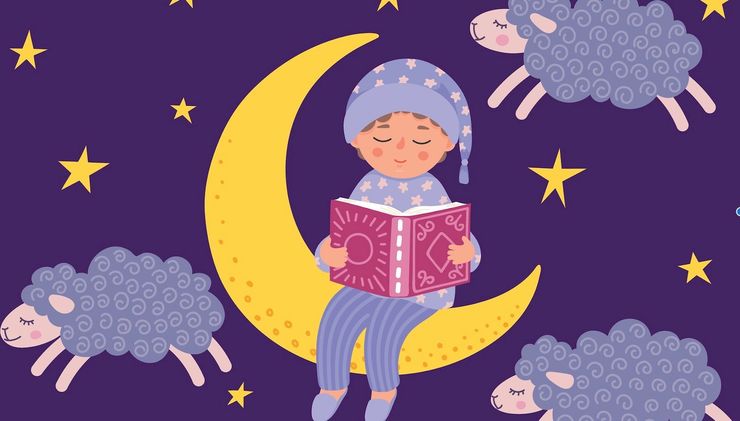 Bedtime is a cherished ritual for both parents and children, a time when the world slows down, and imaginations come alive. As little ones nestle under their cozy blankets, there's no better way to end the day than with a captivating bedtime story. 
With countless options to choose from, finding the perfect bedtime book can be a delightful adventure in itself. That's why we've curated a list of the best bedtime books for kids, each one a treasure trove of imagination and warmth.
Bedtime books for children aged 0 - 3 years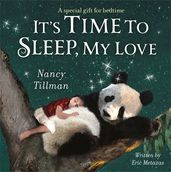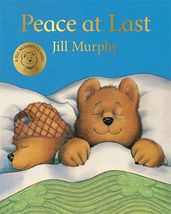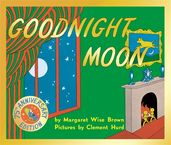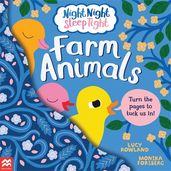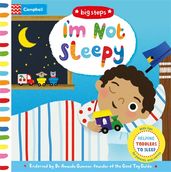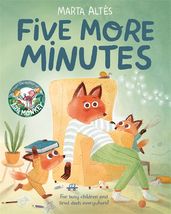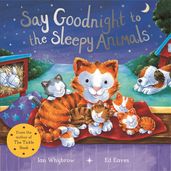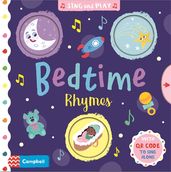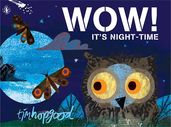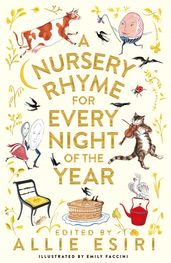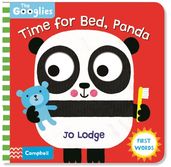 Bedtime books for children aged 3 - 5 years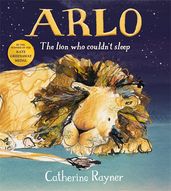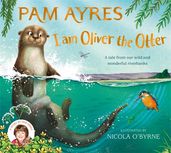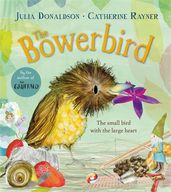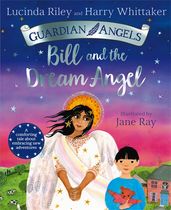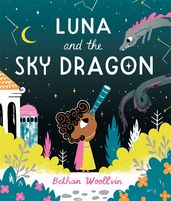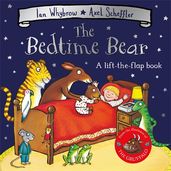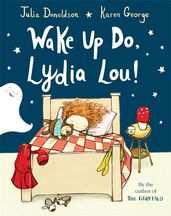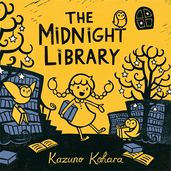 Bedtime books for children aged 5 - 9 years