The best bedtime stories for kids
Discover delightful new children's bedtime stories to read along with your little one at any age.
Discover the perfect kids' bedtime stories, poems and rhymes to help lull children of all ages to sleep and make your nighttime routine more enjoyable for your child (and you!)
For even more kids' bedtime stories your little one will love, discover our best baby books  and the best picture books for children. 
Bedtime stories for children aged 0 - 3 years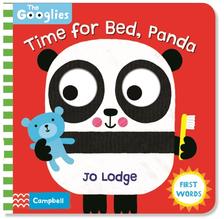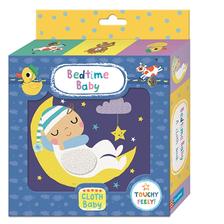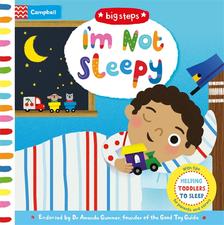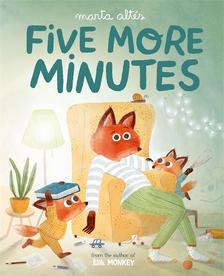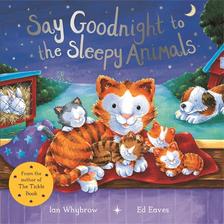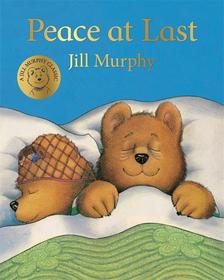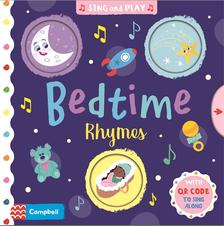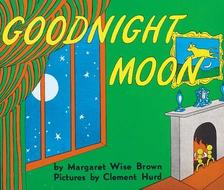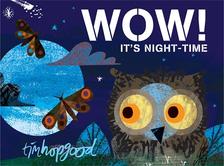 Bedtime stories for children aged 3 - 5 years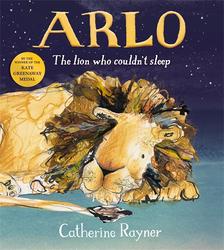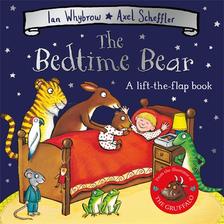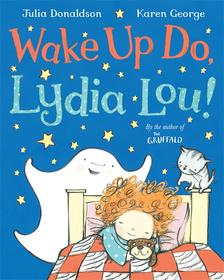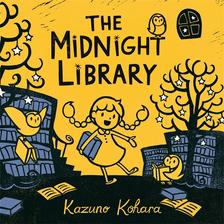 Bedtime stories for children aged 5 - 9 years