The InvestiGators books in order
Looking for the next InvestiGators book? Here's our guide to the whole InvestiGators book series in order.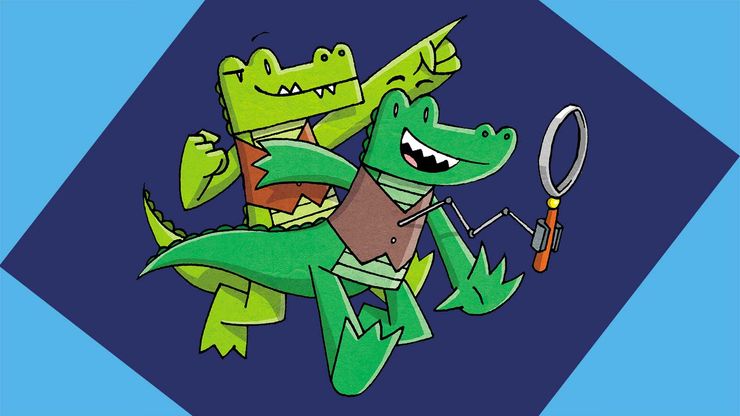 What do you call two awesome alligators who suit-up and investigate crimes? Mango and Brash of course – the undercover 'InvestiGators'! Join them as they uncover clues, solve mysteries and catch supervillains, with their colourful crew of co-agents. Set out in a fun comic book style, the InvestiGators book series is full of puns, humour and is seriously captivating for kids who love the twists and turns of solving mysteries and catching the bad-guys, as well as exploring teamwork, resilience and problem-solving skills.
And if they can't get enough, the spin-off graphic novel series Agents of S.U.I.T. follows the InvestiGator's awesome co-agents, who have set out to crack their own cases. . .perfect for Mango and Brash fans who love the original series. 
Read on to discover all the titles in the InvestiGators book series.
The InvestiGators books in order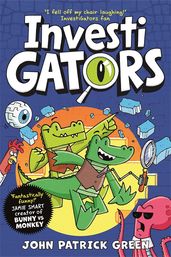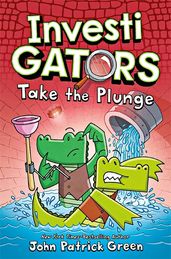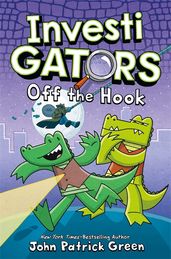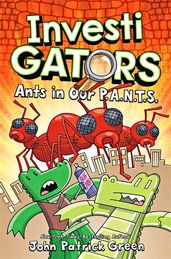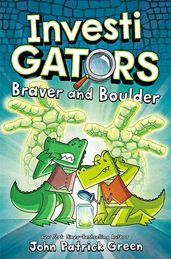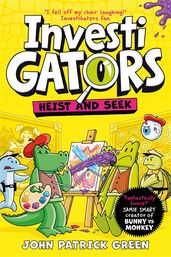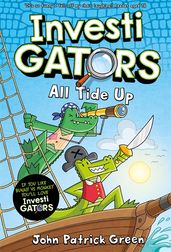 Agents of S.U.I.T. books in order