The best crime & mystery books for kids and teens
From entertaining picture book puzzles for toddlers to murder mysteries for teens, discover our edit of the best crime and mystery books for kids.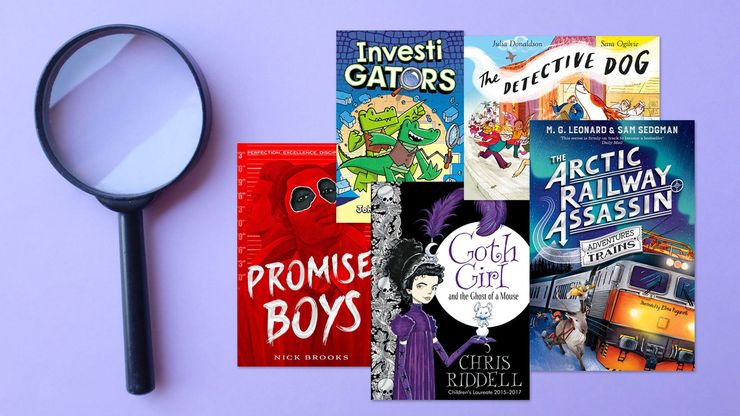 Whether you enjoy storytime with your little ones or are choosing a book for your kids to read alone, there's nothing like a mystery to keep the pages turning. Packed full of gripping detective stories, wacky adventures and spooky twists, we've shared our favourite crime and mystery books for kids, expertly tailored for every age group. 
Mystery books for 3-5-year-olds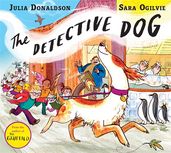 Don't Miss
A guide to Julia Donaldson's books and series
Read more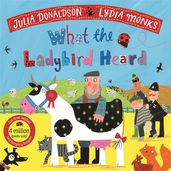 Mystery books for 6-8-year-olds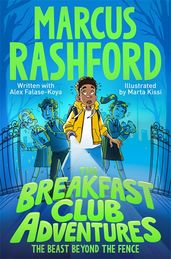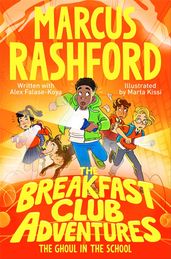 Don't Miss
A complete guide to Marcus Rashford's books
Read more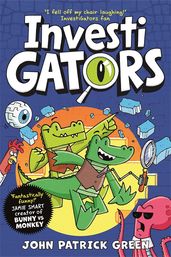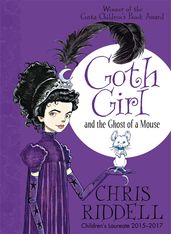 Mystery books for 9-12-year-olds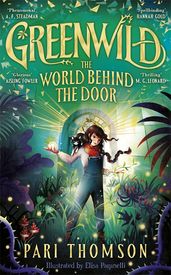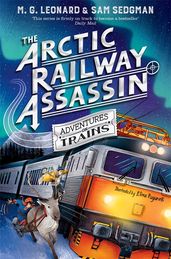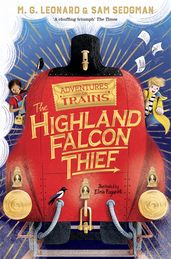 Don't Miss
The Adventures on Trains books in order
Read more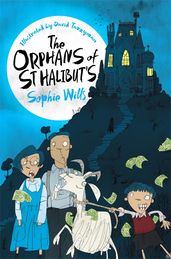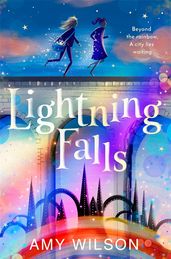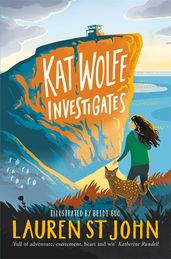 Crime and mystery books for teens