Queer YA books that adults will love, too
Can't get enough queer YA fiction? You're not alone. Here Erica Gillingham of iconic bookshop Gay's the Word shares the books to add to your TBR pile.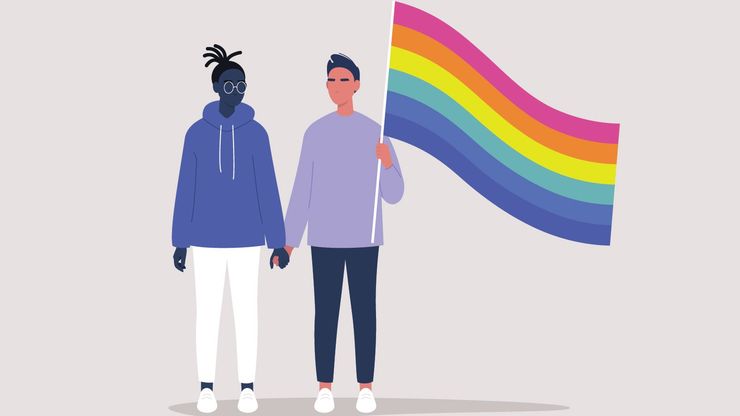 Erica Gillingahm is a poet, writer and bookseller at the UK's oldest LGBT bookshop, the iconic and incomparable Gay's The Word. Oh, and she also has a PHD in queer young adult literature, so who better to go to when looking for queer YA books that you won't be able to put down, no matter your age? 
From lust-filled angst to coming-of-age fantasy adventures, YA certainly isn't just for young adults, so here Erica shares just some of the best queer young adult fiction that adults will love too.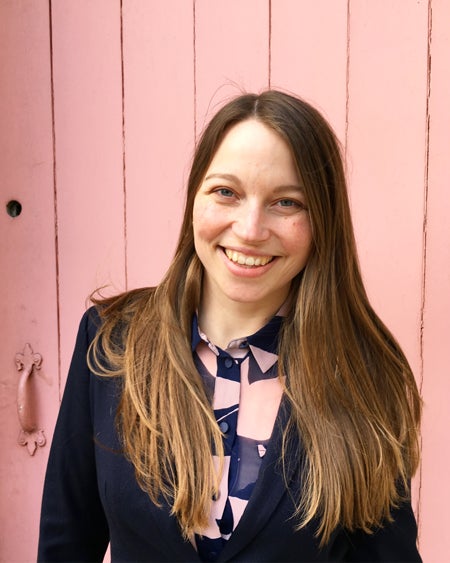 There is no better feeling than the pleasure of racing through a good book to figure out how it's going to end. This is especially true when the book is a funny, twisty-turny, or pacy story of mishaps and (mis)adventures with a main character you can believe in, a love interest to lust after, and a cast of out and proud queer characters. In recent years, the choice of YA novels with just those ingredients has joyfully expanded and diversified – and it's not just teenagers who have been enjoying all the reading fun.
In the list below, you'll find seaside romances, road trip misfortunes, nightclubs to swoon over, and revelations to shock and delight. Throughout them all, queer characters abound as they fall in love, stand up for what they believe in, or learn something new about themselves. I Kissed Shara Wheeler, the latest from Casey McQuiston of Red, White, and Royal Blue and One Last Stop fame, brings together so many of these elements with a bisexual protagonist and a small town much queerer than initially meets the eye. It's the delight in finding these stories – and ourselves – that keeps readers coming back for more.
At the core of these novels is a question to be solved – of the self, of others, of how to be in the world – and as readers of any age, we're never too old to read about the mysteries of the heart.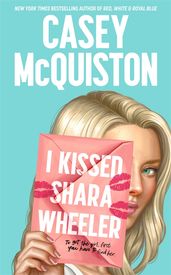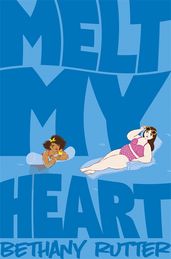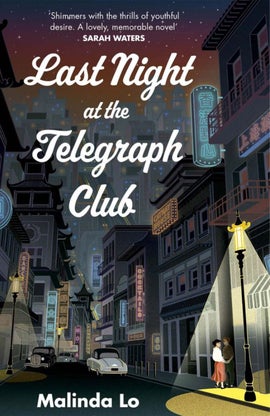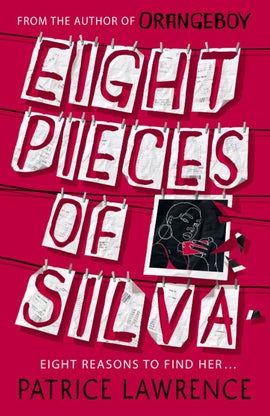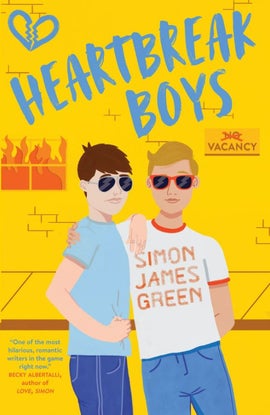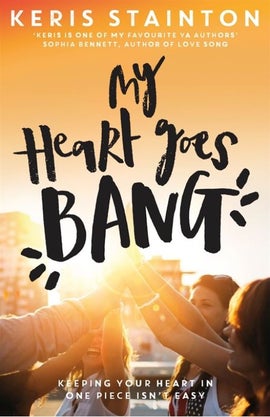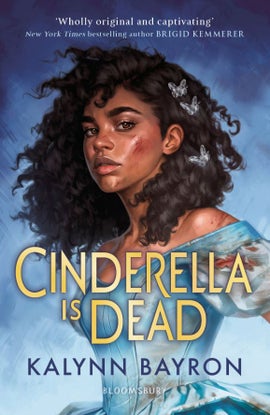 We think you'll also love: