The best BookTok books to read in 2023
Here is our edit of some of the best BookTok books that readers are loving right now.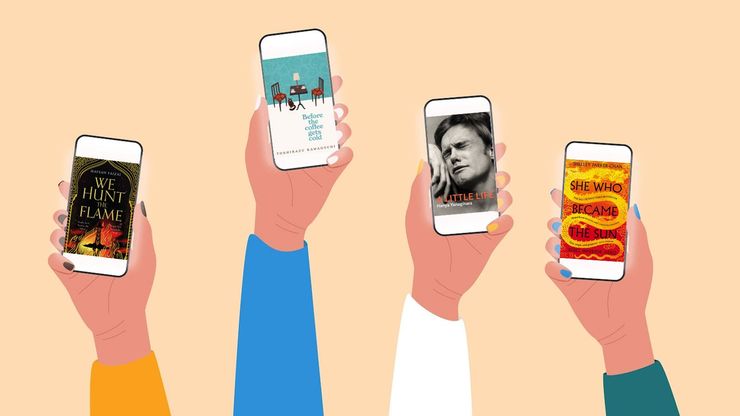 It's no longer a secret that BookTok is one of the biggest and most powerful communities on TikTok. In fact, #BookTok videos have gained nearly 200 billion views to date, and regularly push books to the top of bestseller lists. Walk into your local bookshop and you're bound to see a whole table of books marked 'TikTok Made Me Buy It'. The more a book makes you cry, swoon, or even get a little hot under the collar, the more likely it is to become a BookTok success. But with so many books going viral on the platform, how do you know where to start?
(P.S. if you've read our recommendations already, find more BookTok suggestions on our very own TikTok account.)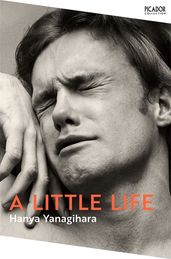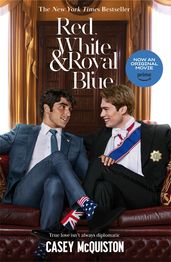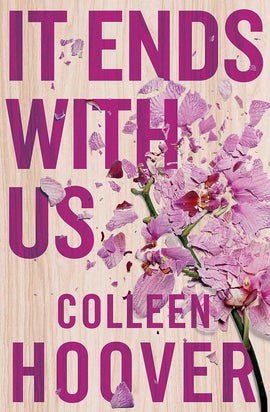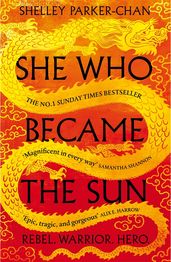 Don't Miss
If you've already read She Who Became the Sun, discover the sequel . . .
Buy now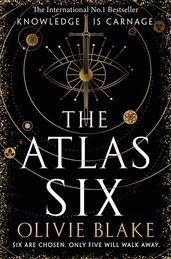 Don't Miss
Discover all of Olivie Blake's books in order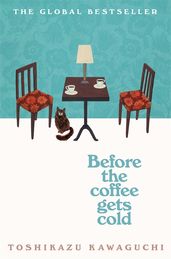 Don't Miss
A complete guide to the Before the Coffee Gets Cold series