The best retellings of Greek myths
Our edit of the best books based on myths from ancient Greece, traditional folk stories, and fairytales.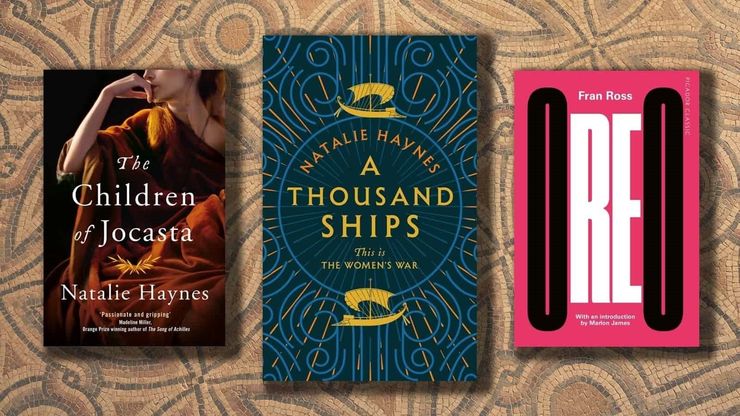 Ancient myths and legends have been passed down for thousands of years. These stories fascinate us with their compelling mix of epic adventure, intriguing mystery and lurking, sinister evil. 
In recent years, a number of books that tell the unheard stories of mythological characters have become huge bestsellers, adored by critics and readers alike. Read on for our edit of some of the best retellings of Greek mythology and other traditional stories that provide new insights into the stories we thought we knew so well.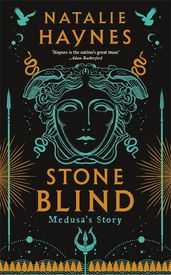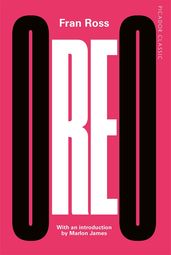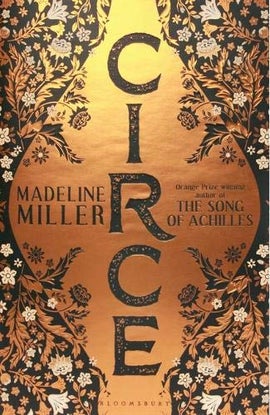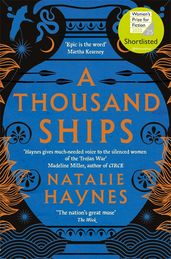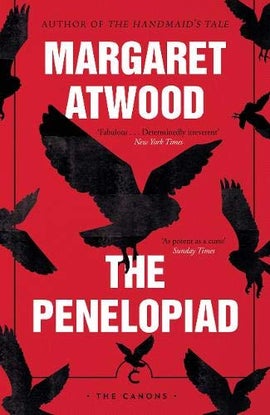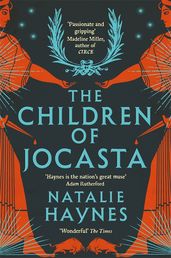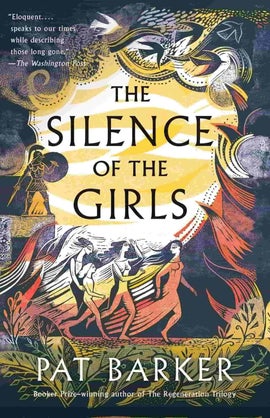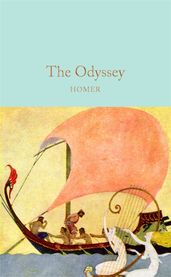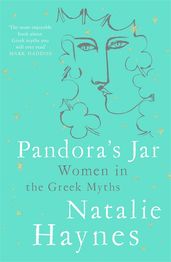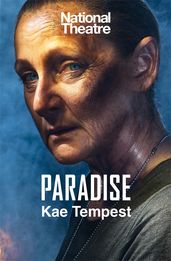 Looking for more reading recommendations for books based on traditional stories? These retellings of fairytales and folklore stories offer a fresh perspective on these ancient tales.