Quiz: Which Greek goddess are you?
Queen of the gods Hera, earthy Demeter. . . Where would you sit on Mount Olympus?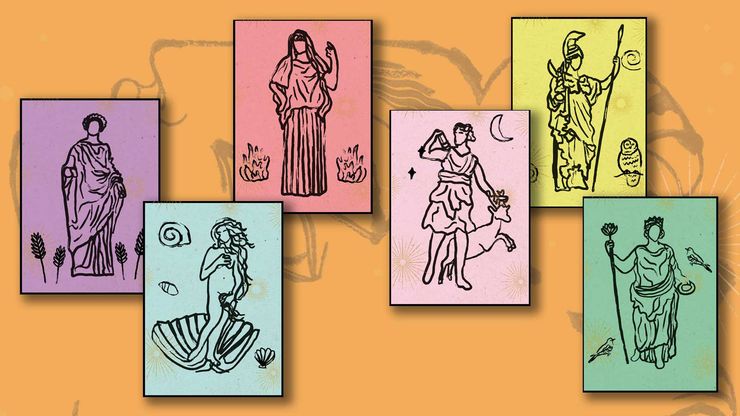 Full of fire, fury and devotion, Natalie Haynes brings the divine women of Olympia kicking and screaming into the modern age with her new book, Divine Might. But which one of them do you most identify with?