The best romantic fantasy books
Looking for a new romantic fantasy read? Take a look at our list of the best fantasy romance books to read now, as we celebrate our favourite genre mash-up.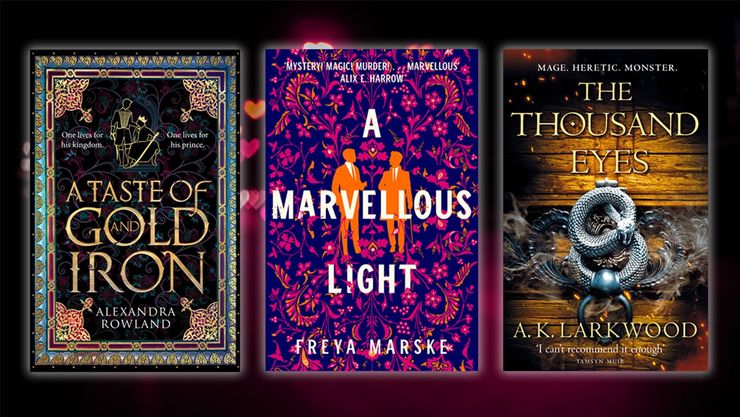 The mysterious alchemy of great chemistry. The feeling that serendipitous events that bring people together can't be just chance. The language: we enchant, we charm, we put a spell on you. Romance has always had an element of magic to it. And right now in the book world, fantasy romance is having a real moment.
Is it the genres' shared ability to sweep us away, whether with emotion or into another world? The heightened nature of stories involving love, sorcery and fantastical events? The opportunity they both offer for escape? Wherever the magic lies, you're sure to find it in our pick of the best romantic fantasy books.
Looking for the best fantasy books? You'll find those here.
Want some love in your life but want to stay (mainly) in your world? Here are the best romance novels of 2022.